This fan theory suggest the next POI to be removed from the map will be Wailing Woods.
Employees at Epic Games have said that a new map will not be released in Fortnite any time soon and instead, the existing map will undergo some continuous changes, as we have already seen. In most updates, the map in Fortnite has had some subtle changes and some major changes where POIs have been completely removed or added.
Reddit user 984-werp has a theory as to which POI will be removed next and he has suggested that it will be Wailing Wood by looking at the descriptions of the Knights that have been released previously.
Blue Squire(Rare) – The bold warrior of Moisty Mire.
Royale Knight (Rare) – The dauntless champion of Tomato Town.
Red Knight (Legendary) – The red menace of Anarchy Acres.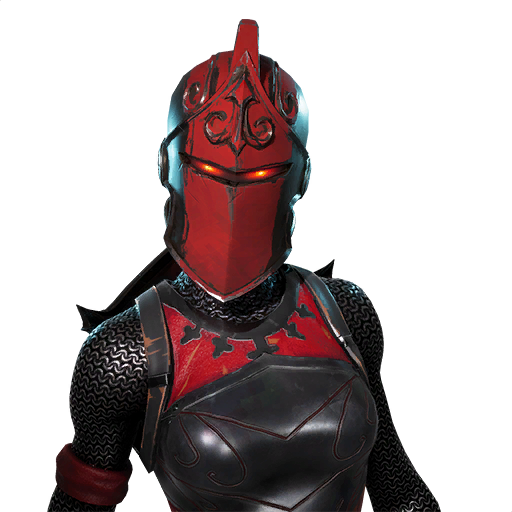 Black Knight (Legendary) – The odious scourge of Wailing Woods.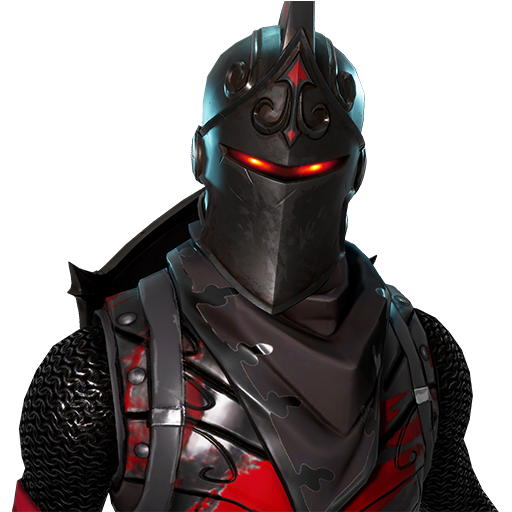 Moisty Mire was located in the bottom right of the map and has been replaced by the desert biome and Paradise Palms is the POI which is now located in the same area. Tomato Town hasn't been completely removed, but it has undergone some changes and has been renamed Tomato Temple. Anarchy Acres has also been removed from the map and has been replaced with Lazy Links, north of the map.
The only location left in the Fort Knight set is Wailing Woods, which is currently still on the map. This POI has has some changes in past updates which has encouraged more players to land in the area and also portals for quick rotation.
This is just a theory by a Fortnite fan, but do you think that it is possible that Epic will remove Wailing Woods entirely from the map?