Here's everything you need to know about the Fortnite Faze City Cup including how and where to register and the start time. There's also information regarding the AC Milan, AS Roma, and Inter Milan cups.
On November 19th, Epic Games announced that 'the beautiful game' would be coming to Fortnite. Football fans can get the new kickoff set and Pelé's Air Punch Emote for free by competing in the Pelé Cup that concluded yesterday. Players can also get these skins and emote from the Fortnite Item Shop on January 23rd.
Players can choose from 10 different variants of male and female outfits in the Kickoff set as well as being able to represent different clubs in-game. The list of clubs included are; Manchester City, Juventus, Ac Milan, Inter Milan, AS Roma, West Ham, Wolves, and several other clubs.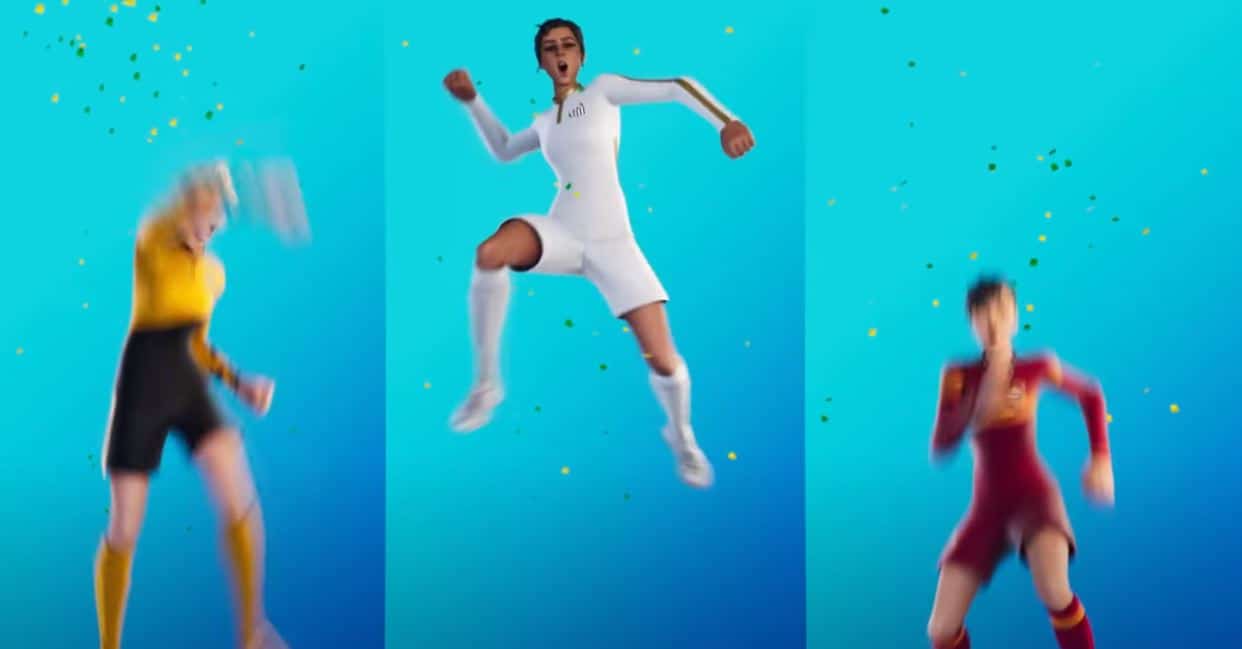 Although the Pelé cup is over, there's still more Football/Soccer cups that players can participate in. Both America and Europe have Football cups today that you can compete in including the Faze City Fortnite cup. Here's everything you need to know about today's cups.
Fortnite Faze City / Man City Cup How to Register & Start Time
The Fortnite Manchester City and Faze City Cup is only available for players in Europe. The start time for the Man City / Faze City up is 4 PM UTC (5 PM CET). It looks like you will have to register for the Faze City cup and you can do so by clicking here and clicking the register button. To sign up, you'll need to be logged in to your Epic Games account.
AC Milan, AS Roma, Inter Cup Register & Start Times
The AC Milan, AS Roma, and Inter Fortnite cup will all start at the same time. They'll start at 5 PM GMT (6 PM CET). To register, you will need to head to the Epic Games pages for the AC Milan, AS Roma, and Inter cup. Here are the register links for each one.
Scoring Points System
The scoring system for the Faze City Fortnite cup and the AC Milan, AS Roma, and Inter Milan cup are all the same. It's five points for a Victory Royale and one point for each elimination. Here's the points system: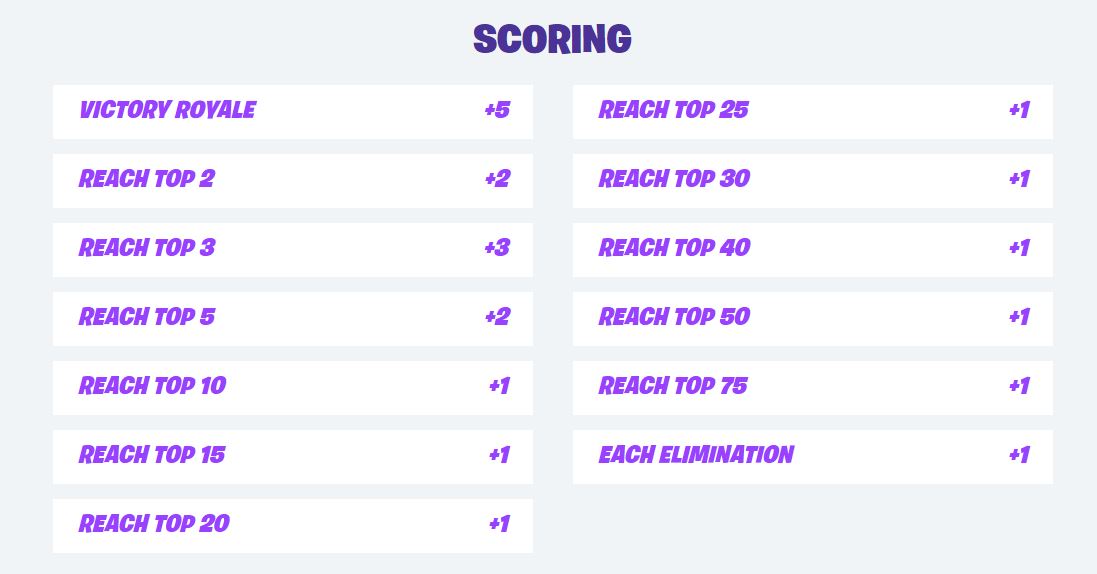 Free Football/Soccer Skin Rewards
You can earn the new soccer skins for placing in the top 100 for all of the Football Fortnite cups. For the full breakdown, head to the official rules and scroll down to the Event Prizes section.