Data-miners have leaked the decrypted images of the Fortnite February Crew subscription pack that includes the Vi Fortnite skin.
It's been two months since Epic Games revealed the Fortnite crew monthly subscription. We've already had two crew packs release. The first pack included the Galaxia Fortnite skin and the January crew pack included DC's Arrow skin along with matching cosmetics.
Players have also had the chance to get another emote for free if you're signed up to the Fortnite crew subscription. Due to the amount of issues Epic Games have faced with players receiving their V-Bucks, those subscribed can get themselves the Members Only emote. In order to get it, players simply need to login before February 15th, 2021.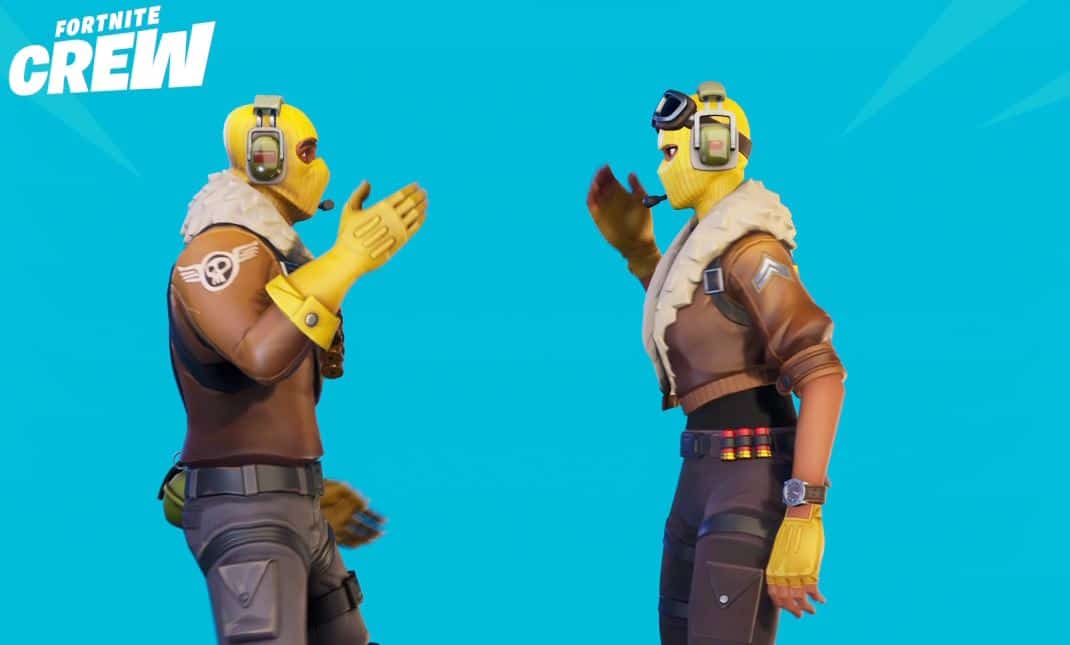 A few days ago, Epic teased what the next skin in the crew pack with a series of tweets and a new profile pictures on the official Fortnite social media accounts. However, the tweets were deleted and the social media profile picture was changed back.
A day later, they released a blog post announced the new Fortnite crew skin that'll be in the February crew pack, Vi.
Vi Fortnite Skin
Vi is the latest Fortnite skin and is The Fox Clan's last hope. The Vi Fortnite skin comes with the Foxbow Quiver Back Bling, the Crooked Claw Pickaxe, and the Drift Shift Wrap. This month, players will also get a loading screen with the purchase of the February Fortnite crew subscription.
The new crew pack is expected to go live today, January 31st, at roughly 7 PM ET. However, all of the cosmetics including the Vi Fortnite skin have been decrypted and leaked by pretty much every data-miner. Here's a look at all the cosmetics you'll get in the Fortnite February crew pack.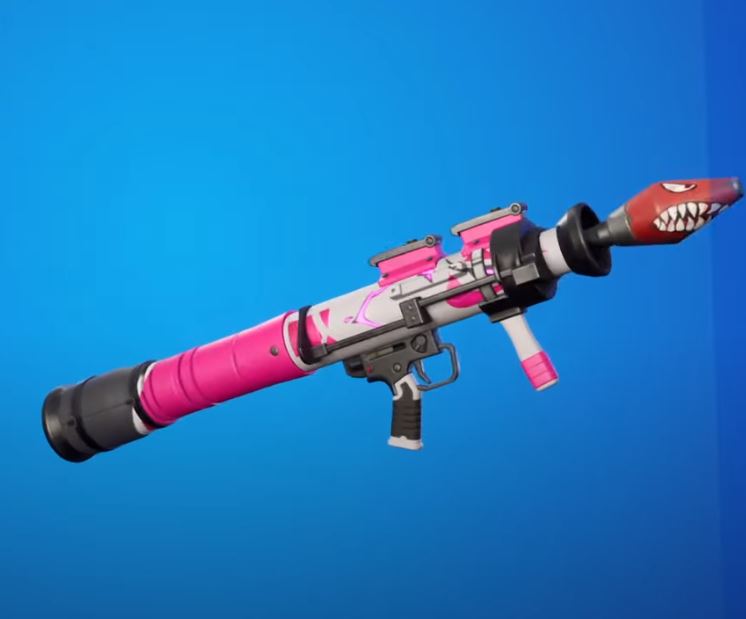 Hopefully there aren't any issues when this Crew pack launches in a few hours. Let us know in the comments section below if you'll be getting the February crew pack.