Fetch Rewards is becoming popular amongst the Fortnite community. Here's what you need to know.
Epic Games have provided their players with a number of different ways to get free cosmetics. Players have been able to get free cosmetics from Party Royale events, as well as collaborations in the past including the Marshmello and Travis Soctt concert events where challenges provided players with cosmetics like back blings.
More recently, Epic Games provided players with the chance to get themselves a free Fortnite wrap simply by connecting their Epic and Twitch account and watching one minute of the Game Awards show broadcast when it was announced on stream when Twitch Drops were enabled.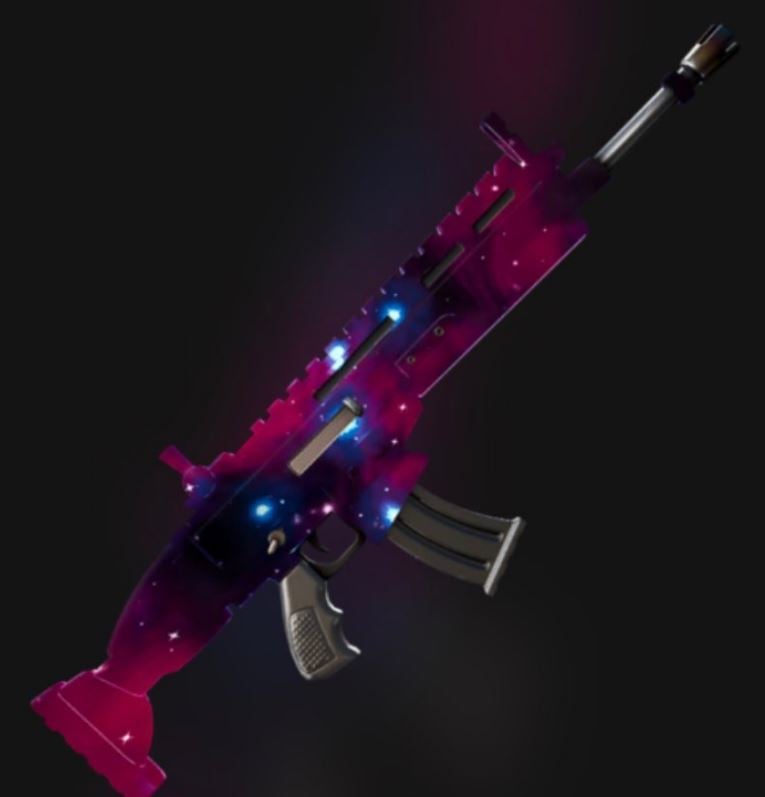 However, players are always looking to get their hands on Free Fortnite V-Bucks. Epic have never provided players with free V-Bucks unless it's from the Save the Mode PvE mode, but new purchases aren't available to take advantage of.
Players have now discovered a new way to get their hands on free Fortnite V-Bucks by using an app called Fetch Rewards. Fetch Rewards is an app with over eleven million downloads on iOS and Android combined and allows users to scan their receipts and get rewards and points which can be cashed in for gift cards.
Fortnite Fetch Rewards Code
Users can get a Fetch Rewards code which provides you and your referrer with 2,000 bonus points which is $2 worth of credit when they submit their first receipt. This allows users to get points as quickly as possible You can use the Fetch Rewards code V4UR3.

Did Fortnite Partner With Fetch Rewards?
Fetch Rewards is a legitimate app with over eleven million downloas, but it's only available in America. There are some negative reviews stating their account was suspended before they could spend their points, but a large number of positive reviews also exist.
However, there's a Twitter post going around that Fortnite partnered with Fetch Rewards which is completely false. They did not partner with Fetch Rewards and this post has been doing the rounds on Twitter in order to get people to use their code.

Redeem Rewards Free Fortnite V-Bucks
Fetch Rewards is great for Fortnite players are they can get PlayStation Network and Xbox gift cards to then spend on V-Bucks. You can do this front the redeem tab within the app. However, we'd like to point out again this isn't Epic Games providing free V-Bucks, this is the app rewarding players for accumulating points and spending it on PlayStation and Xbox cards.