Here are the locations of where to find the thief in Fortnite, where to play the last log, and return to Raz for the Spire challenge.
With the launch of Fortnite chapter 2 season 6, players could see The Spire challenges, but there weren't any challenges available for two weeks. With today's first major patch update of the season, players can now complete The Spire challenges.
These challenges task players with quests such as donning a disguise and breaking crystals, collecting artifacts for Tarana and more.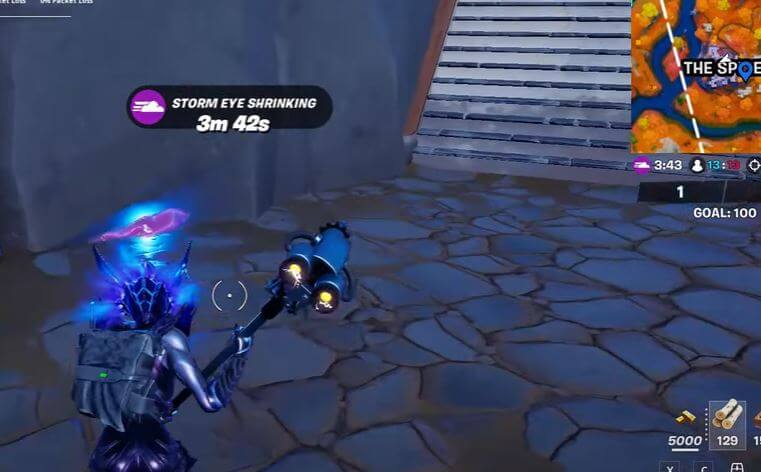 One of the challenges also requires players to find the thief, play the last log, and return to Raz. Here's a guide on how to complete the challenge.
Fortnite Find the Thief Location
Raz is the thief you need to find in order to complete this challenge. He is located in the middle of Colossal Crops at the location marked on the map below: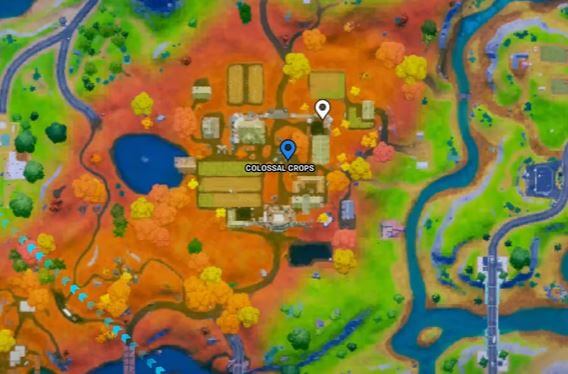 Play the Last Log & Return to Raz
The play the last log section of this challenge is easy to complete. You can find the device within Colossal Crops on the south west side of the new location.
When you are near the device that will play the last log, it'll glow blue so you know where it is. Here's the exact map location where you can find the last log: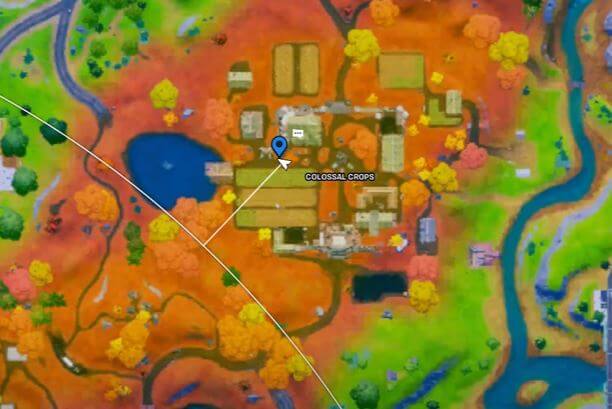 Simply return to Raz once you play the last log in order to complete the final step of the challenge and receive the XP to help you level up the Fortnite chapter 2 season 6 Battle Pass.
If you need help on any of the other Spire challenges, be sure to head back to the home page and check out our current guides we have up. We'll be covering the other challenges as soon as we can.