One of the challenges for players to complete in Season 7, Week 4 is to "Launch Fireworks". Here are the known firework locations so far.
The challenges for Season 7, Week 4 are now live and as per usual, there are seven challenges to complete in total. One of the challenges that are available for Free Pass players to complete as well as Battle Pass players is the "Launch Fireworks" challenge.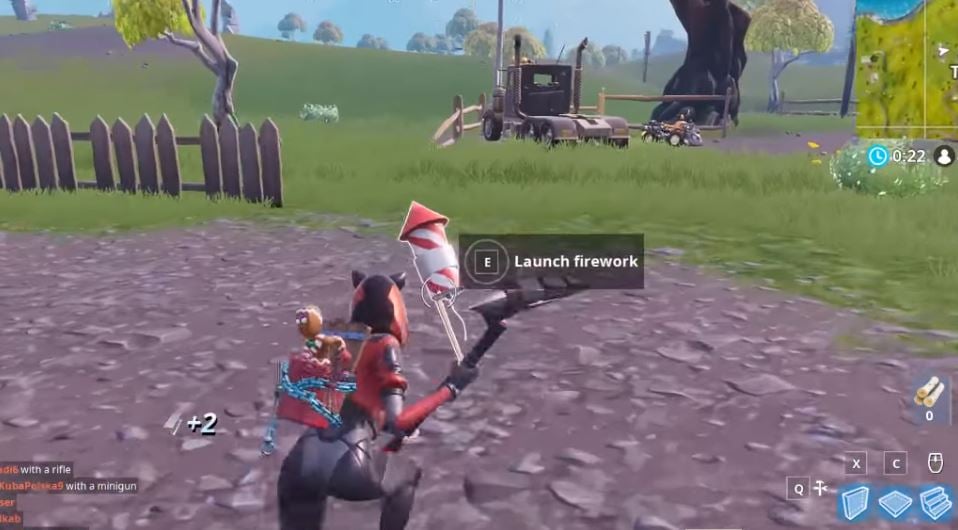 The fireworks have been added to the map today for this challenge and they can be found in various different locations. In order to complete the challenge, players will need to launch 3 different fireworks around the map. We have highlighted the locations of known fireworks on the map below: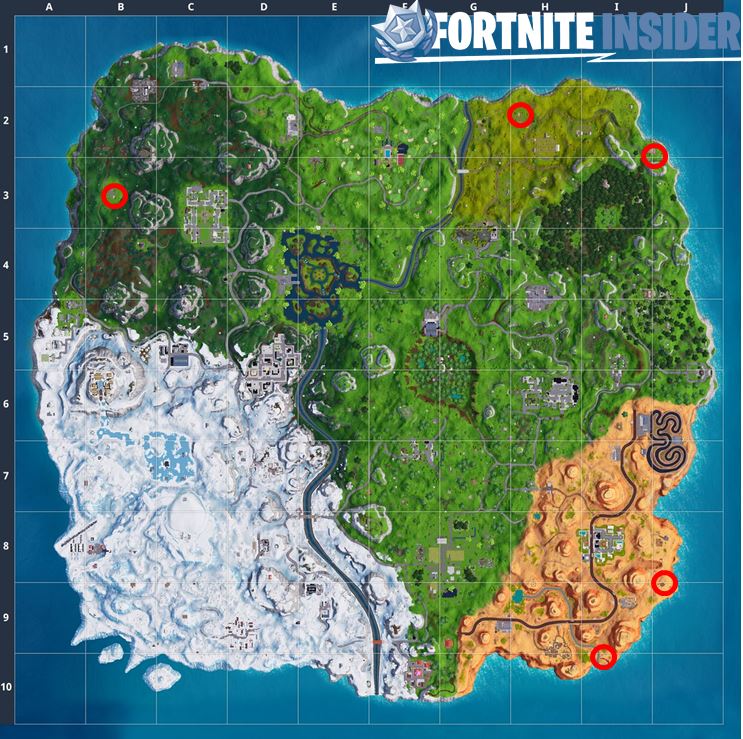 When you approach the firework, it will have an option for you to launch the firework by simply interacting with it.
You must complete matches in order for the challenge to register, and once the challenge has been completed, you will be awarded with 5 Battle Stars.
Here's a video to help you find the locations if you're still struggling:
If you find any more fireworks around the map, let us know in the comments sections below.