Here's everything you need to know about FNCS including Twitch Fortnite drops, the free cosmetics you'll get, and how to link Twitch to your Epic Games account.
Fortnite Season 3 FNCS beings today which means the Fortnite Twitch drops are back. The drops allow players to grab themselves free cosmetics by watching streams on Twitch for a certain duration.
Round 1 on Fortnite FNCS begins today with the finals taking place on August 14th to the 16th. Here's everything you need to know about Fortnite FNCS and the Twitch Drops including how to be eligible to get the free cosmetics.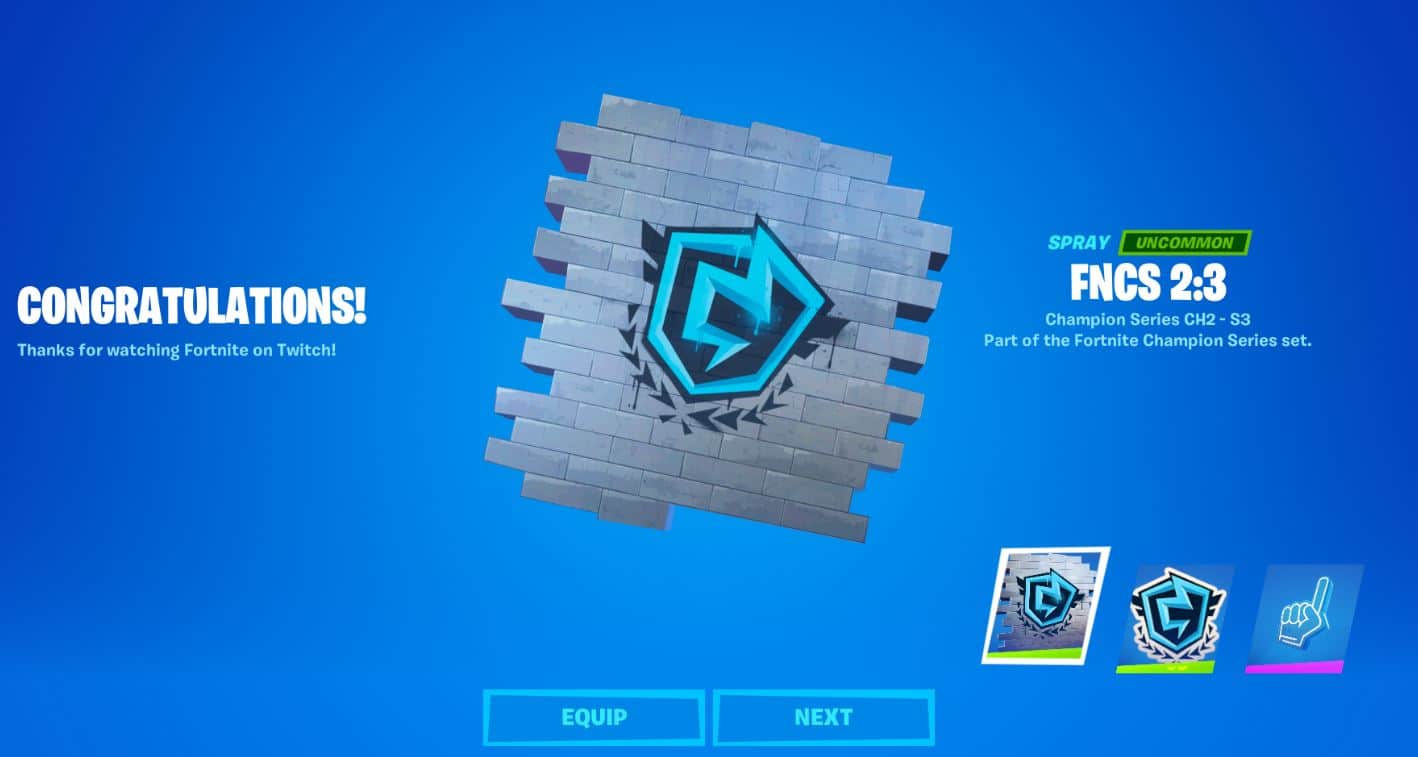 Fortnite Twitch Drops
Viewers on Twitch can get FNCS-themed Fortnite cosmetics for free. These cosmetics are a spray, emoji and a back bling. In order to get the cosmetics, you'll need to link your Epic Games accounr to your Twitch account for Twitch Fortnite drops to work.
How to link your Epic Games account to your Twitch account
In order to connect your Twitch account to your Epic Games account, click this link here whilst logged into your Epic Games account and Twitch, link your accounts and click authorize.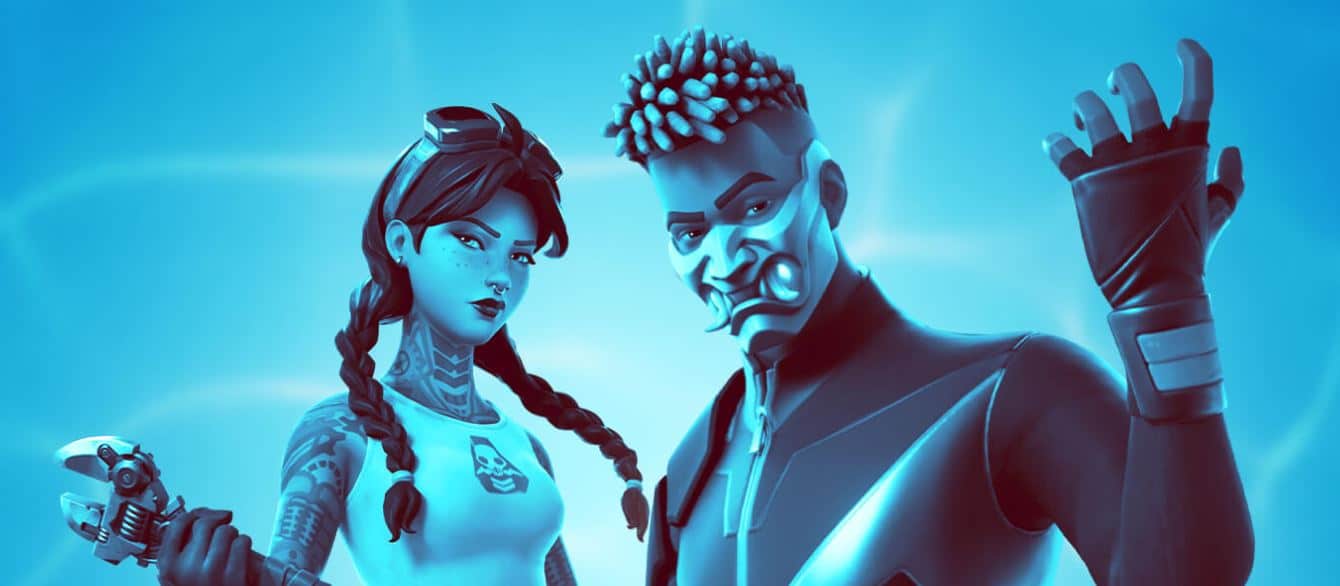 Free FNCS Fortntie Twitch Drops Spray, Emoji & Back Bling
Epic Games haven't mentioned how long you have to watch a Twitch Drops enabled Fortnite FNCS stream in order to get the free cosmetics. It seems like some users have watched for 20 minutes and received the free cosmetics whilst others have stated they've watched for more than 40 minutes without getting anything.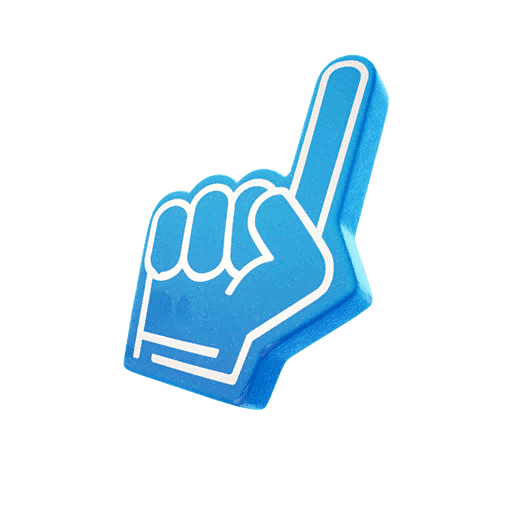 It seems like most players are getting Twitch drops by watching a stream for 20 minutes, but you need to ensure it's a Twitch drops enabled stream, which is indicated clearly on the Fortnite streamer you're watching.
You won't get a notification on Twitch when you do get a drop, you'll only know when you login to Fortnite where you'll see a message stating you've got the cosmetics.
Here's the cosmetics that you get which is the spray, emoji, and back bling: