Fortbytes were added to Fortnite Battle Royale yesterday in Fortnite Season 9. Here's where to find and collect Fortbyte #36, accessible by Sentinel on a Frozen Island.
Fortnite Season 9 launched yesterday and introduced a brand new system for the Battle pass. Epic introduced the Fortbytes system, 100 tokens that you need to collect throughout the season.
Once a player collects a Fortbyte, they'll decrypt a small part of a mystery image. The Fortnite Season 9 Mystery skin will be unlocked by collecting 90 Fortbytes, so if you want the skin, you'll have to collect them throughout the season.
There are different types of Fortbyte qualifications, for example, some are rewarded to players by placing top 10 in solos a certain amount of times whilst others can be found around the map with hints provided to players as to where to search for the Fortbytes. It's definitely something that should keep players active this season, especially as Season 9 will be 12 weeks long instead of the standard 10 weeks.
One of the very first and easiest Fortbytes a player can collect is Fortbyte #36. The hint provided to obtain this Fortbyte is "accessible by Sentinel on a Frozen Island". Here's a guide on how to obtain Fortbyte #36.
Fortbyte #36 – Accessible by Sentinel on a Frozen Island Collect Location
Content continues below ad
Find our Fortbyte guides and videos helpful? Use our Support-A-Creator code "FORTNITE-INSIDER" in the bottom right of the item shop if you want to support us.
Fortbyte #36 is accessible by Sentinel on a frozen island. The Fortnite map isn't completely frozen, so the challenge/task isn't referring to the map as a whole. However, if you look south of the map, you see two smaller frozen islands. You'll need to access the one furthest to the left.
In order to actually collect Fortbyte #36, players will have to be using the new Sentinel skin, the tier 1 Fortnite Season 9 Battle Pass skin. The Fortbyte won't show up unless you're wearing the skin.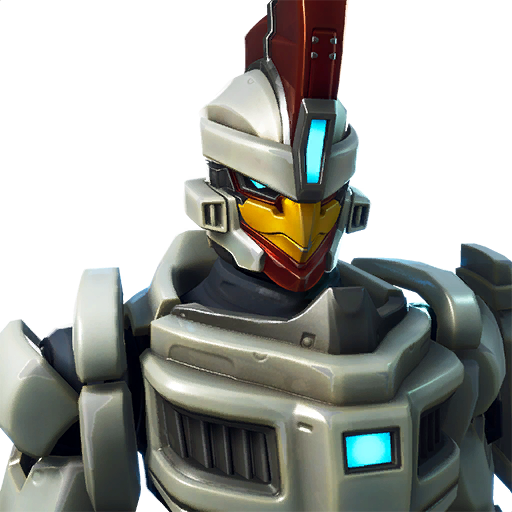 The Frozen island to collect Fortbyte #36 has ziplines connecting it to the main Fortnite island, making it easily accessible. However, the best and easiest way to collect this Fortbyte is by landing there at the start of the game.
Here's the exact location on the map where you can collect Fortbyte #36 "Accessible By Sentinel On A Frozen Island Collect Location".
Here's a close up of where it is on the map.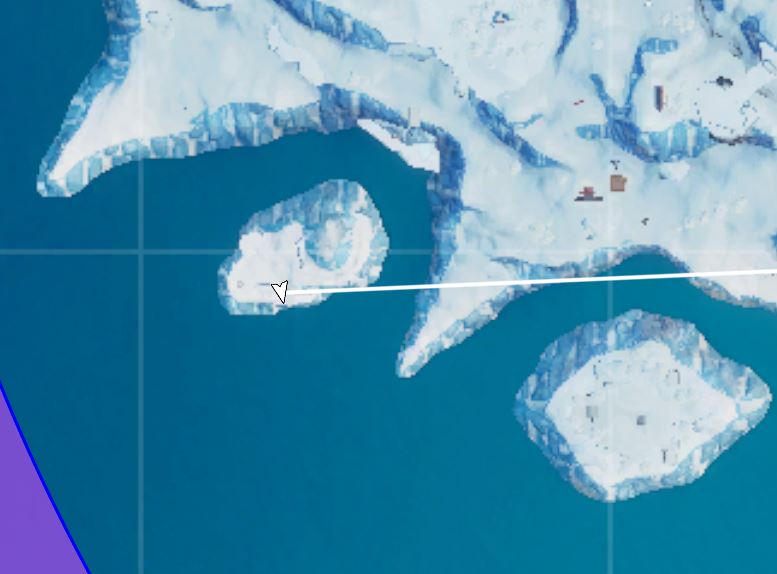 Finally, here's what you're looking out for in-game when on the island.
Here's the piece/section that'll be decrypted upon collect Fortbyte #36: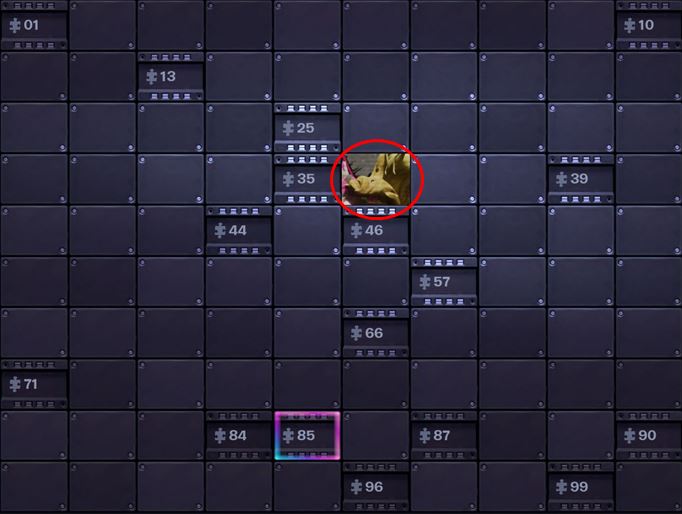 We'll have more guides on collecting Fortbyte so be sure to constantly visit us here at Fortnite Insider or turn website notifications on so you're alerted as soon as a new article goes live!