Epic Games have announced the Fortnite Trivia challenge with the chance to get a free wrap, the Fryangles Wrap.
Epic Games have provided players with the opportunity to get many free Fortnite cosmetics in the past including skins, wraps, emotes and more. During the Fortnite Winterfest event, Epic Games provided players with two free Fortnite skins along with free loading screens, emotes, wraps, gliders and more.
There's also been competitions that Epic have held that can provide players with the chance to get some free rewards. Furthermore, Fortnite have collaborated with YouTube to provide players with cosmetics including the free Red Line Wrap.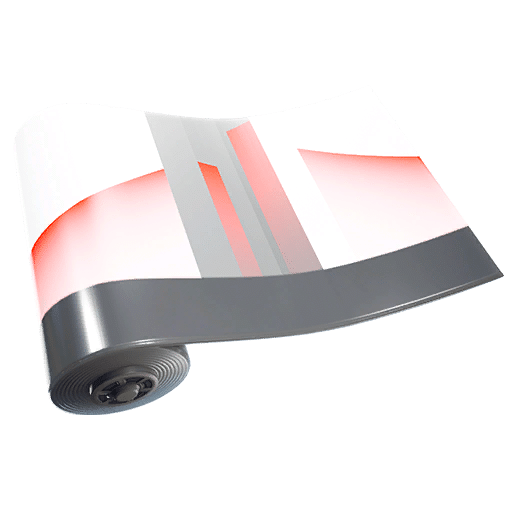 Epic Games have just announced the Fortnite Trivia Challenge which will provide players with the opportunity to win a free wrap.
Free Fortnite Fryangles Wrap
How to get the Fryangles Wrap
Players have the chance to earn the Fryangles wrap which can be seen in the image provided below: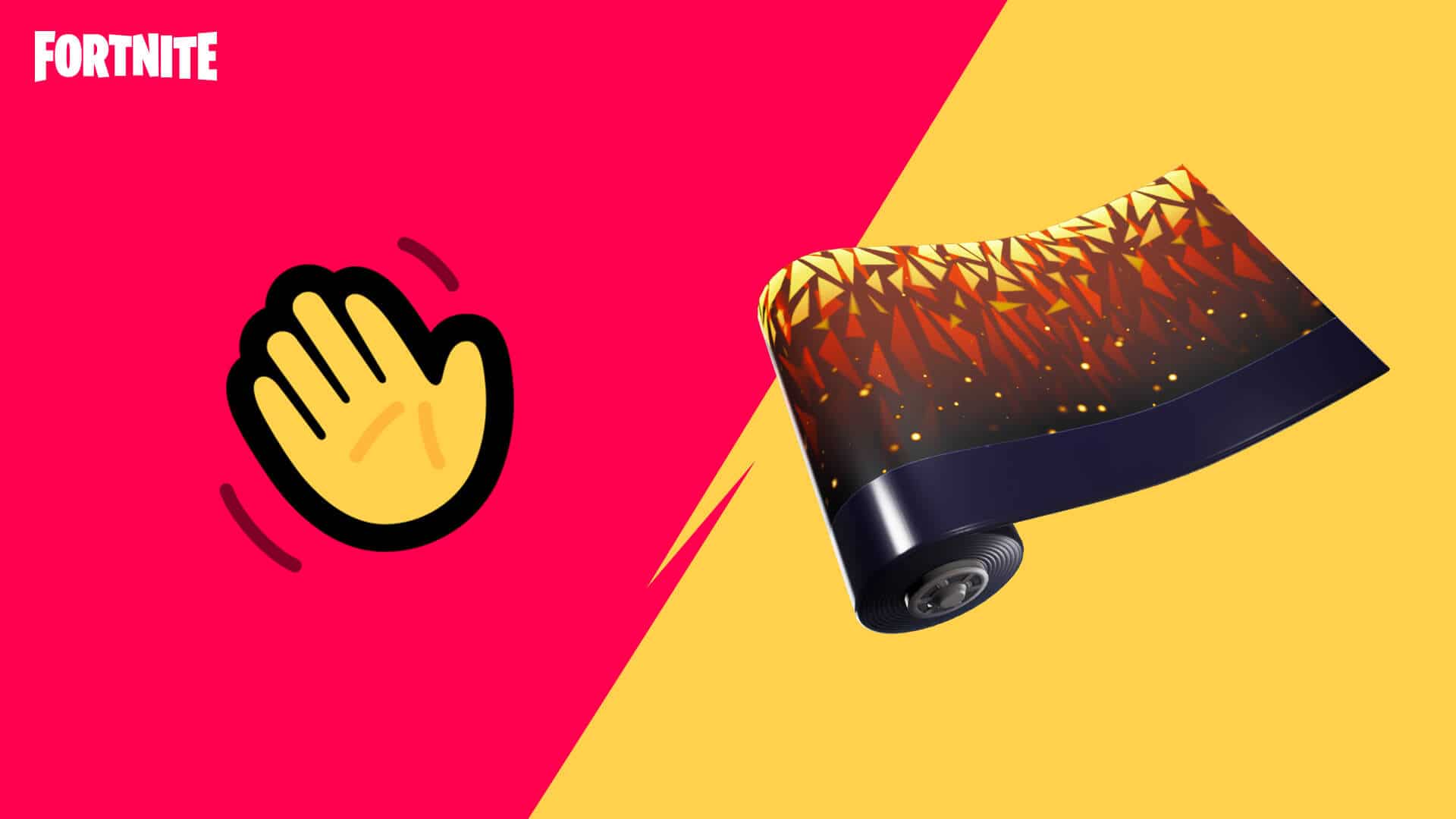 In order to get the free Fryangles wrap, players will need to download the Houseparty app. The houseparty app is available on iOS, Android, macOS, and Chrome. If you'd like to download it and participate in order to get the Fryangles wrap, you can download it here.
In order for the wrap to be available, players will need to work together on the Houseparty app in order to collectively answer 20 million Fortnite trivia questions correctly. Once this is done, the Fryangles Wrap will unlock for all players in Fortnite.
Updates will be provided regarding the progress of the challenge on both the Fortnite and Houseparty social channels. This is similar to what we saw with the Autumn Queen Quest in regards to being a community event. That event provided players with a free wrap when the community came together in order to complete the challenge.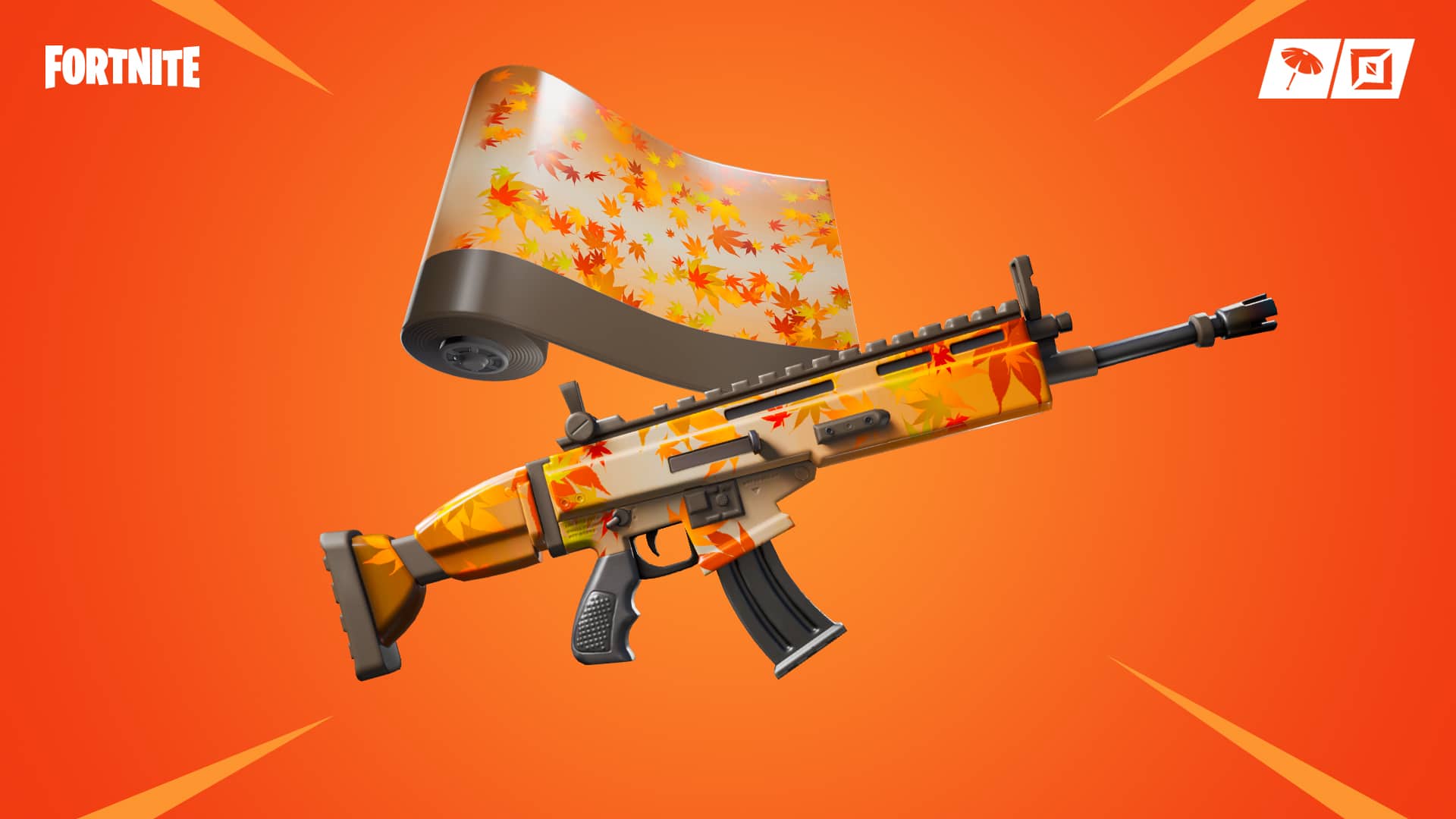 The Fortnite Trivia Challenge on the Houseparty app kicks off today, April 10th at 11 AM ET and will end on April 16th at 11:59 PM ET. Anyone with the Houseparty app can participate and anyone with a Fortnite account whilst this challenge is live will be eligible to receive the Fryangles Wrap if the challenge is completed.
We'll be keeping this post up to date with the latest progress as and when Fornite and Houseparty update the progress of the community.
However, The Fortnite Trivia Deck is currently available in English, so you'll need to know English in order to help the community complete this challenge.
Be sure to download the Houseparty app and get answering those Fortnite Trivia Challenge questions in order to get the challenge completed as quickly as possible. Get crackin' answering those questions!