It looks like we'll have a Fortnite x Free Guy movie collaboration includes challenges (Cashier Controller Quests) and rewards including a "good guy" Fortnite emote for free.
Even if you don't keep up to date with Fortnite news, everyone knows Fortnite have been collaborating with multiple companies, music artists, athletes and more over the past couple of years.
We've seen Epic Games add Superman this season along with Rick Sanchez. a LeBron James Fortnite skin has been released this season along with Suicide Squad skins and most recently, a Gamora Marvel Guardians of the Galaxy skin.
We've also had an Ariana Grande concert that provided players with free cosmetics including emotes and sprays and of course, players have been able to purchase an Ariana Grande skin from the item shop.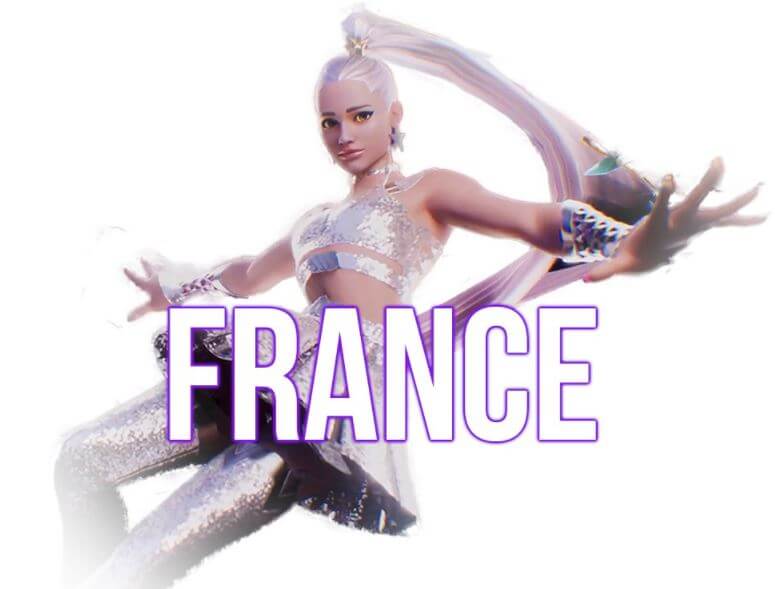 It looks like Epic Games are using Fortnite to collaborate with Free Guy, a movie that stats Ryan Reynolds. The movie is set to release tomorrow, August 13th and it looks like we have Free Guy Fortnite challenges and rewards.
Free Guy movie x Fortnite challenges (Cashier Controller Quests)
Here are the Free Guy Fortnite challenges / quests. We don't know the official name of the challenges, but we'll update this when we do.
Get hit by a moving vehicle (1)
Place coins around the map (3)
Reboot or revive teammates, or interact with campfires (1)
Take melee damage (1)
Talk with any NPC (1)
Use Free Guy Emote near opponent (1)
Cashier Controller Quest (5)
How to get the Good Guy Free Fortnite Emote
It looks like players can get the Good Guy Fortnite emote for free. In order to do so, it looks like players need to complete 5 cashier controller quests. Here's a look at the Free Guy Fortnite emote:
Here's a look at the emote in action:
New FREE "Good Guy" Emote, seems like it's a collab with the "FREE GUY" movie, check my previous tweet on how to get it! pic.twitter.com/sVXKYKUonu

— HYPEX  (@HYPEX) August 12, 2021