Fortnite players have the chance to earn the Game Jam Spray for free today. Here's how to get it.
In a blog post on July 18th, Epic announced that they were teaming up with YouTube in order to "level up your live viewing experience in Fortnite special and competitive live broadcasts".
The collaboration with YouTube is a good thing for avid Fortnite players that care about exclusive cosmetic. When players link their YouTube and Epic Games account and watch 20 minutes of a livestream, they'll earn a free cosmetic reward. Players had the chance to obtain the Game Jam Spray for free yesterday, but also have another chance to get the spray today.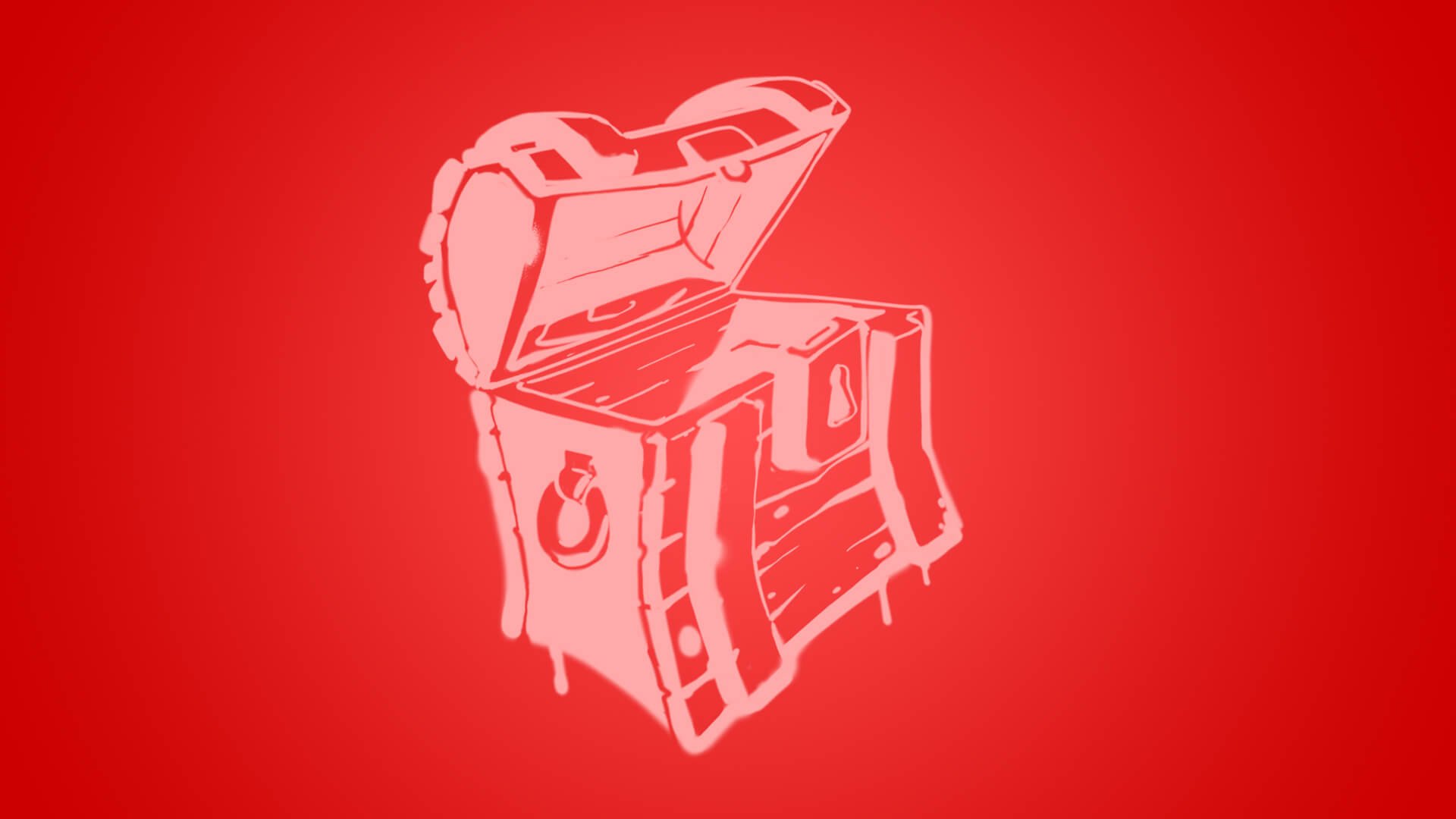 The Fortnite World Cup finals kick off today with the creative finals preshow, which will kick off at 12:30PM ET. The preshow is folllowed by the creative finals at 1PM ET and the live stream will close off with the Celebrity Pro-Am at 4PM ET.
During today's live stream that you can find here, players can earn the Game Jam Spray by watching 20 minutes of the live stream. Upon doing this, you'll receive the spray upon logging into Fortnite. Here's what the Game Jam Spray looks like:
The spray was also available to obtain yesterday by watching the Game Jam Hollywood premiere, and today will be the final chance to collect the spray. Other cosmetic rewards during the World Cup include the World Cup Spray and the Red Line Wrap.
How to link your Epic Games and YouTube account
Before you can earn a reward, players must have their Epic Games and YouTube account linked. In order do to do this you'll need to sign in to YouTube in a desktop browser and then go to accounts and settings on YouTube.
Once you've done this, you'll need to locate the "Connected accounts" section and then select to link your Epic Games account. Simply click or tap CONNECT and sign in to you Epic Games account. Once these steps have been completed, you'll have successfully linked/connected your Epic Games and YouTube account.