Epic Games have teased jet packs will be in the Galactus Fortnite live event.
The Galactus Fortnite event is 5 days away with the live event taking place on Tuesday, December 1st at 4 PM ET. We've seen a couple of teasers posted on the official Fortnite social media account including inside the upgraded battle bus.
The Battle Bus has slowly been upgraded since the start of the season. After the v14.60 Fortnite update last week, the Battle Bus was fully upgraded and ready to help battle Galactus. Here's a look at the inside of the battle bus.
A couple of data-miners managed to get their hands on the AES key after the v14.60 update which allowed them to decrypt the Fortnite Galactus event files and see what would take place in the live event.
However, they opted not to put the key to use and Epic have since changed the key, so no other data-miners will be able to access the event files. However, there have been a few leaks since the v14.50 update.

One of the leaks suggests that there will be downtime similar to the black hole whereby players won't be able to play the game after the event. However, the downtime after the live event won't be anywhere near as long as the black hole with Fortnite Chapter 2 Season 5 launching a day later.
One of the other leaks was that everyone lucky enough to get into a lobby and witness the Galactus live event will get their own jet pack. Epic have confirmed this in a social media post with a fighting Galactus tip. The tip is "don't forget your jet pack". This is the image that accompanied the tip.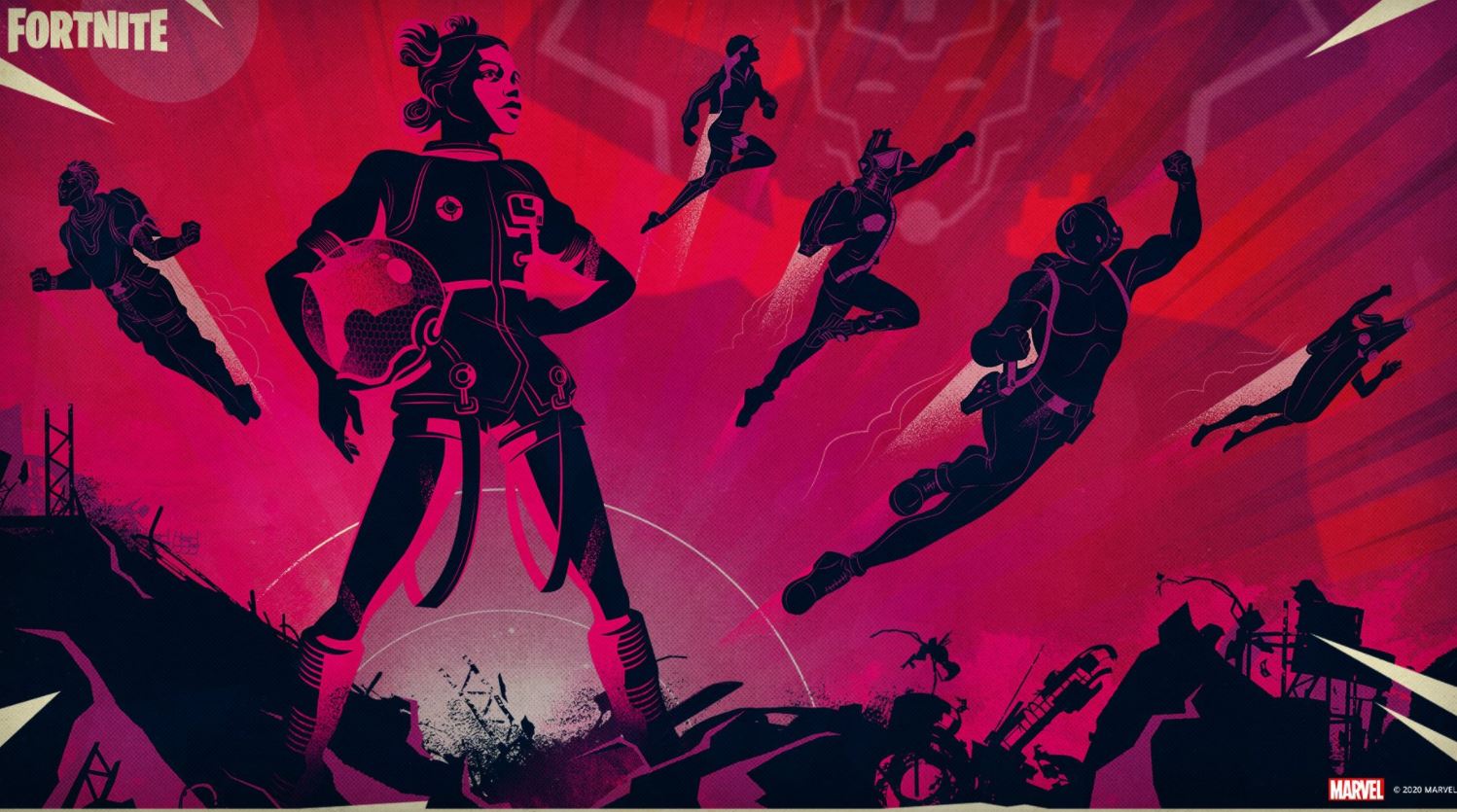 The Stark Industries jet pack was added to the game a couple of updates ago. The last time jet packs were in Fortnite was back in chapter 1.
For those that missed out previous article, the file size for the Galactus Fortnite event is much larger than all the previous Fortnite live events. We're looking at a file size more than eight times larger than the Travis Scott event.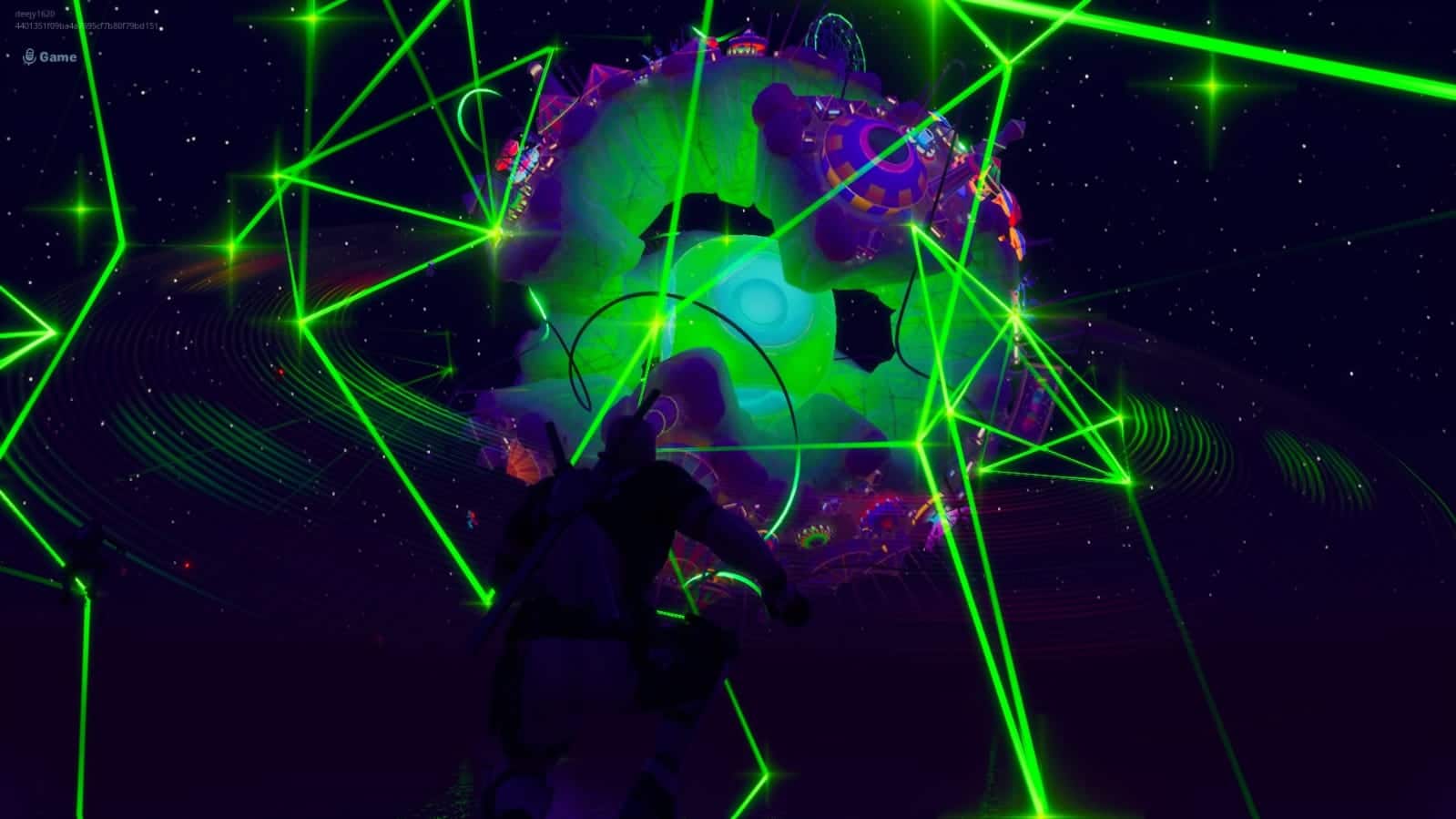 Leaks suggest the event will last around nine minutes, but it looks like this will be the most action packed Fortnite event we've ever seen. Remember, Epic Games put out a blog post for the Galactus Fortnite event urging users to log in to Fortnite sixty minutes before the event takes place.
The Devourer of Worlds Nexus War event playlist will be available thirty minutes before the scheduled event time. Be sure to log in as early as possible to avoid any disappointment. We can guarantee this will be worth the wait!