Here's everything you need to know about the Fortnite live event for Galactus including the expected event date.
Fortnite chapter 2 season 4 is expected to end on November 30th, that's what the battle pass section on the Epic Games website states anyway. However, it seems quite unlikely that it'll end that date for one reason, Epic nearly always release new seasons on a Thursday.
Either way, Fortnite season 5 isn't too far off. We're expecting a Fortnite season 4 event to cap the season off, but Epic are yet to release any information regarding the event. They did indirectly mention it when announcing that the XP Xtravaganza challenges would be coming in an email to everyone in the support-a-creator program a few hours before the v14.50 update went live almost two weeks ago.

The event date will likely be at the end of the month, here's a breakdown of the limited information we have so far.
When is the Fortnite Galactus Live Event (date)
We don't have any official information as to when the Fortnite Galactus event will be. However, we can expect the Fortnite live event to take place during the last week of November.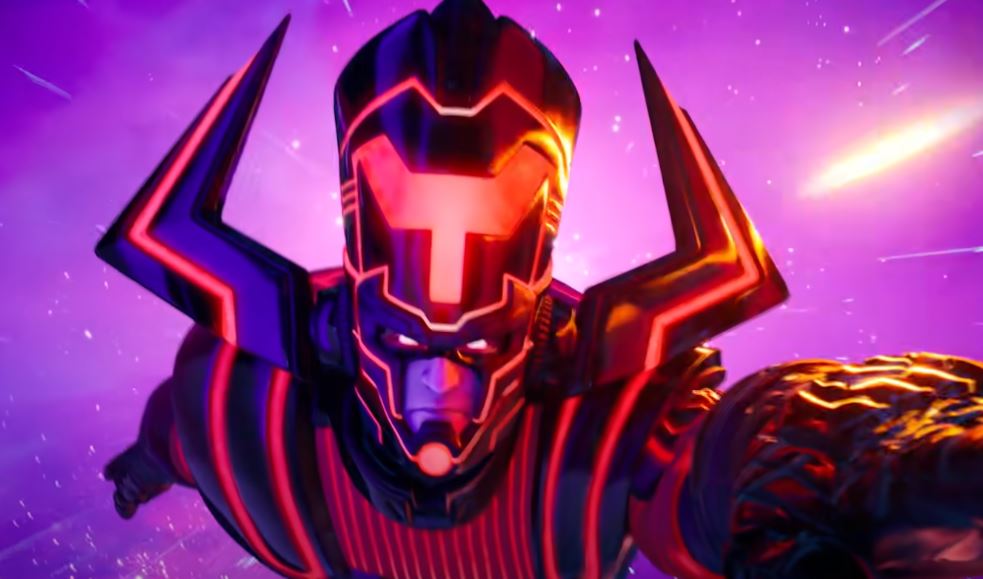 Live events that aren't concerts always take place on Saturday at 3 PM GMT. With this information in mind as well as when the season is expected to end, we can expect the Fortnite Galactus event to go live on November 28th. Again, it's important to note this isn't official information.
Leaks
The majority of the popular data-miners agree not to leak any important information that will ruin the Fortnite event. A few seasons ago, Epic began encrypting the event files, making it impossible for data-miners to leak during update day.
However, they need to decrypt the files before the event starts. The files are usually decrypted 30 minutes to an hour before the event starts. You'll always find a few Twitter Fortnite leak accounts posting leaks regarding the event.
One of the smaller leaks that we got from the v14.50 Fortnite update is the countdown timer, which was leaked by Hypex and can be seen below.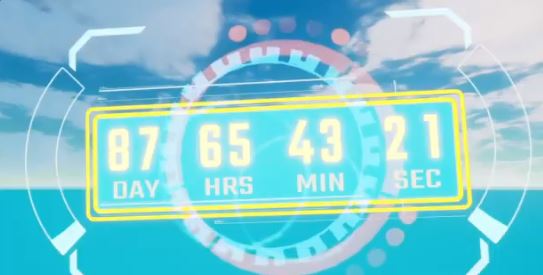 The location of where the countdown timer is still unknown, but we might know the location after the next update, v14.60, which should be released next week on Tuesday of Wednesday.
We should get the countdown timer within the next week or two and possibly some leaks too. Be sure to favourite our site and turn on notifications so do you don't miss any of the information and leaks leading into season 5.