The Fortnite Galaxy Cup is starts today. Here's everything you need to know including what time it starts.
A month ago, data-miners leaked that there would be a female Galaxy Fortnite skin coming to Battle Royale. On the same day, early information regarding a Galaxy Cup leaked including a description, but there was no information as to how players could enter, or what devices would be eligible to participate.
A few days before the v13.30 Fortnite update, the Galaxy Scout skin was accidentally leaked due to the Samsung Health app adding a promotion for the Galaxy Cup which showcased the Galaxy Scout skin.
Epic then released an official blog post announcing the Fortnite Galaxy Cup. The cup begins today, and here's everything you need to know.
Fortnite Galaxy Cup
What time is the Fortnite Galaxy Cup
The Fortnite Galaxy Cup starts today with the time available for each country when you login and check the cup/tournament section. However, we've listed some of the times of the Fortnite Galaxy Cup below which are for both 25th and 26th July:
6pm-9pm BST, other EU countries 7-10pm
5pm-8pm ET
Points/score system
A victory royale will provide players with 10 points, 2nd to 5th place get 7 points, 5 points for 6th-15th, and 3 points for those that place 16th-25th. Each elimination provides an additional point along with 1 point for each match played.
Here's the breakdown:
Victory Royale: 10 points
2nd – 5th: 7 points
6th – 15th: 5 points
16th – 25th: 3 points
Each Elimination: 1 point
Each Match Played: 1 point
Galaxy Scout Fortnite Skin & Wrap
For players that are in the top 10,000 on day 1 or day 2 of the Galaxy cup, you'll be rewarded with the Galaxy Scout skin which you can check out below if you haven't already seen it: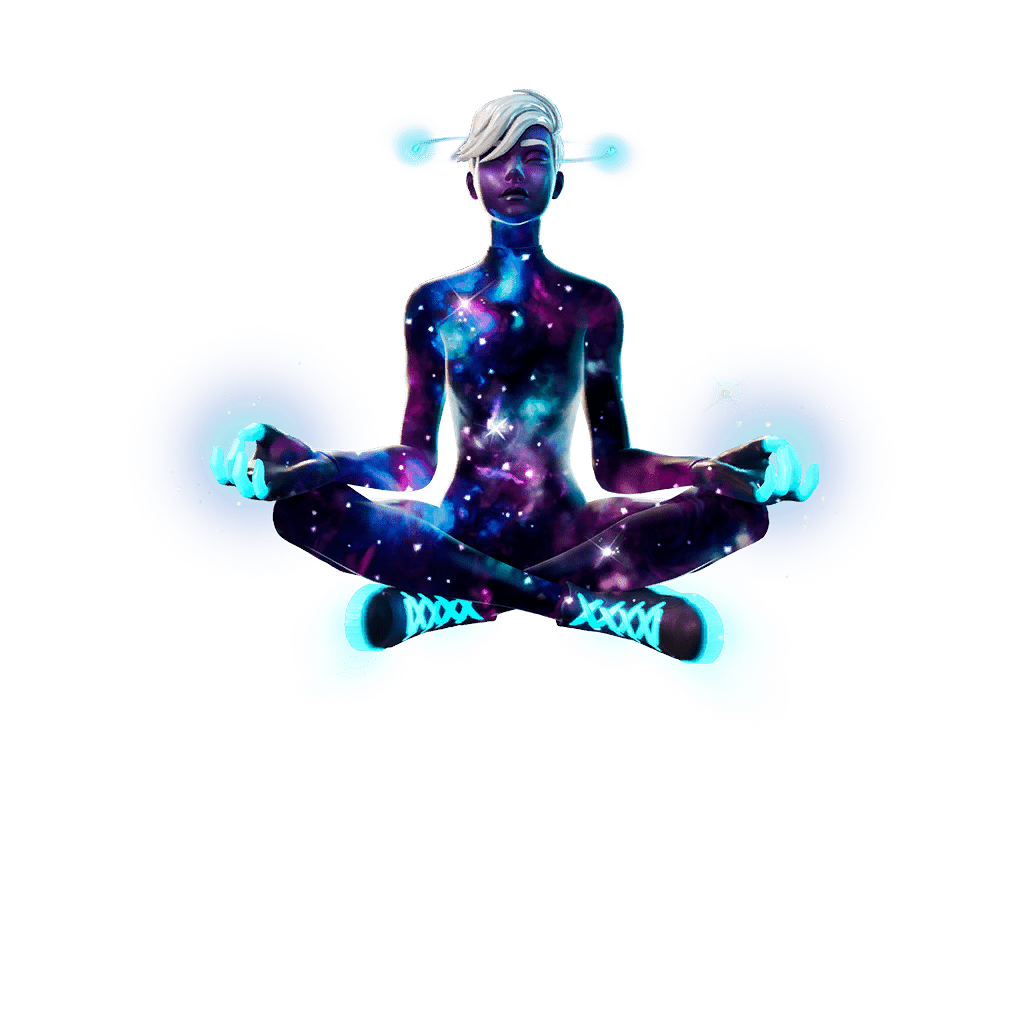 For any player that completes five games, you'll receive a Galaxy wrap for your troubles.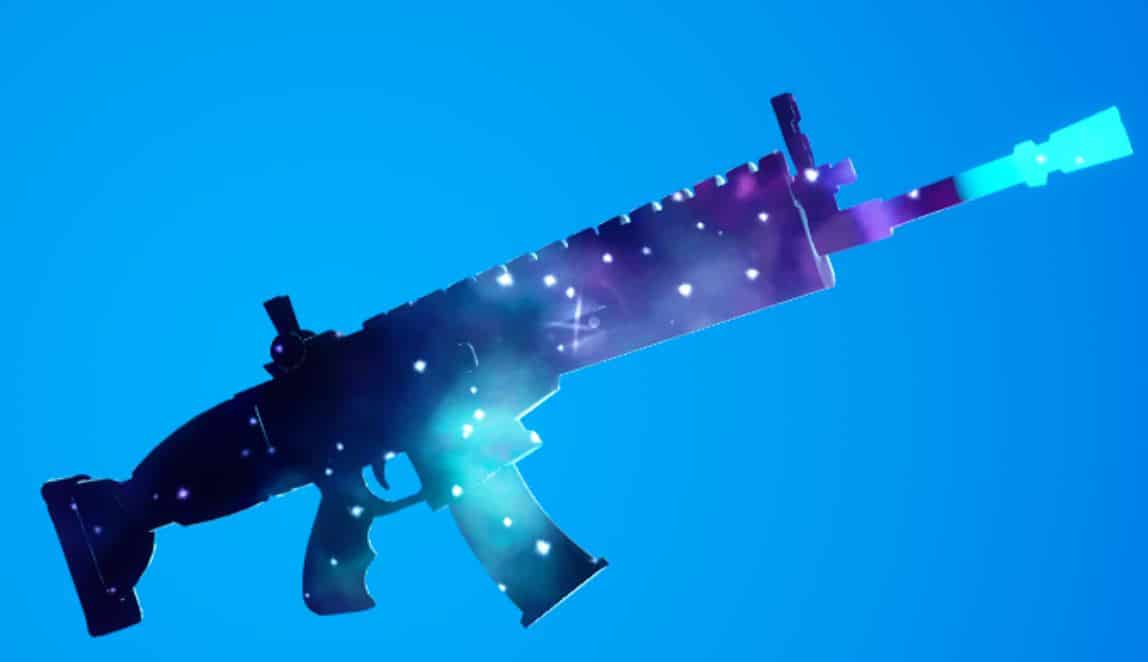 The Galaxy Scout skin and wrap along with other cosmetics will be available in the Fortnite Item Shop at a later date.