Here's a look at all of the leaked Fortnite Galaxy set cosmetics.
A few weeks ago, data-miners mentioned that there would be a female galaxy skin coming to the game in July. The galaxy cup information was then leaked along with the name of the galaxy skin, Galaxy Scout.
Samsung then accidentally updated their health app early to showcase the Galaxy Scout skin. Epic then released a blog post announcing the Galaxy cup as well as mentioning a Galaxy Wrap will be available to get for free during the tournament. They also confirmed that the Galaxy Scout skin and the wrap would be available to purchase in the Fortnite Item Shop at a later date.
In today's v13.30 Fortnite update, Epic Games added the Galaxy Scout skin and the Galaxy wrap, called the Star Scout Wrap, along with some additional cosmetics that will be part of the Galaxy Fortnite set.
Here's a look at all of the cosmetics available in the Galaxy set.
Fortnite Galaxy Pack
Galaxy Scout Fortnite Skin
The Galaxy Scout skin is of Legendary rarity and the description of the skin is, "Discover victory in the stars".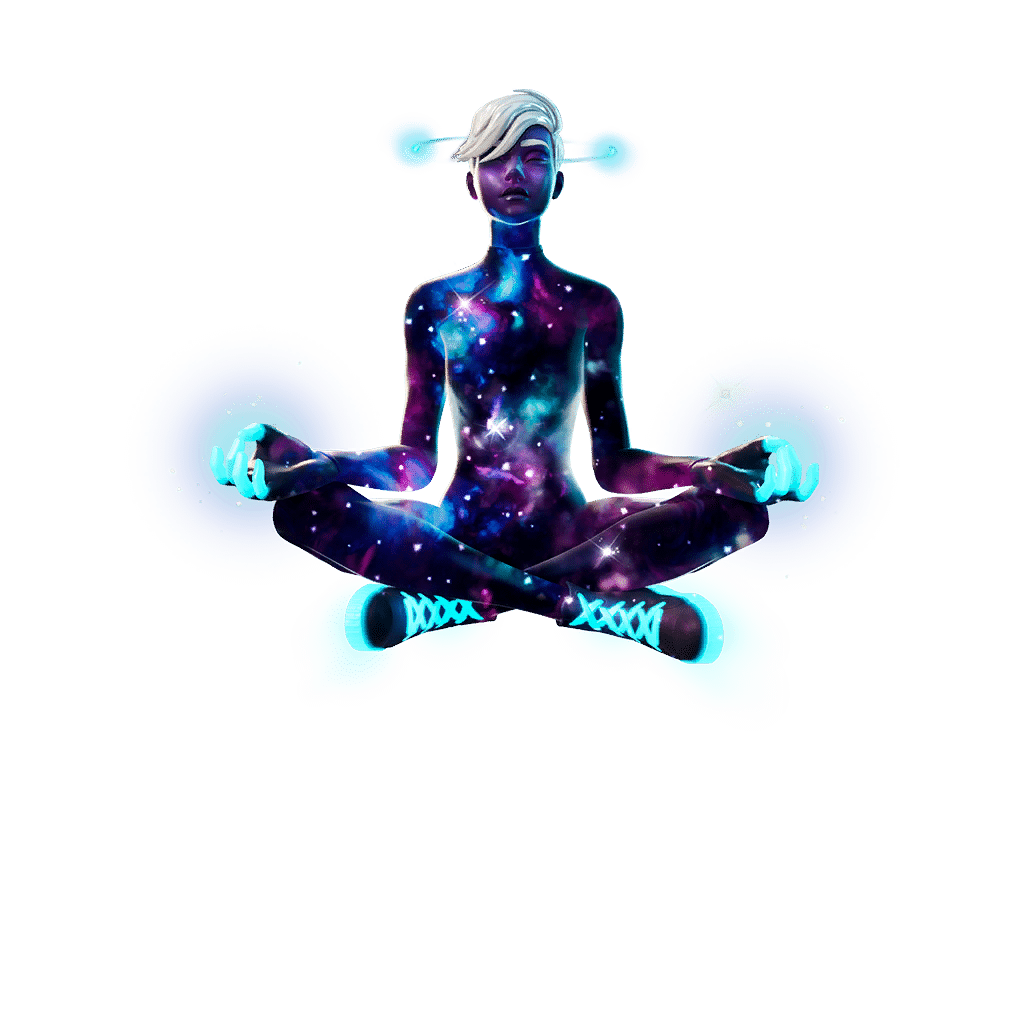 Nucleus Back Bling
The Nucleus back bling is of legendary rarity and the description of it is, "A whole galaxy to-go". As always, this back bling will come with the skin.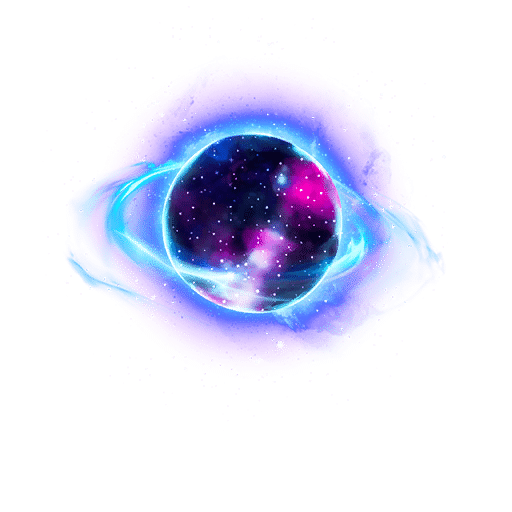 Stardust Strikers Pickaxe
The pickaxe in the Galaxy pack is called the Stardust Strikers pickaxe. It's of Epic rarity and the description of them is "hit 'em with star stuff".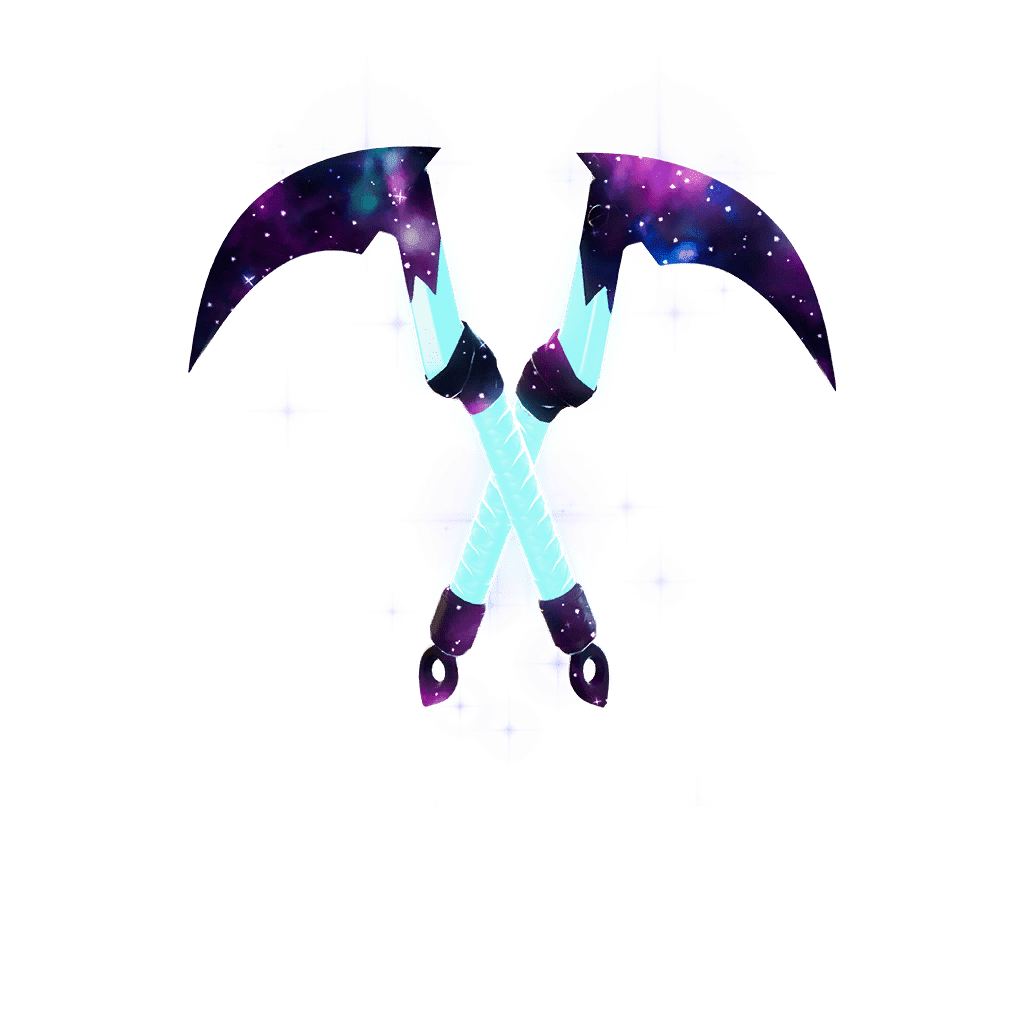 Celestia Glider
The Celestia Fortnite glider is of rare rarity with the description reading, "fly among the stars".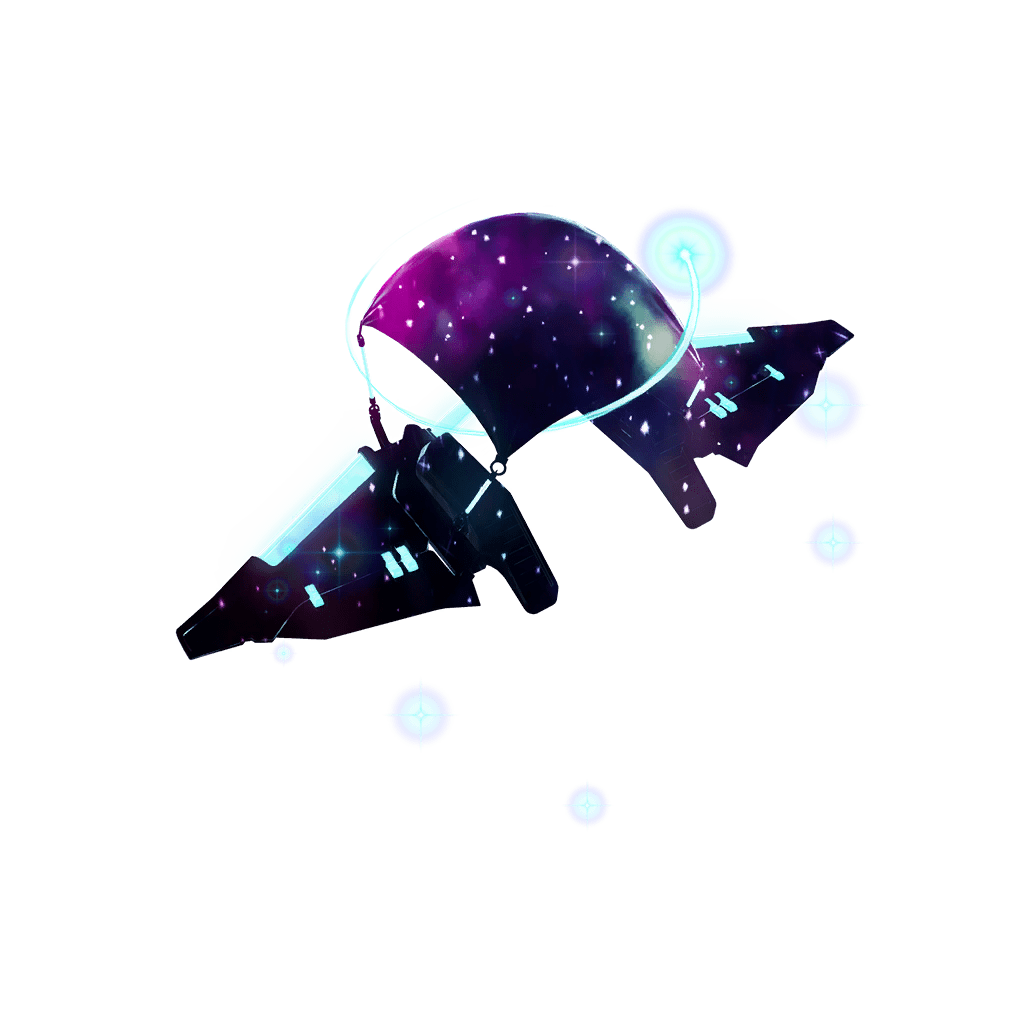 Star Scout Fortnite Wrap
A rare wrap with the description "the light of infinity".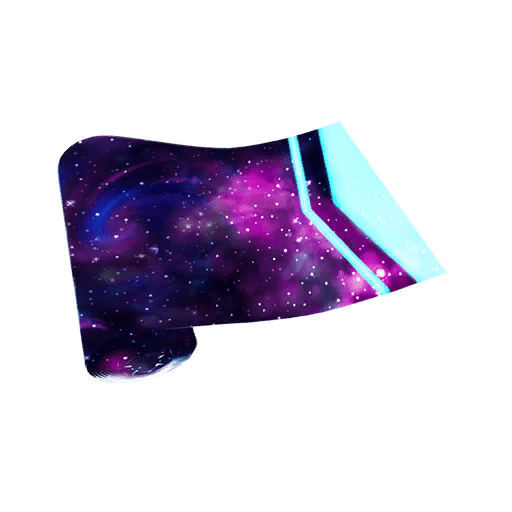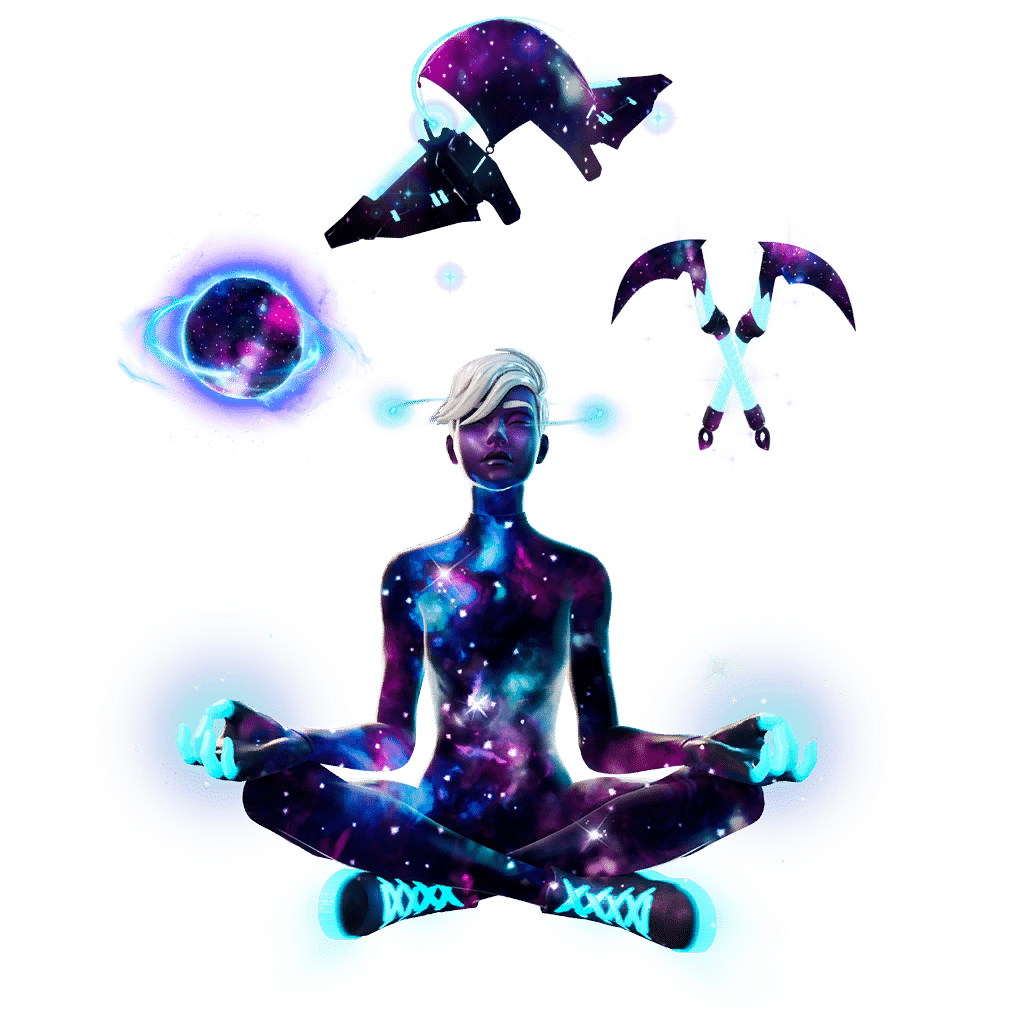 Price
As always, there's no price on the set/pack when they're released. They'll likely be available to purchase separately or as a set. The skin will cost 2,000 V-Bucks if purchased seperately due to the rarity, the other cosmetics will be the price that matches the rarity. If purchased as a set however, players will receive a discount.
Release date
As of writing, there's no release date for the Fortnite Galaxy set cosmetics. We'll update this if anything changes.