What are gatherer remains? How to find them and how to deal damage using gatherer's remains in Fortnite.
We're already onto Fortnite week 4 and we have a brand new set of challenges along with a new Wolverine challenge to complete that will grant players the Wolverine Ferocious wrap upon completion.
One of the week 4 challenges requires players to deal damage with a gatherer's remains. Most players likely won't know what a gatherer is in Fortnite because they haven't come across a gorger yet.
Here's everything you need to know in order to be able to complete today's deal damage with a gatherer's remains which is a team challenge, making the challenge a little bit easier to complete.
What are Gatherer's remains in Fortnite?
Gatherer's remains are a weapon/gun that players can pick up when you destroy a gatherer. Gatherers are spawned from Gorgers which are essentially a boss fight due to the amount of health it has and the fact it spawns gatherers to deal damage to players.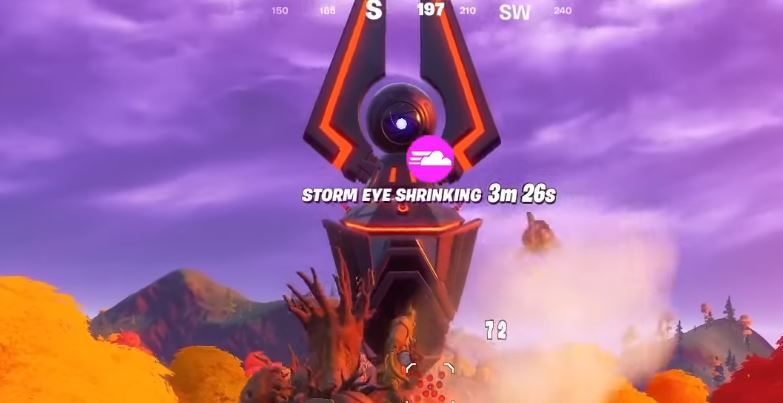 Some gatherers you destroy will disappear but others will drop to the floor. If you run up to them, you'll see the possibility to interact with them and pick them up as a weapon with unlimited ammo.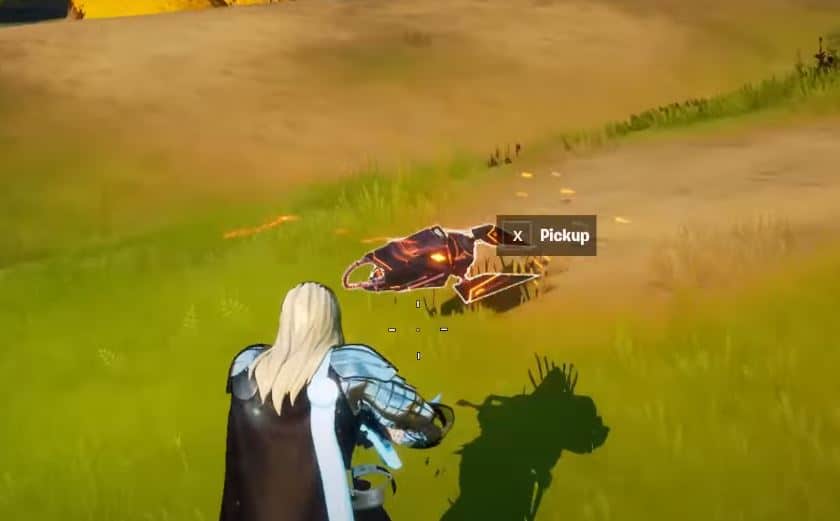 Once you pick it up, you can either shoot it normally and do 37 damage per hit, or you can charge it like you would with a charge shotgun and deal a lot more damage.
Where and How to deal damage with a Gatherer's Remains quickly
The best way to complete this challenge is to pick up the gatherer's remains and charge up the gun with each shot as you'll deal far more damage. Also, you'll need to remember this is a team challenge, so you don't need to deal the entire 10,000 damage with a gatherer's remains by yourself.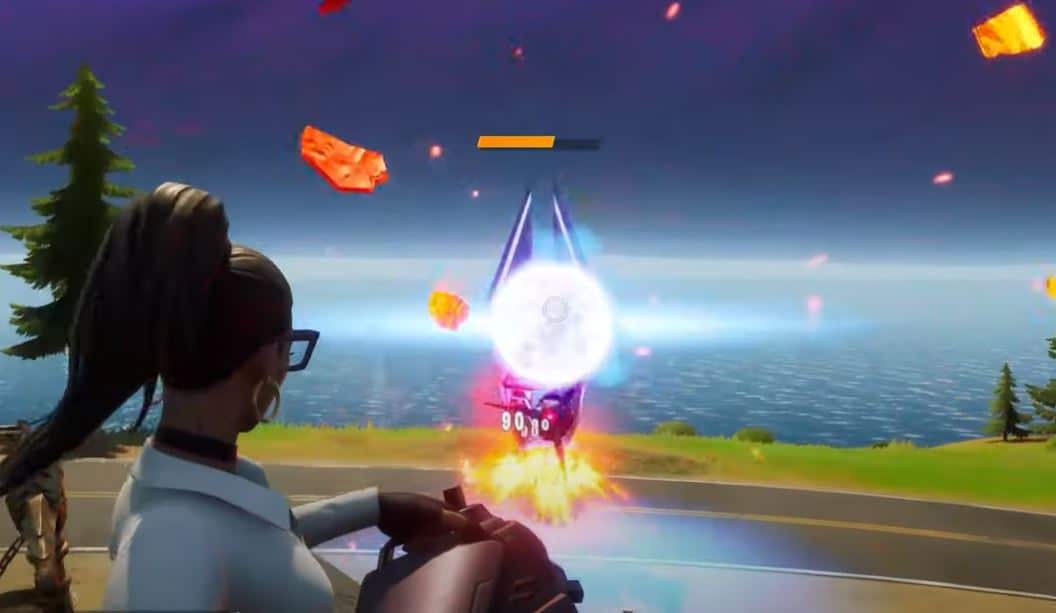 Gatherer's remains Spawn Fortnite Locations
According to a number of players, this is where you can find Gorgers in Fortnite, but they won't always spawn here: