Here's everything you need to know about Gorgers and how to destroy them.
In the v14.10 Fortnite update two weeks ago, Epic Games added in Stark Industries as well as Galactus Drones. These Galactus Drones are called Gorgers and can be found in random places around the map.
Last week, players were required to destroy gatherers or use their remains, and for the week 5 challenges, players need to destroy just one gorger to complete the challenge. The good news is that this is a team challenge and will reward players with 50,000 season XP.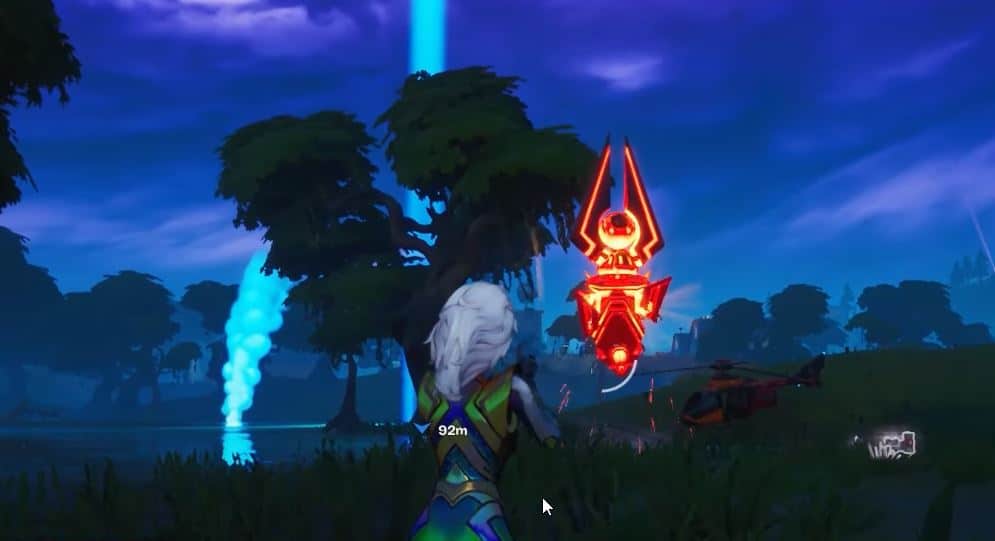 Here's everything you need to know about Gorgers in Fortnite in order to complete the week 5 team challenge.
Fortnite Gorgers
What are Gorgers in Fortnite?
Gorgers are black and red Galactus drones that were added to the game in the v14.10 update. They drop good loot as a reward for destroying them.
Where to find a Gorger (Fortnite spawn locations)
There are no set spawn locations where you'll find a Gorger, but you can pull your glider as soon as you jump out of the Battle Bus and look for the red beam that you can see from across the map that indicates at Gorger has spawned at that location as seen below.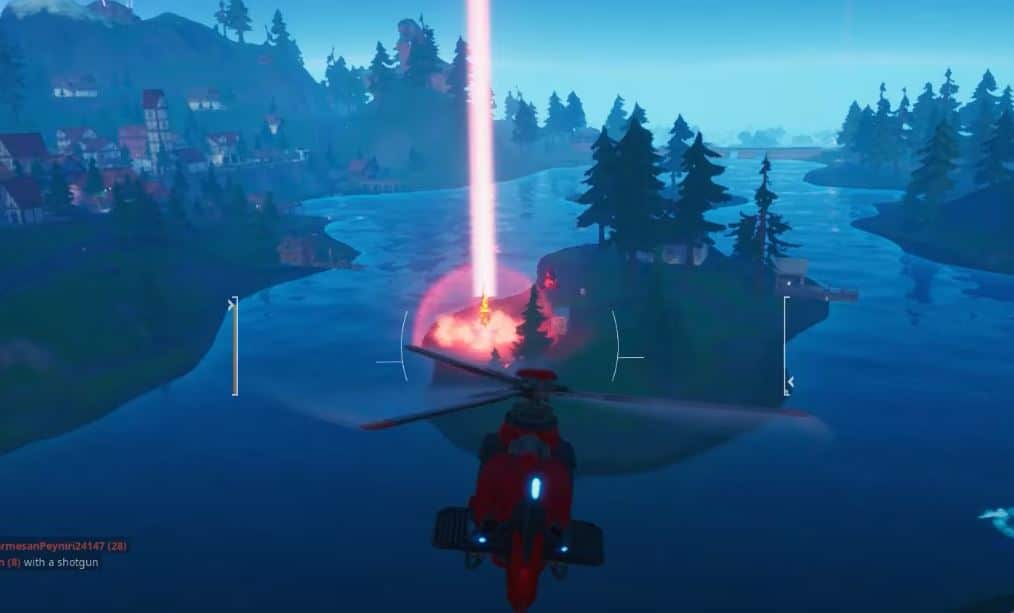 Alternatively, you can try and get a helicopter and keep flying around until you manage to find a Gorger.
How to destroy a Gorger
There seems to be false information going around that you can't destroy a Gorger with a normal weapon. You can hit the yellow highlighted spots on a Gorger in order to inflict damage on them.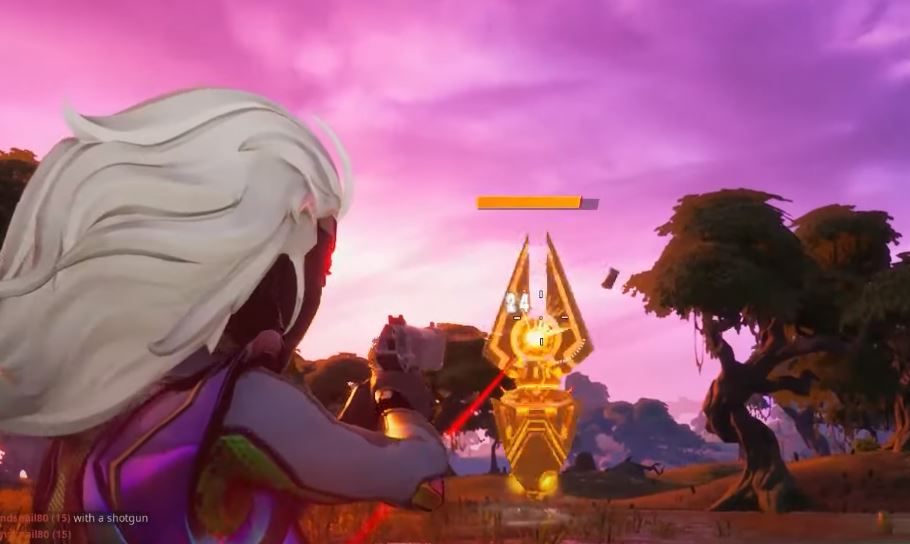 The week spots are the eye and the yellow parts at the bottom of the gorger which are always yellow unlike the eye.
The easiest and fastest way to destroy a gorger is to wait until it spawns the gatherers and destroy them. Eventually there's be a gatherer you'll see on the floor that you can pick up and use as a weapon.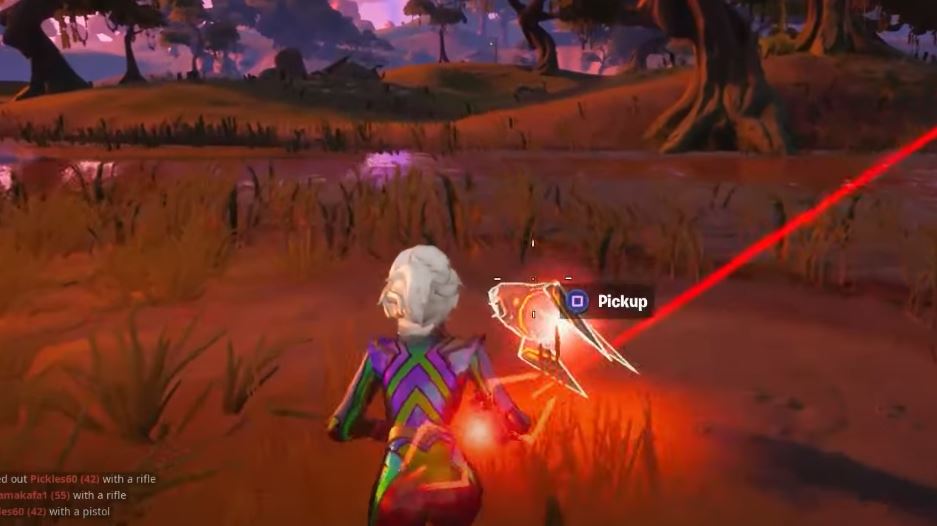 It'll have unlimited ammo and will deal 37 damage to a gorger no matter where you hit it. It should only take 20 or 30 seconds to destroy a gorger if you keep shooting it with a gatherers remains.