We have yet another Fortnite legends pack releasing in the near future. The newly leaked Fortnite Goth Legends (Crypt Crashers) pack includes three skins.
Epic Games have constantly been increasing the amount of packs and bundles they release. When the first pack was released in chapter 1, players had to wait a while for the next pack or bundle to come along.
Fast forward to chapter 2 and this season in particular, it seems like we're getting a new pack or bundle every two weeks when a major Fortnite update drops. It also seems as though Epic decide to add two packs and/or bundles in the same update. We're also just a month away from the Last Laugh DC bundle that seems like it was announced at the start of the year.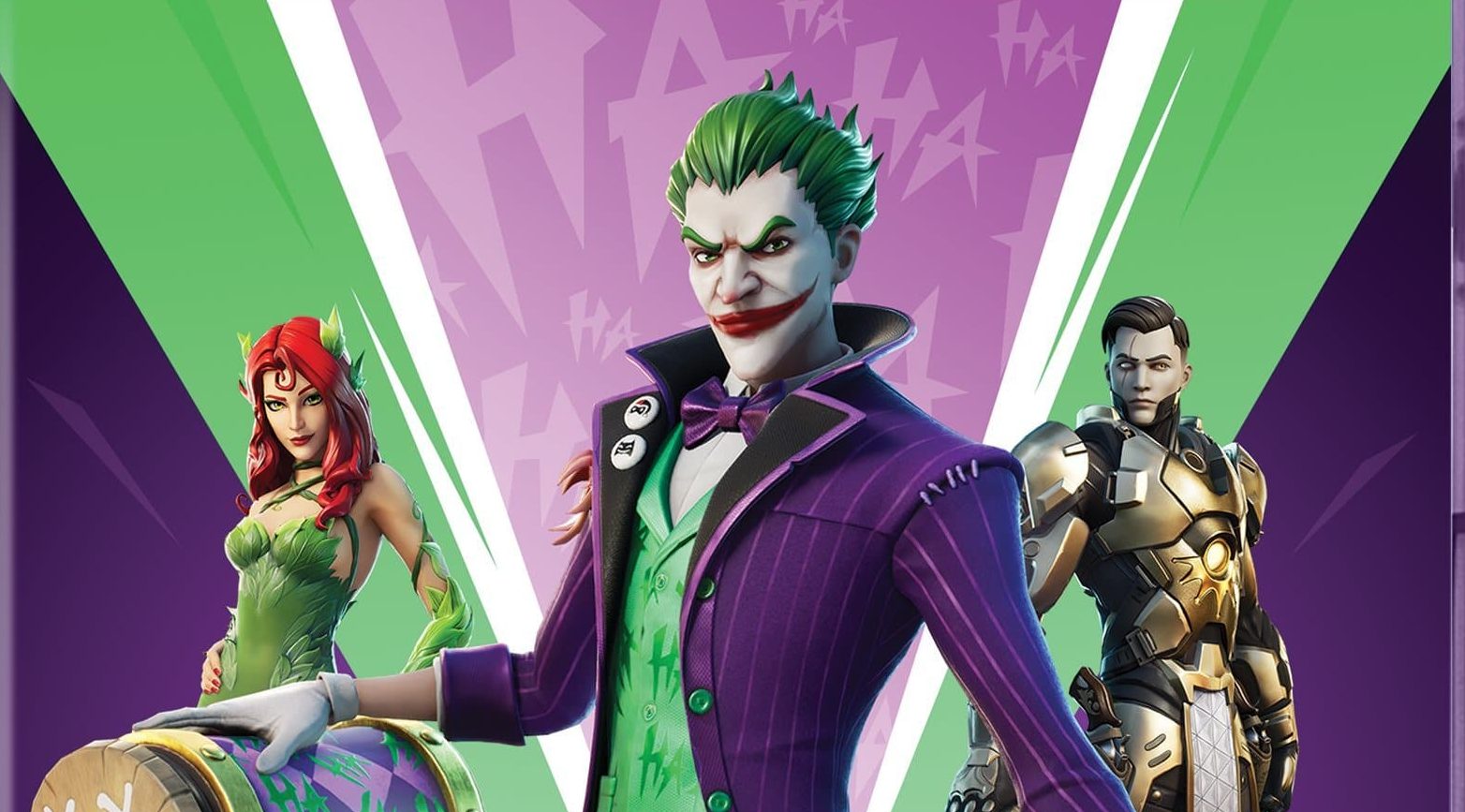 In today's v14.30 update, there's one pack that was leaked along with a bundle. We'll be going over what's included in the leaked Goth legends Fortnite Pack.
Goth Legends Fortnite Pack (Crypt Crashers)
The Goth Legends Fortnite pack includes three goth-themed skins, one pickaxe, and three back blings. According to data-miners, there'll also be a separate pickaxe bundle that'll be available to purchase in the Fortnite Item Shop. Here's a look at every cosmetic that'll be available in the new pack.
Arachne Couture Fortnite Skin
This skin is of Epic rarity with the description of the skin reading "What a fabulous web we weave…"
Midnight Dusk Skin
"Doomed to an eternity of vampiric style."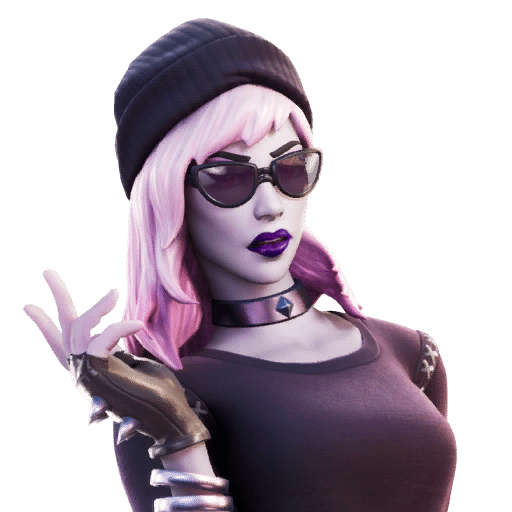 Nightsurf Bomber Fortnite Skin
"Stick to the shade."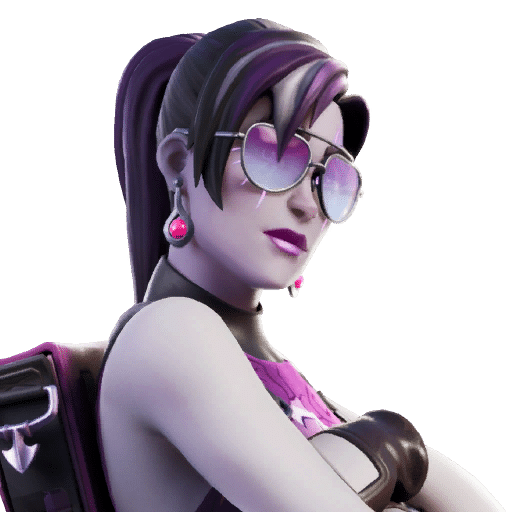 Dark Days Pickaxe
"Airbrushed for extra awesome."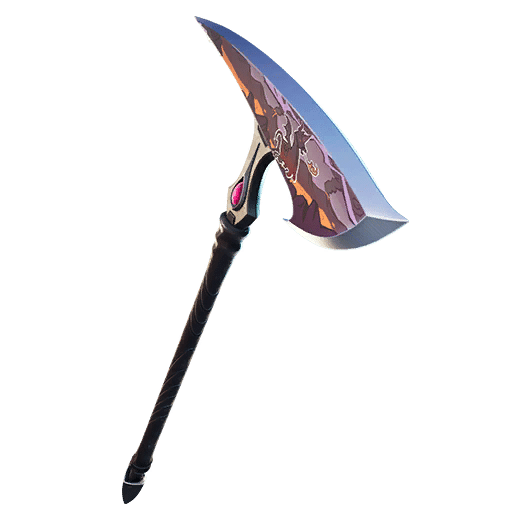 Arachnid Tote Back Bling
"The webs are only decorative."
Batty Pack Back Bling
"Not approved for daytime wear."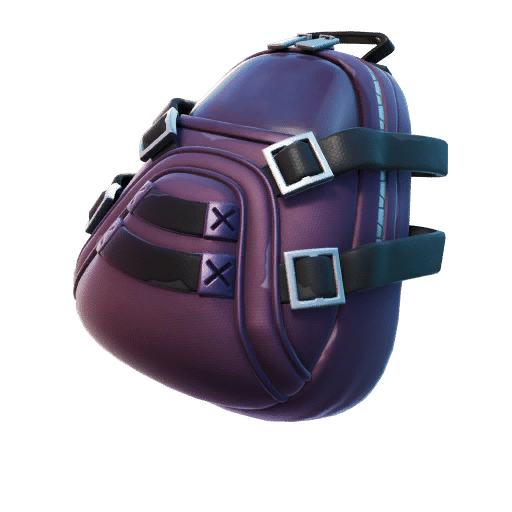 Firebreather's Daypack
"Llama-charmed and up to no good."
As with all leaks on Fortnite skins, packs, and bundles, there's no information as to when the Fortnite Goth Legends Pack will be available in the item shop to purchase. However, as it's a Halloween-themed pack, we should see it available just before or after the Fortnitemares 2020 event is announced.
As always, we'll keep you updated with all the latest Fortnite news, leaks, guides, and more. Be sure to bookmark the site or turn on website notifications so you don't miss out on any of our Fortnite coverage.