Here's how to complete the harvest fruits and vegetables challenge as quickly as possible.
We're almost at the end of Fortnite chapter 2 season 5. After this week's challenges, we only have one week of challenges and XP coins left with the new season, season 6, scheduled to start on March 16th if there aren't any delays.
In the last major update of the season, data-miners leaked the week 14 and week 15 challenges along with the locations of the XP coins for the final two weeks of the season. This week, players need to complete a couple of driving challenges, finding cook books, earning bars to hire characters and more.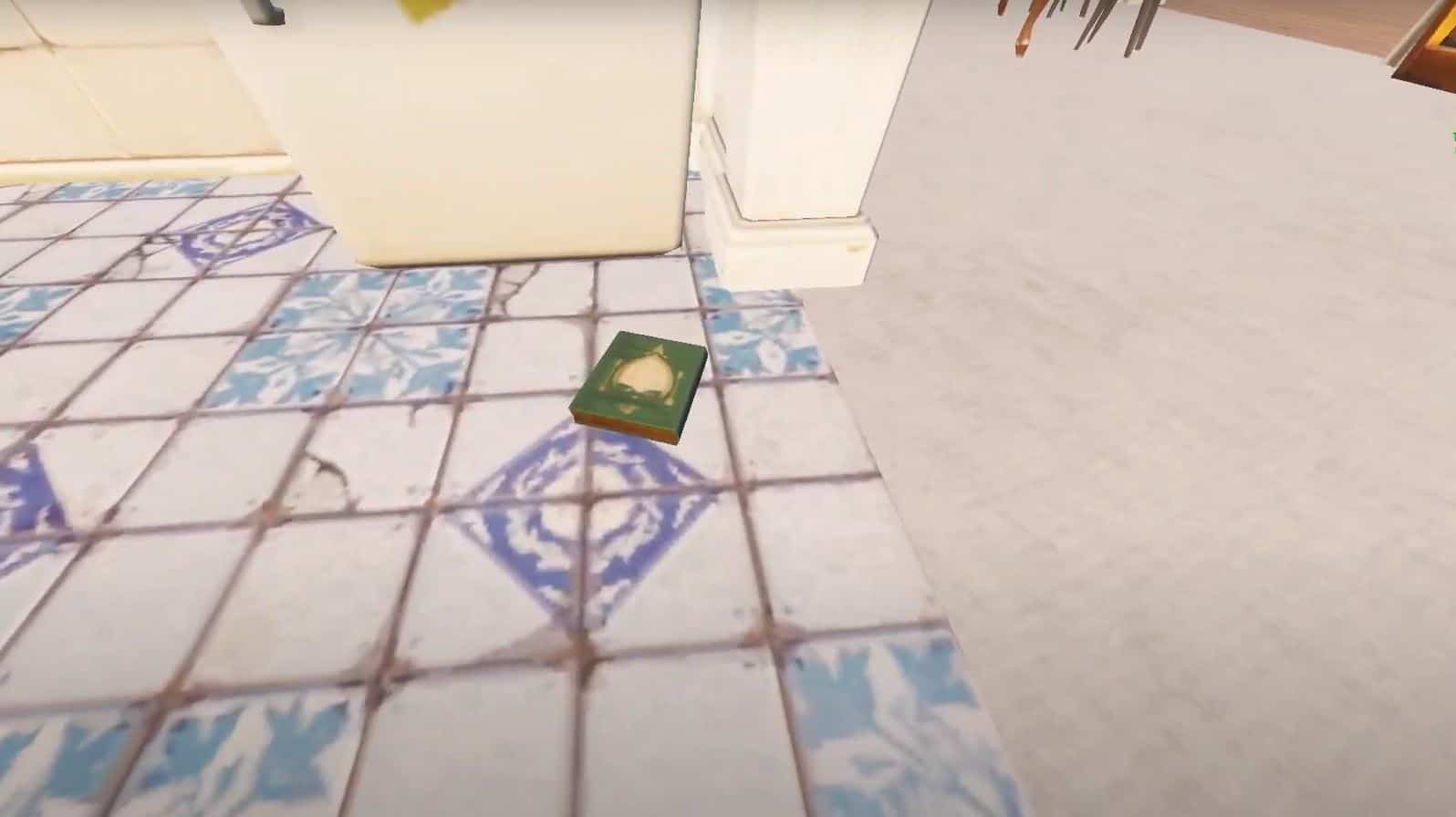 One of the challenges requires players to harvest fruits and vegetables. Here's the quickest location to complete the challenge.
How to Harvest Fruits and Vegetables in Fortnite
In order to harvest fruit and vegetables in Fortnite, you'll want to go close to the fruits and vegetables and gather them in your inventory instead of consuming them straight away.
In order to complete this Epic quest, players will need to harvest a total of eight fruits and/or vegetables. One of the best locations to complete this challenge is near the Orchard. There's a cabbage patch at the location along with a large number of apples found on the floor.
If you drop at this location, it shouldn't take you more than twenty seconds to complete this challenge. Here's where you'll find the cabbage patch: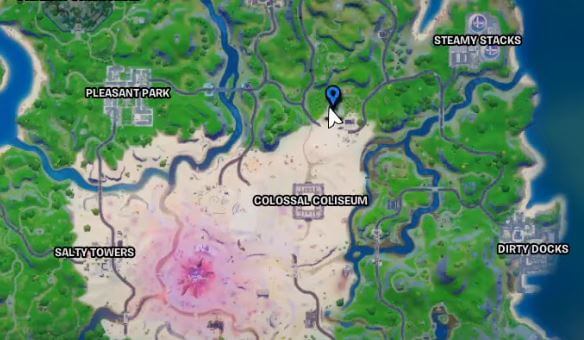 If there's someone dropping at the above location, make your way north and you'll find a large number of apples on the floor that you can pick up which should count towards the challenge.
If you need help with any of the other Fortnite week 14 challenges, be sure to head back to the home page and check out our other articles.