Here is a guide on how and where you scan a Henchman in different matches to help you complete one of the TNTina's Trial Challenges in Fortnite.
New challenges have just been released for Week 4 of Fortnite Battle Royale and there are ten challenges to complete for TNTina's Trial. All of the challenges for TNTina have now been released, so once you have completed 18 of them, you will be able to unlock a new style for the TNTina Skin, either Ghost or the Shadow style.
One of the challenges you need to complete for week 4 is to scan a Henchman in different matches and this article will show you how and where to do this.
How And Where to Scan a Henchman in Different Matches in Fortnite
At the start of the season, there were five new named POI's that were added to the map, The Shark, Yacht, Grotto, Rig and Agency. At all of these locations, you will find the Henchmen and Bosses.
In order to complete this challenge, you must first knock a Henchman: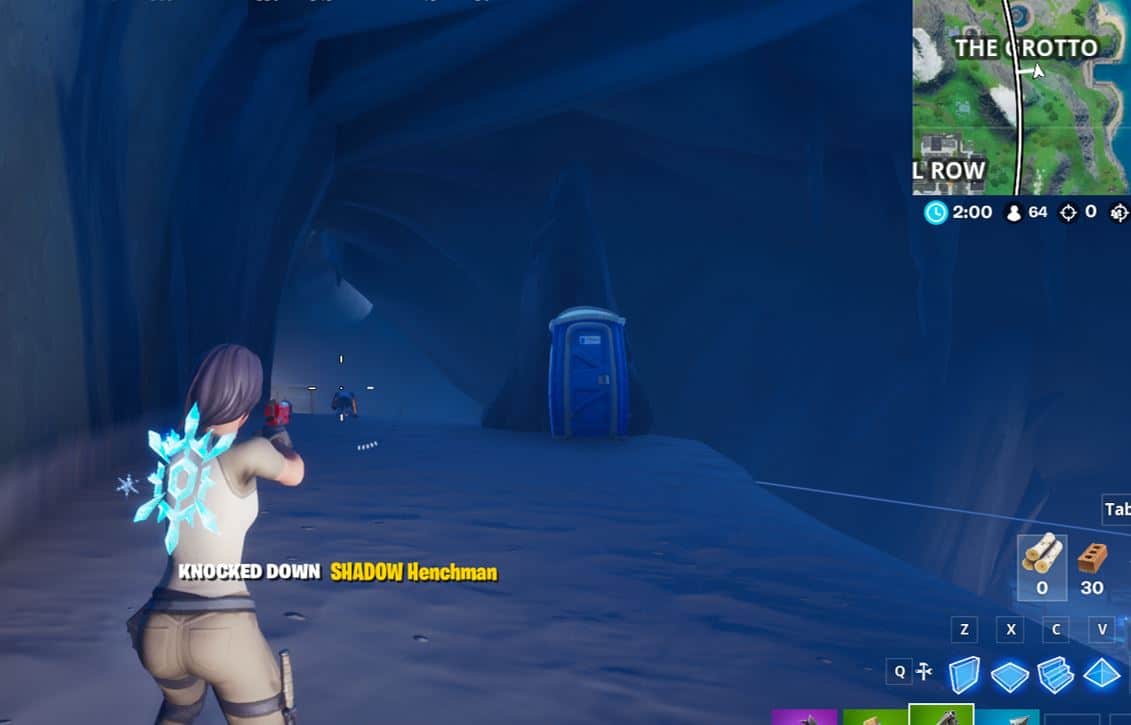 As soon as you have knocked the Henchman and you are close to them, you have the option to either Shakedown or Carry: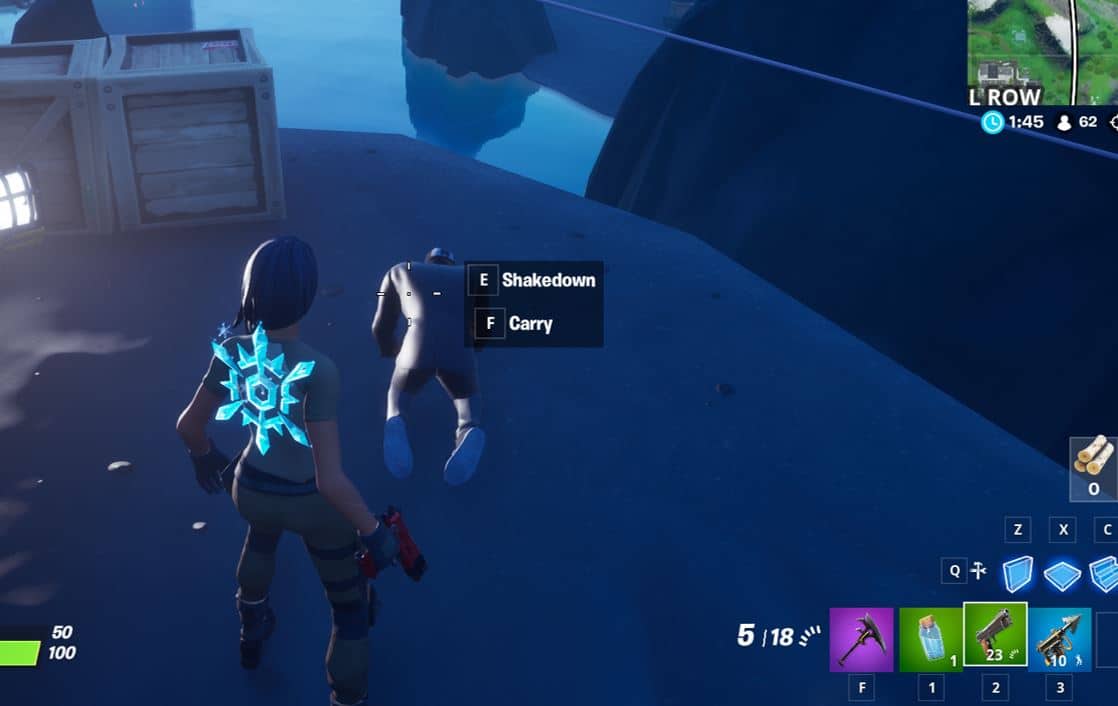 In order to complete this challenge, you will need to carry the Henchman and then go to a chest that has a scanner. Once you go to the chest, it will tell you that you can scan the Henchman:
You will need to scan a Henchman in three different matches in order to complete the challenge and you can go to the same location to complete it.
As soon as you have completed the challenge, you will be awarded with 40,000 XP.