Here's everything you need to know to complete the "deal damage with a possessed vehicle" Fortnitemares challenge.
We have three brand new Fortnitemares challenges to complete. Players have been tasked with eliminating Shadow Midas, dealing damage with a possessed vehicle, and detecting players as a shadow.
We'll be going over the deal damage with a possessed vehicle challenge, which upon completion, will provide players with 40,000 season xp.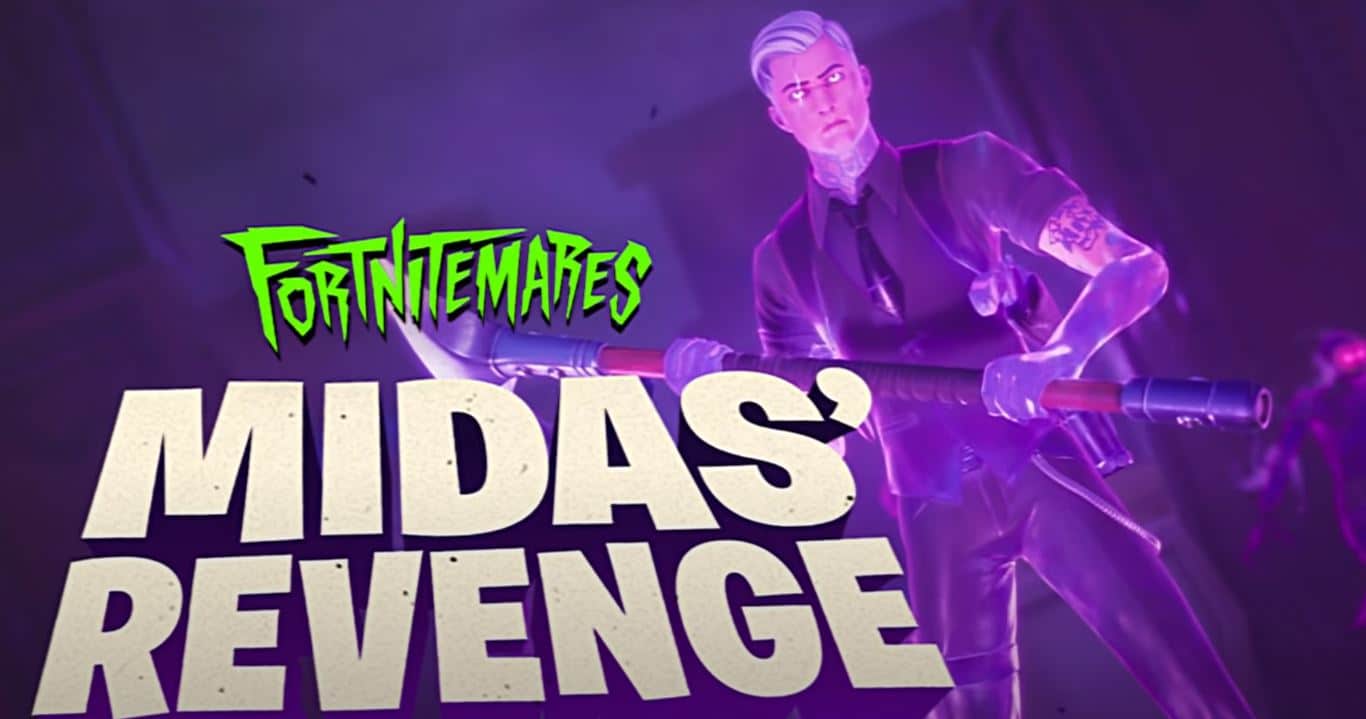 What is a possessed vehicle in Fortnite?
In Fortnitemares, once a player is eliminated, they turn into a shadow which has different abilities to help you eliminate the remaining players. When you're in shadow form and you enter any vehicle, you'll then be in a possessed vehicle.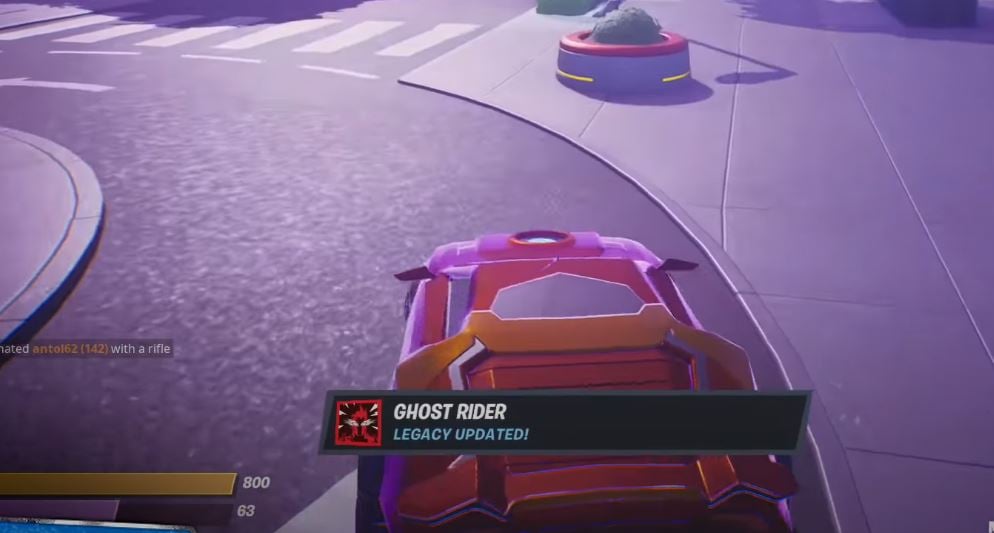 In order to complete the challenge as quickly as possible, it's best to drop at a location that usually has a lot of players dropping there as well as knowing where the spawn locations for vehicles are.
I'd recommend you drop at Stark Industries as you'll always find a couple of Whiplash vehicles outside the main building at the popular named location. Land at a high building and jump off to eliminate yourself so you become a shadow.
When you respawn as a shadow, you'll want to get into a car and try running enemies over to deal damage. It appears as though hitting Stark Robots with a possessed vehicle counts towards the challenge and makes things much easier, so I'd suggest you do that.
There's a number of Stark Robots roaming around outside the main Stark Industries building, so as long as you have a vehicle, it shouldn't be too difficult to complete the challenge. However, others might be using this tactic and you might find yourself dropping with a large number of players. You'll need to ensure you eliminate yourself as quickly as possible to become a shadow and get a vehicle before anyone else.