Here's how and where to delivery a semi truck from outside Upstate New York to Stark Industries.
It's the final week of Fortnite Chapter 2 Season 4. It's been a solid season from Epic and we still have the live event yet to come which takes place on Tuesday, December 1st. The final set of challenges for the season have released, XP Xtravaganza week 4.
One of the challenges requires players to deliver a semi truck from outside Upstate New York to Stark Industries. If you're not sure how to complete this challenge, we've got you covered with a quick and easy guide.
How to Deliver a Semi Truck from outside Upstate New York to Stark Industries
Upstate New York is all of the location outside of the main Stark Industries named location. Once you're away from the buildings near Stark Industries, the rest of it is Upstate New York.
You can almost always find yourself a semi truck just outside of Upstate New York on the west side of the season 4 location on a bridge. Here's where you'll want to drop to get a semi truck: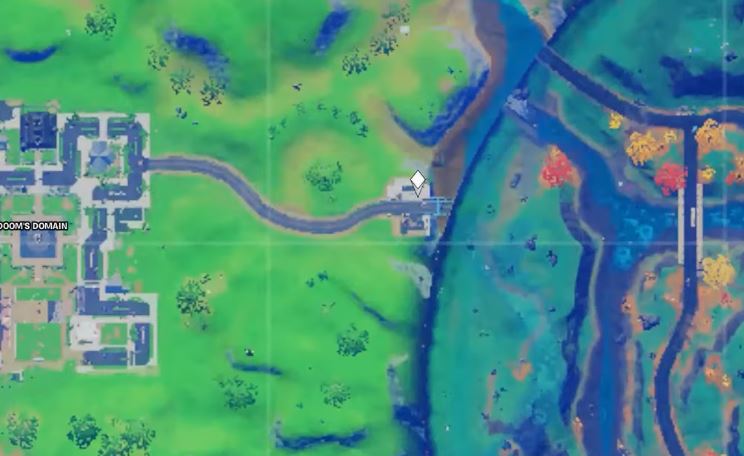 Here's another two locations: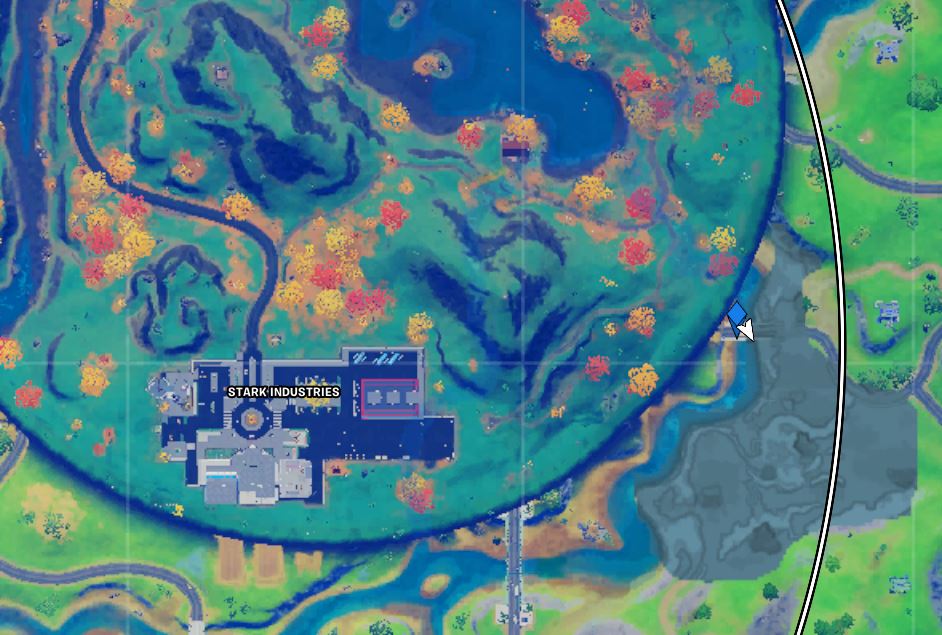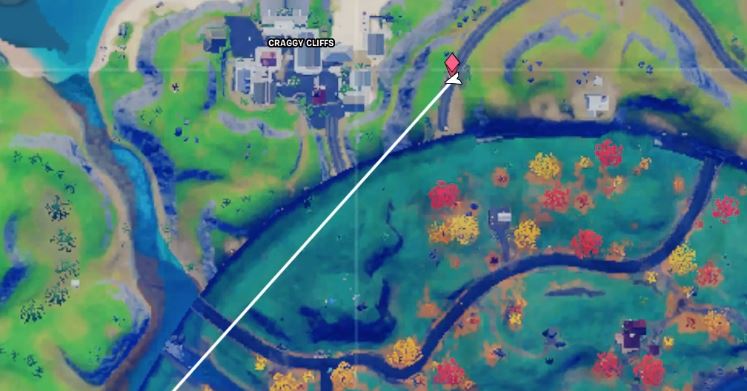 NOTE: You must complete this in team rumble. It seems all the semi trucks in normal game modes have the tyres clamped on the semi trucks.
As the location is far lower than the actual Upstate New York and Stark Industries locations, drive up north until you see the locations ground match up with the rest of the Fortnite map.
You'll then want to simply drive up to the part of the location that is laballed with "Stark Industries". You can drive up to any of the buildings in Stark Industries in order to complete the challenge.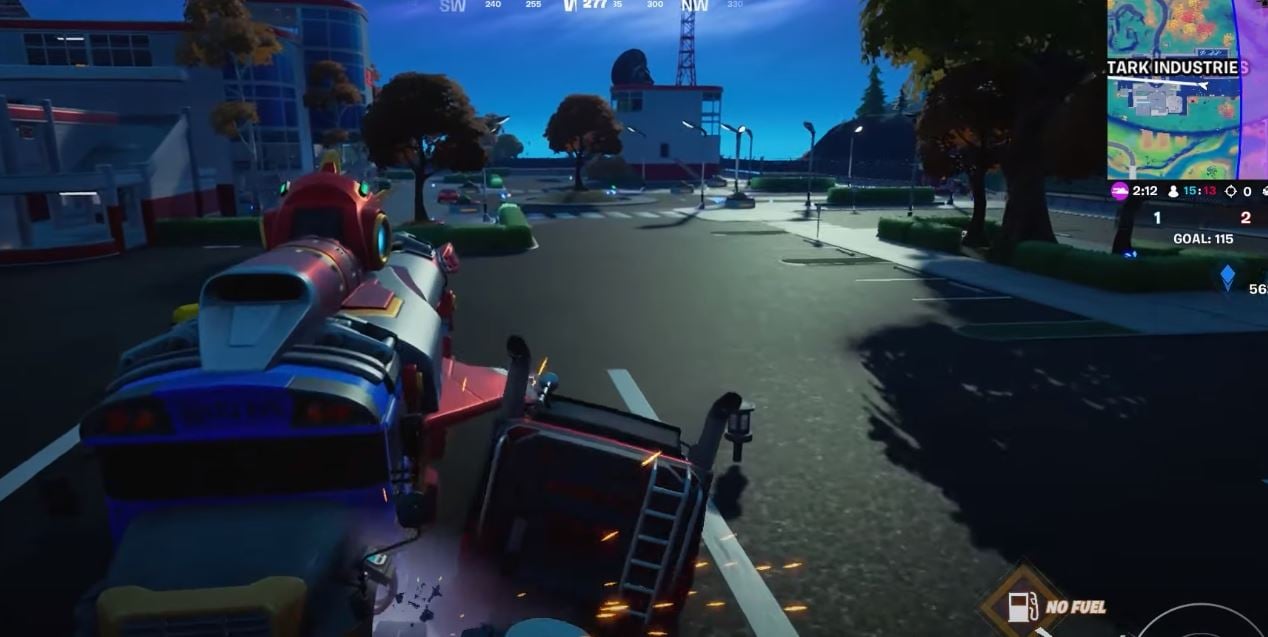 You'll get a notification once the challenge has completed, so keep driving through Stark Industries until the challenge complete.
This challenge seems to be for part of the storyline for the live event that takes place next week. The Battle Bus has already been fully upgraded and ready to help in the fight to defeat Galactus. We had similar overtime challenges in season 10 that tied into the story line loosely.