One of the week 7 Fortnite challenges requires players to mark weapons of different rarity, here's how to complete it.
The Fortnite week 7 challenges were released this week on Thursday at the usual time. For the week 7 challenges, players are tasked with hunting raptors, collecting meat or peppers, consuming foraged items, eliminating opponents with different weapons, and more.
One of the challenges players are having difficulty completing is mark weapons of different rarity. For most players, marking any weapon up to legendary is easy if you play enough games, however, marking a mythic item is proving difficult.
Here's a quick guide on how to mark weapons of different rarity from common to mythic.
Mark weapons of different rarity
The easiest and quickest way for players to mark weapons of different rarity is drop near Catty Corner to get a gun such as the common makeshift shotgun and go the Sparkplug. You can upgrade your weapon and purchase mechanical parts from Sparkplug in order to upgrade your weapon all the way to legendary.
Once you've marked every weapon up to legendary, you'll need to find yourself a mythic weapon. Unfortunately, Epic Games have decided to only include one mythic weapon this season.
In order to get yourself a mythic weapon in season 6, you'll need to defeat Raz. Raz can be found at The Spire. He won't spawn at the exact same location in each match, but if you run around The Spire, you'll find him walking around.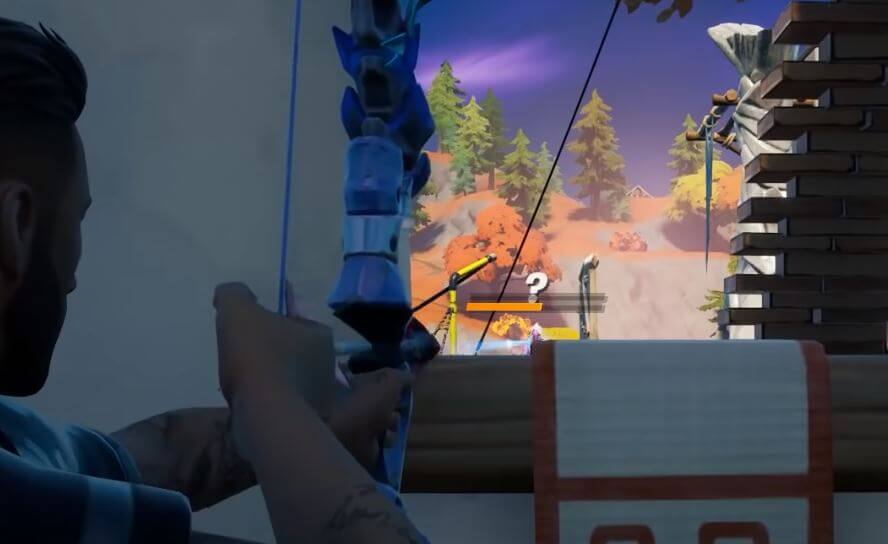 There are easy ways to defeat Raz with players showing you can shoot him through a window of a house without alerting him to you. Once you defeat him, he'll drop Raz's Explosive Bow which you can then mark to complete the challenge.
However, there's a large number of players still trying to complete this challenge, so expect to run into players each time you try to defeat raz in order to mark a mythic weapon.
Challenge not working
Some players are reporting that the mark weapons of different rarity challenge is not working for them. It appears as though the legendary primal shotgun doesn't work for this challenge for some reason, so be sure to mark a different legendary weapon instead.