If you're not sure how to use a prop disguise for the Fortnite week 6 challenge, here's how and where you can get a prop disguise in Fortnite chapter 2 season 6 in order to complete the Stay within 20m of a player for 3 seconds while wearing a prop disguise challenge.
The Fortnite chapter 2 season 6 week 6 challenges will be available to complete shortly, however, thanks to data-miners, we know exactly what the challenges are before they're available to complete. The week 5 and week 6 challenges were added in the v16.20 update that was released last week, which means we'll be getting the next major update next week as the week 7 challenges aren't in the files.
This week, players are tasked with completing swimming time trials, opening safes, visiting landmarks like Fancy View and more.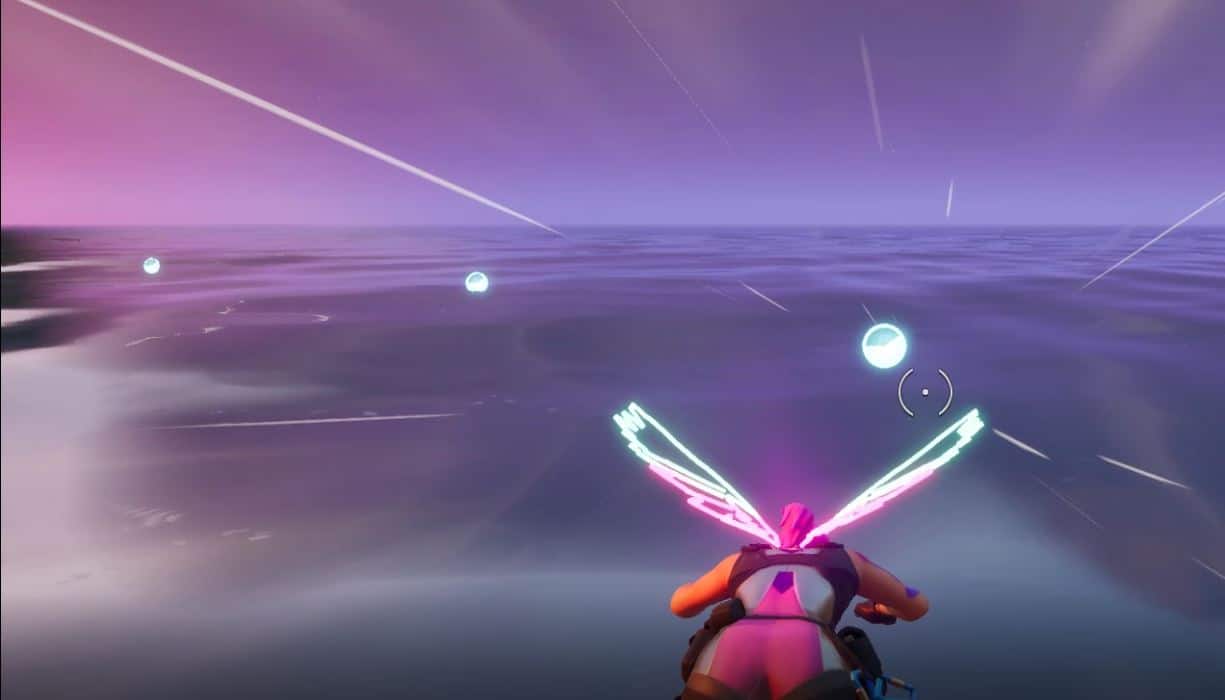 One of the challenges also requires players to stay within 20 metres of a player for 3 seconds whilst wearing a prop disguise. If you don't know how or where to get a prop disguise from in Fortnite chapter 2 season 6, we've got you covered with a quick guide.
Where and how to get a Prop Disguise in Fortnite
Unfortunately, in order to complete this week 6 challenge, you're going to need to spend some of your gold you've been saving up. Prop disguises in Fortnite chapter 2 season 6 can be purchased from a few different NPCs found around the map.
Here are the NPCs that sell prop disguises in Fortnite:
Raz
Crustina
Bushranger
Snow Sniper
The Good Doctor
Here's the locations of the NPCs:
Raz NPC location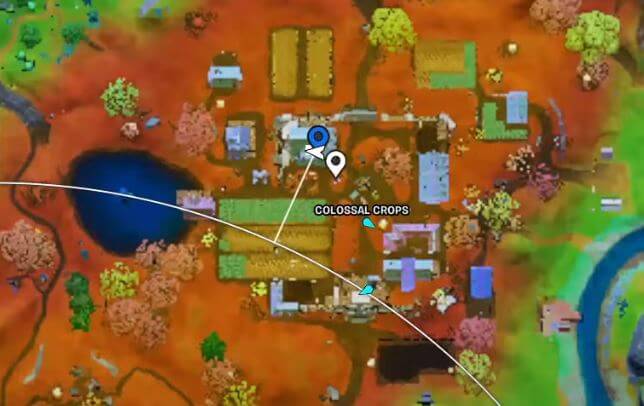 Crustina Location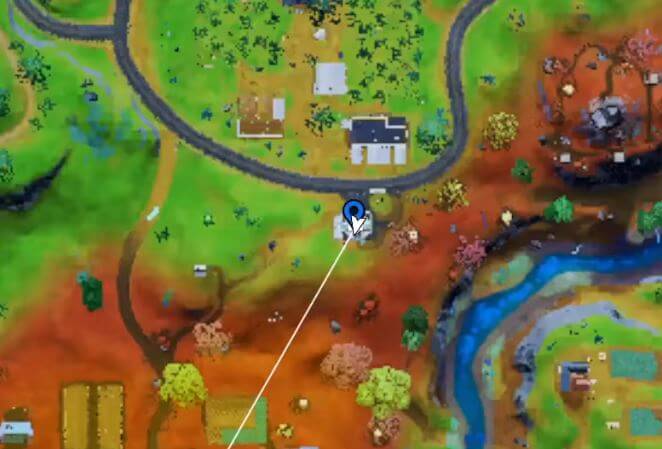 Bushranger NPC Location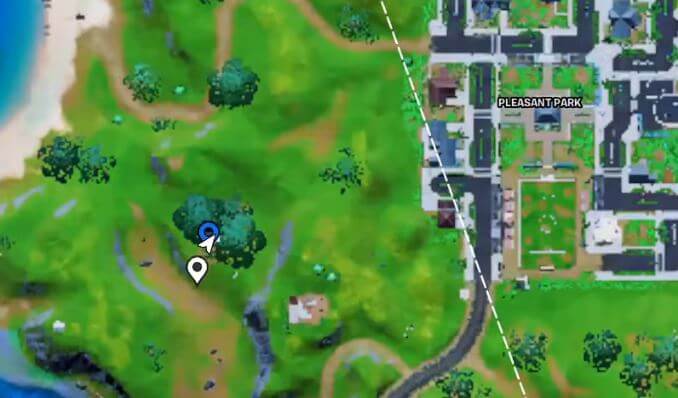 Snow Sniper
The Good Doctor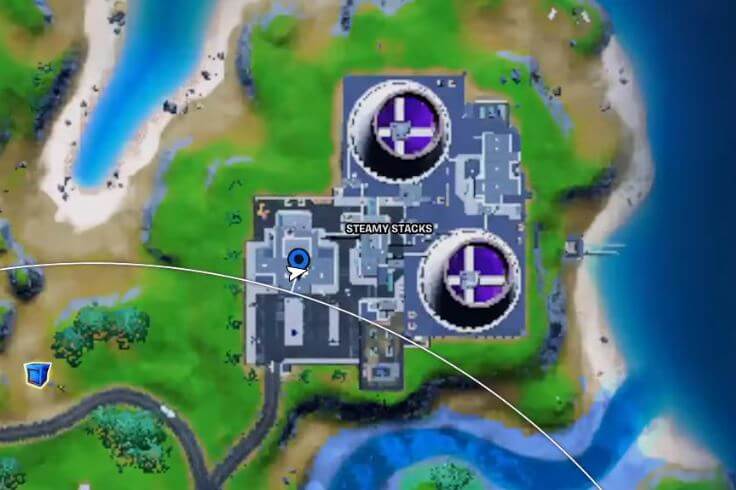 It's going to cost you 75 gold every time you purchase a prop disguise in Fortnite from any of the characters listed above. Once you purchase the prop disguise, it's going to last you two minutes before you turn back into your normal character.
In order to complete this challenge, you'll want to drop at an NPC that's close to the bus route so you know you'll have players around that you can stay within 20m of and complete the challenge as quickly as possible.