Epic Games have announced a new Marvel Avengers collaboration with Fortnite.
We've seen Epic Games collaborate with Marvel a number of times since Fortnite Battle Royale became one of the largest games in the world. We first saw a collaboration with Marvel Avengers for Infinity War with the Thanos LTM followed up by another collaboration for End Game.
During the second collaboration, a number of additional weapons were added to the Thanos Fortnite LTM including Captain America's Shield and Iron Mans Repulsors. There were also some Marvel skins available to purchase in the Fortnite Item Shop during the collaboration which was the first set of cosmetics for Marvel.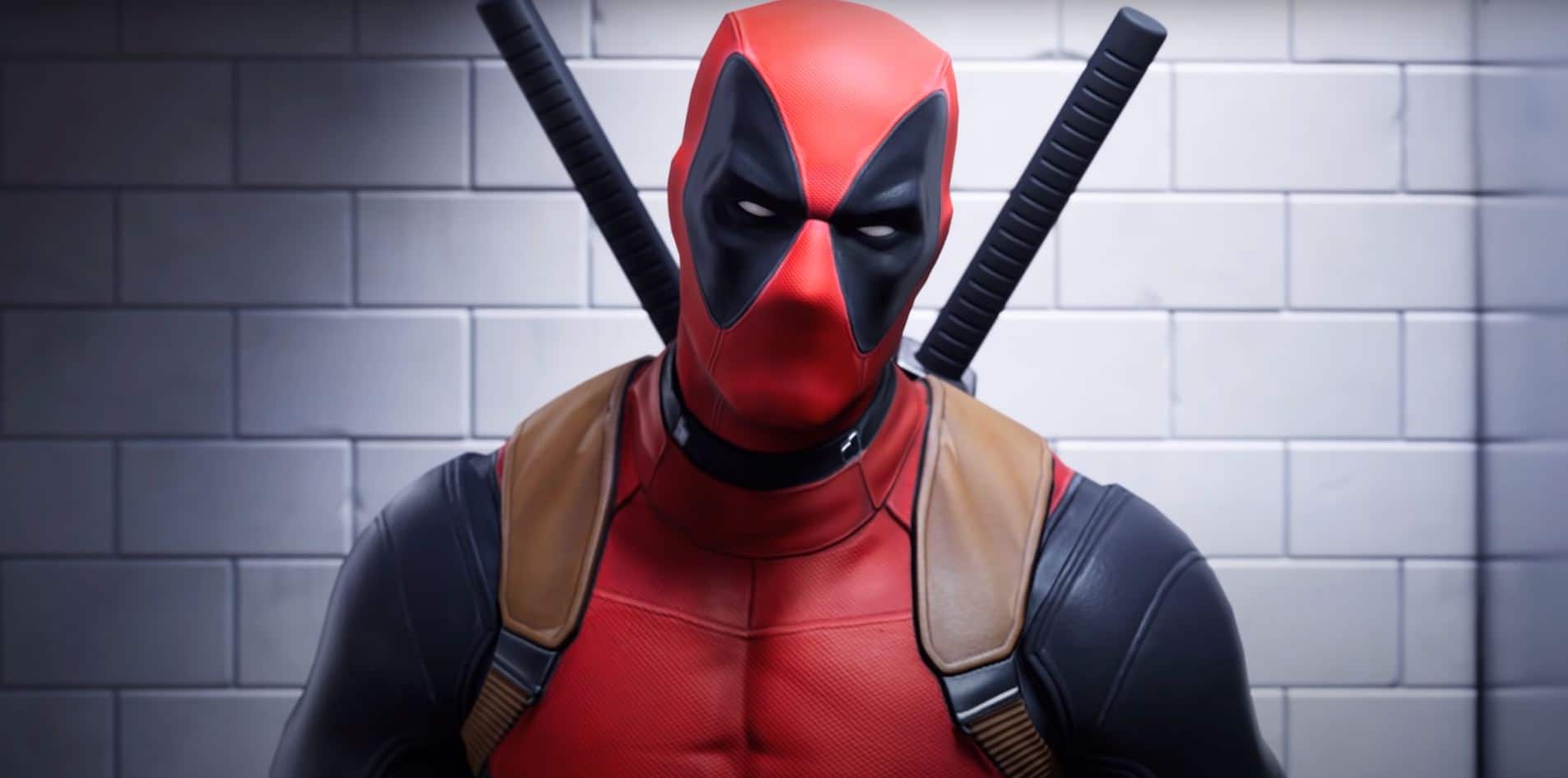 Last season, Epic collaborated with Marvel yet again with the secret skin. Deadpool was the not so secret skin last season which players could achieve by completing the week 7 Deadpool challenge.
Epic have just announced yet another collaboration with Marvel, and here's everything you need to know.
Fortnite Avengers Hulk
Although there won't be a Hulk Fortnite skin that we're aware of, what we do know is that there'll be a Hulk Smashers pickaxe along with an additional style, Hulkbuster.
How to get the Hulk Smashers Fortnite Pickaxe
In order to get your hands on the Hulk Smashers Fortnite pickaxe in Fortnite Battle Royale, you'll need to complete three HARM challenges on either PlayStation 4 or Xbox One.
These challenges are in the new Marvel's Avengers game that's only available on the two platforms mentioned above.
The Marvel's Avengers games is currently in beta, and here are the dates for the game:
Avengers Game Beta
August 7-9: PlayStation 4 Pre-Order Beta

Marvel Avengers PlayStation 4 pre-order players only

August 14-16: PlayStation 4 Open Beta
August 14-16: Xbox One Pre-Order Beta

Marvel Avengers Xbox One pre-order players only

August 21-23: Open Beta on PlayStation 4 and Xbox One
You'll also need to ensure your Epic Games, console, and Square Enix accounts are all linked together, and then you'll need to visit this link here: https://membership.square-enix.com/campaigns/Epic
The Hulk Smashers pickaxe and the Hulkbuster style for the pickaxe will be available in the Fortnite Item Shop at a later date. There's no information as to when they'll be available in the shop, but Epic did state that they'll provide an update with more details later this month, although I assume they mean next month.