We have a brand new Starter Pack for Fortnite season 5, Ice Raider.
Every season of Fortnite Battle Royale now brings a new Fortnite Starter Pack. When Fortnite season 4 released, a new starter pack, Street Serpent, was leaked by data-miners during downtime. However, the pack wasn't available to purchase in the Fortnite Item Shop until a few days later.
The Street Serpent pack included the Seeker skin, Chainstick Pack back bling, the Street Blade pickaxe, and 600 V-Bucks. With a brand new season upon us, we'll have a brand new Fortnite starter pack. Starter Packs always include V-Bucks and a skin and will usually come with a back bling and pickaxe.
A new pack has been leaked from today's v15.00 update, let's take a look at the latest pack offering.
Ice Raider Fortnite Starter Pack
When the previous starter pack was leaked, there was a lot more information including the description of the pack. However, we do know the name of the skin, pickaxe, and back bling for the Fortnite season 5 starter pack.
Ice Raider Fortnite Skin
The skin in the starter pack is of rare rarity and the description is "synthetic diamonds need not apply".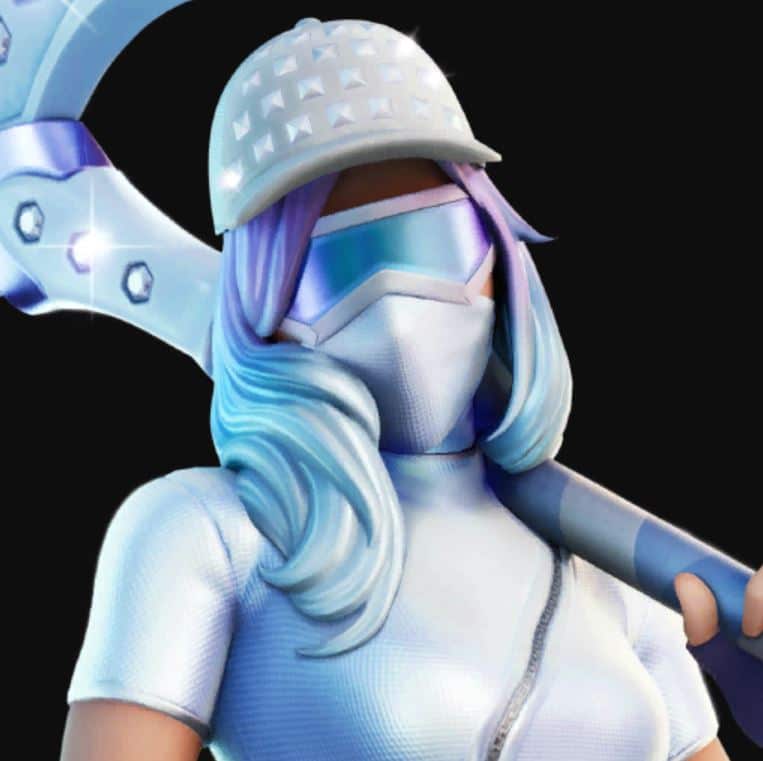 Shine Pack Back Bling
Rare Rarity, "Can't hide this shine".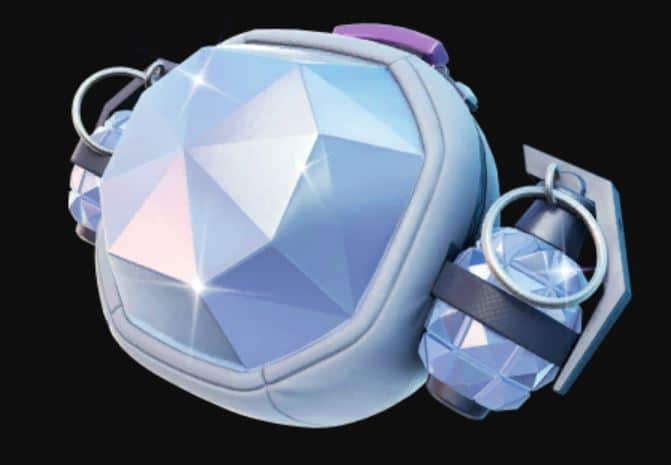 6-Carat Cutter Pickaxe
"Yes, those are real diamonds".
Here's an image of the pack with a better look at the Ice Raider skin:
Price
Although there's no confirmation yet, we're basing the price of the Ice Raider starter pack on the price of previously released packs. Here's what we expect it to cost:
£3.19 (GBP)
$3.99 (USD)
€3.99 (EUR)
$6.45 (NZD)
$6.25 (AUD)
Release Date
As with all Fortnite leaks, there's no information regarding when something will be available. However, based on what we've seen in previous seasons, we'd expect this to be available within the next week or so. We'll update you when the Ice Raider skin pack is available to purchase in the item shop.
Are you a fan of the skin, back bling, and pickaxe? Let us know if you'll be picking this pack up when it's available.