We have a brand new Fortnite LTM that's similar to Among Us called Imposters. Here's everything you need to know.
We're less than a month away from the end of Fortnite chapter 2 season 7 and we're getting some more lore. A couple of days ago, Epic Games started posting images on social media teasing an upcoming LTM that would tie in to the story line.
Since the launch of the season, we haven't had much lore. In fact, it seems like this story line is dragging on at a slower pace than many expected when Epic first started releasing information the backstory of the island.
We now have more lore in the new Fortnite LTM that was released today which is similar to Among us. The LTM is called Imposters and here's everything you need to know.
Among Us Imposters Fortnite LTM
Here's the official description of the Imposters Fortnite LTM:
The Bridge is under attack! Agents of The Order are tasked with keeping The Bridge safe by completing their Assignments or identifying the Impostors. Be careful of Impostors! They have disguised themselves to take down The Order from the inside. If the Impostors eliminate enough Agents before The Bridge is secured – the Impostors win. Trust Nobody. (4-10 players)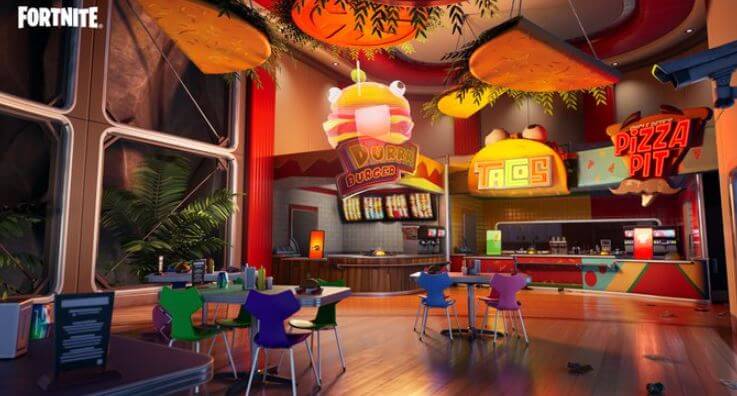 Imposter Fortnite Challenges / Quests
There are a total of seven Imposter Fortntie challenges. Here's a list of the challenges:
Complete Assignments as an Agent
Spend time playing in a match
Win a match
Perform sabotages as an imposter
Complete a match
Play a match
Eliminate Agents as an imposter
Each time do you a challenge, you'll get the XP reward. For example, every minute you play, you'll get 450 XP, for each game you win, you'll get 3,000 season 7 xp. Unfortunately, there are no cosmetic rewards for completing any extra Imposter challenges.
Here's a look at the trailer for the Among Us themed Fortnite LTM: