The previously leaked Fortnite: Battle Royale Inferno's Challenge Pack will be available to purchase tomorrow.
The Fortnite Interno challenge pack was leaked some time ago, and players have been waiting for the pack to release for some time.
The pack was released in the Fortnite store in Japan on the 25th April for 2,160 JPY, and it was thought that the pack would release worldwide the day after, however that wasn't the case.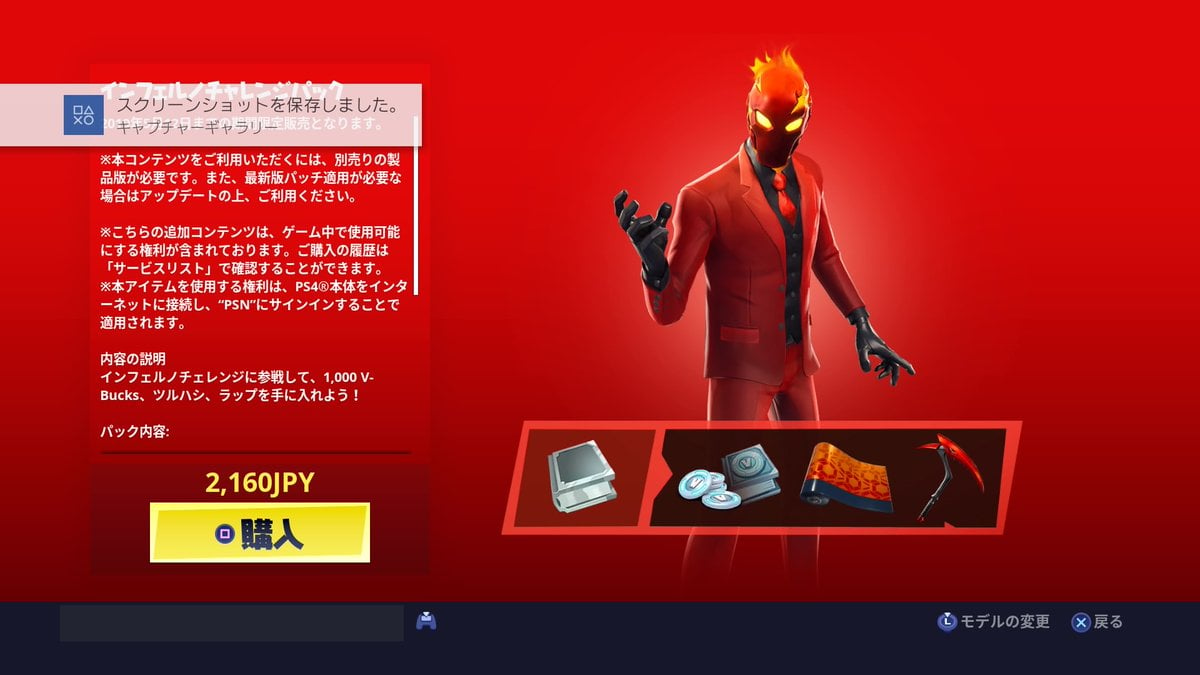 The Inferno Pack is now available in New Zealand as it's the 30th April there, and is yet to release in Australia. On the Playstation store listing, it mentions the pack was released on 30 April 2019, so the pack will likely be available for all countries on that date.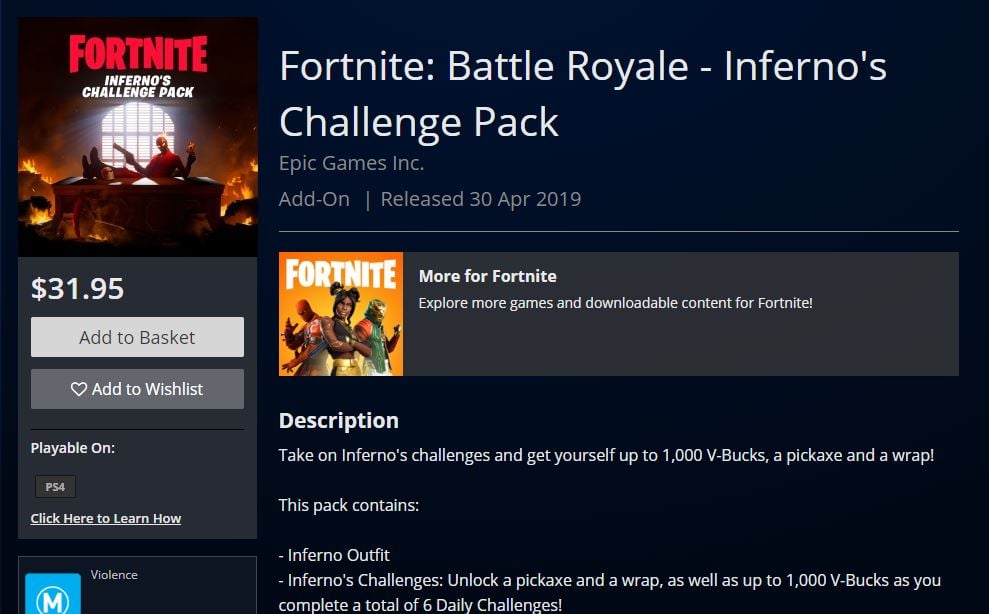 The pack includes the following:
Inferno Outfit
Inferno's Challenges: Unlock a pickaxe and a wrap, as well as up to 1,000 V-Bucks as you complete a total of 6 Daily Challenges!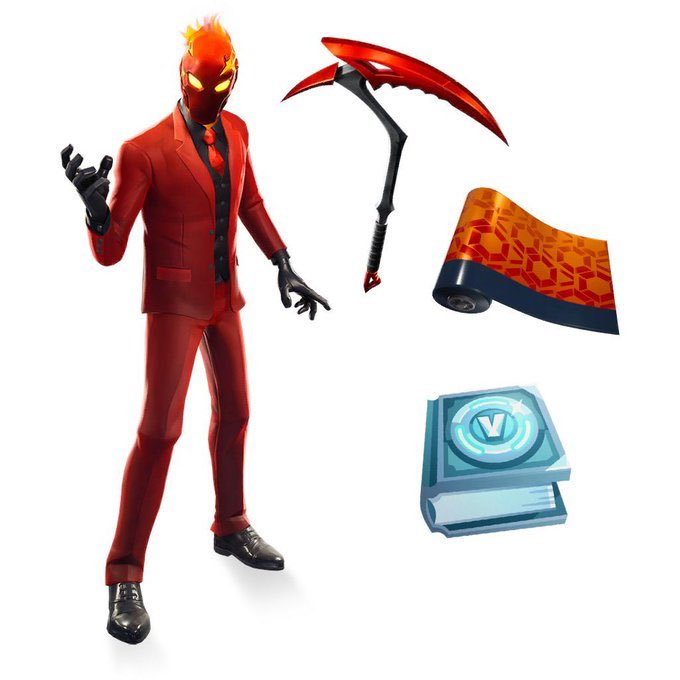 Players will be able to earn 1,000 V-Bucks by completing daily challenges, similar to the Fallen Love Ranger challenges.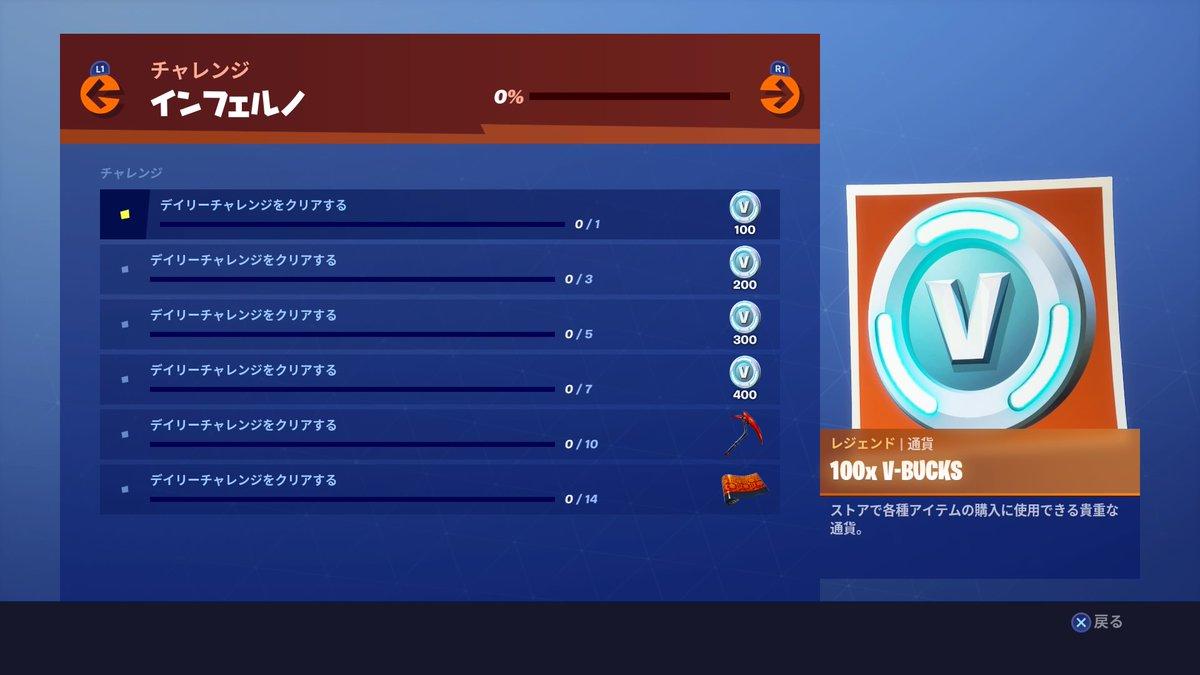 We'll keep you updated when the Inferno Pack is available in other countries.