Fortnite on iOS is coming back through the GeForce Now beta. Here's how to download it and get Fortnite on your iPhone.
On April 2nd 2018, Epic Games made Fortnite available to all iOS users. Prior to the full release, players needed to get friend codes in order to download Fortnite on their iPhone's and iPads.
If you were chosen for the iOS beta, there was an invite does button and each player could generate invite codes which would then allow those players to download Fortnite on their iOS device.
As you'll already know, Apple removed Fortnite from the Apple store back in August last year for violating the terms of service. Epic Games replied by filing legal papers and then decided to release the Ninteen Eighty-Fortnite shorts video.
Epic Games then held the #FreeFortnite tournament, which provided players with the chance to get the Tart Tycoon Apple skin for free if players managed to score 10 minutes during the three hour play window.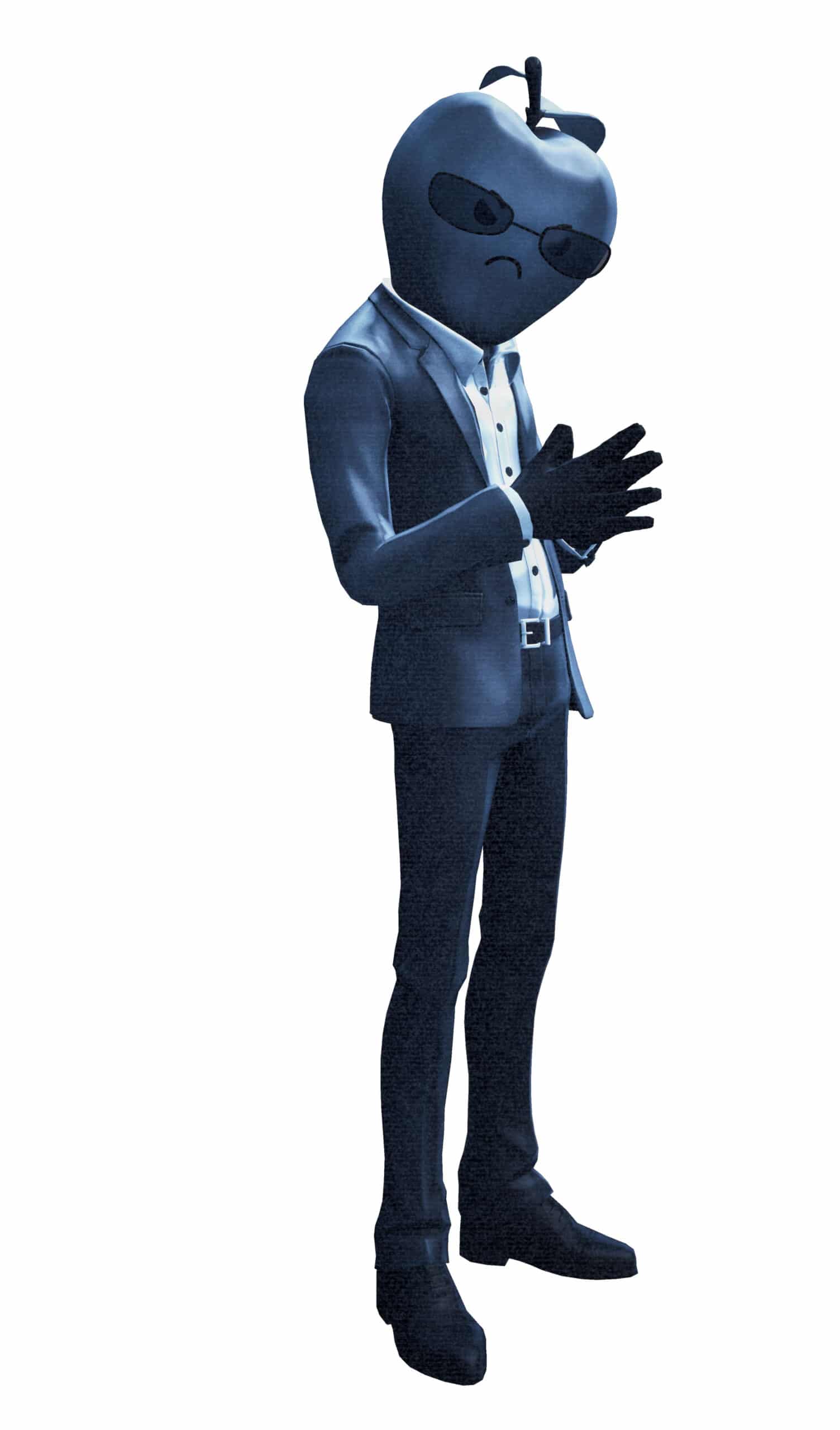 Since then, Fortnite has not returned on iOS devices, but there's good news. Apparently, starting next week, players will be able to play Fortnite on iOS through the Nvidia GeForce Now beta. Yes, Fortnite is making a come back to iOS.
Fortnite iOS Geforce Now Download
In a blog post on the Nvidia website, they state players can play Fortnite on GeForce NOW via the limited-time closed beta for mobile. The Beta is open for registration for all GeForce Now members.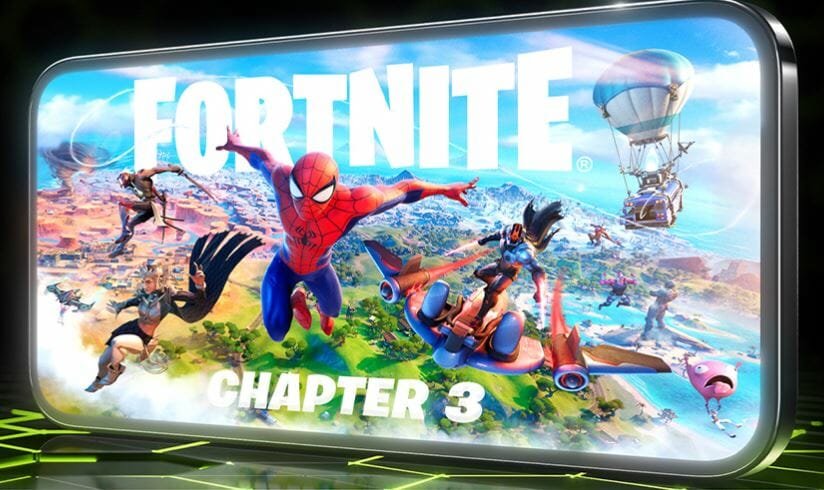 Epic Games have worked with the Nvidia GeForce Now team to launch the Fortnite limited-time closed beta for mobile devices.
How to sign up to Fortnite limited-time GeForce Now Closed Beta
In order to sign up to the GeForce Now closed beta that will allow you to play Fortnite on iOS, you need to join the waitlist over here. If you're not an existing member of GeForce Now, you'll need to register for membership and then sign up to become eligible for the closed beta.