Here is when the Iris Fortnite Skin is set to be released and the price for the Starter Pack.
Epic Games have release cosmetics in different ways for Fortnite with the majority being available in the Item Shop, which can be purchased for V-Bucks. They have also released some cosmetics for free, which could be earned by completing limited time challenges.
Epic have also released different packs in the past which contain exclusive cosmetics, such as Skins and Pickaxes, which are only available to players who have purchased the pack. Starter Packs usually contain a Skin, Back Bling and V-Bucks, but there are some packs which included another cosmetic. All Starter Packs are available for a limited time until they are replaced and they can be purchased in the Fortnite Store.
Fortnite Iris Starter Pack
Data-miners had leaked in the v12.00 update that there would be a new Starter Pack that would be available to purchase soon, which would include a Skin, Back Bling, Pickaxe and V-Bucks. Here is a closer look at the cosmetics that are available in this pack.
Iris Skin (Rare) – Keep the competition in your sights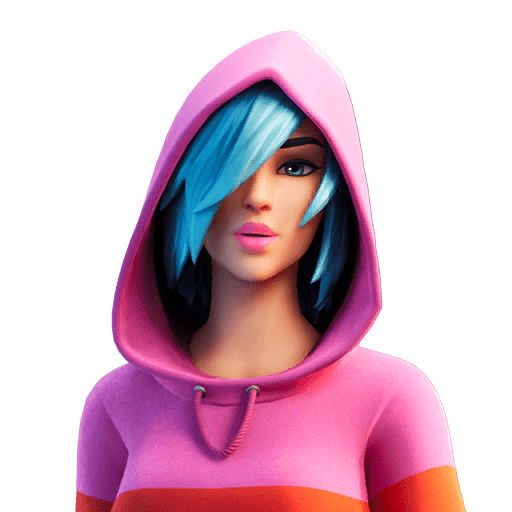 Roundabout Back Bling (Rare) – Vibrant, vivid, and very round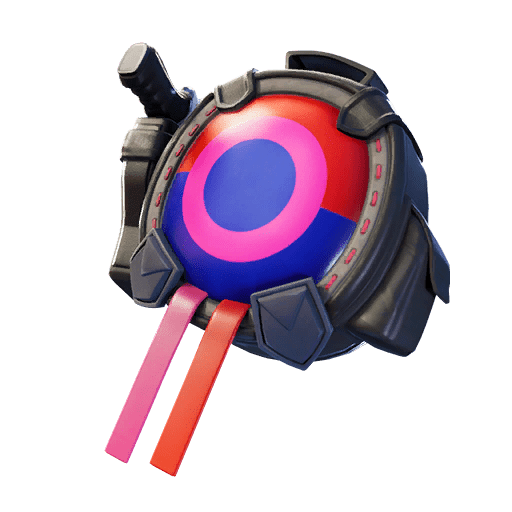 Pop Axe Pickaxe (Rare) – Add a nice pop of colour
Fortnite Iris Starter Pack Release Date
The Iris Starter Pack is already available to purchase in New Zealand and Australia and should be available worldwide within the next 24 hours.
Fortnite Iris Starter Pack Price
Here is the price of the Starter Pack in different currencies:
$4.99 (USD)
$7.95 (NZD)
$7.95 (AUD)
€4.99 (EUR)
£3.99 (GBP)