Data-miners have leaked a new set of Fortnite challenges & rewards called Island Games.
We're two weeks away from a new season of Fortnite Battle Royale with chapter 2 season 8 set to launch on September 13th, 2021. Yesterday, Epic Games announced the final update of the season, v17.50.
The servers are currently down for maintenance and the new update has been pushed to all platforms. As usual, data-miners have already started looking through the files and leaking any new content that they come across.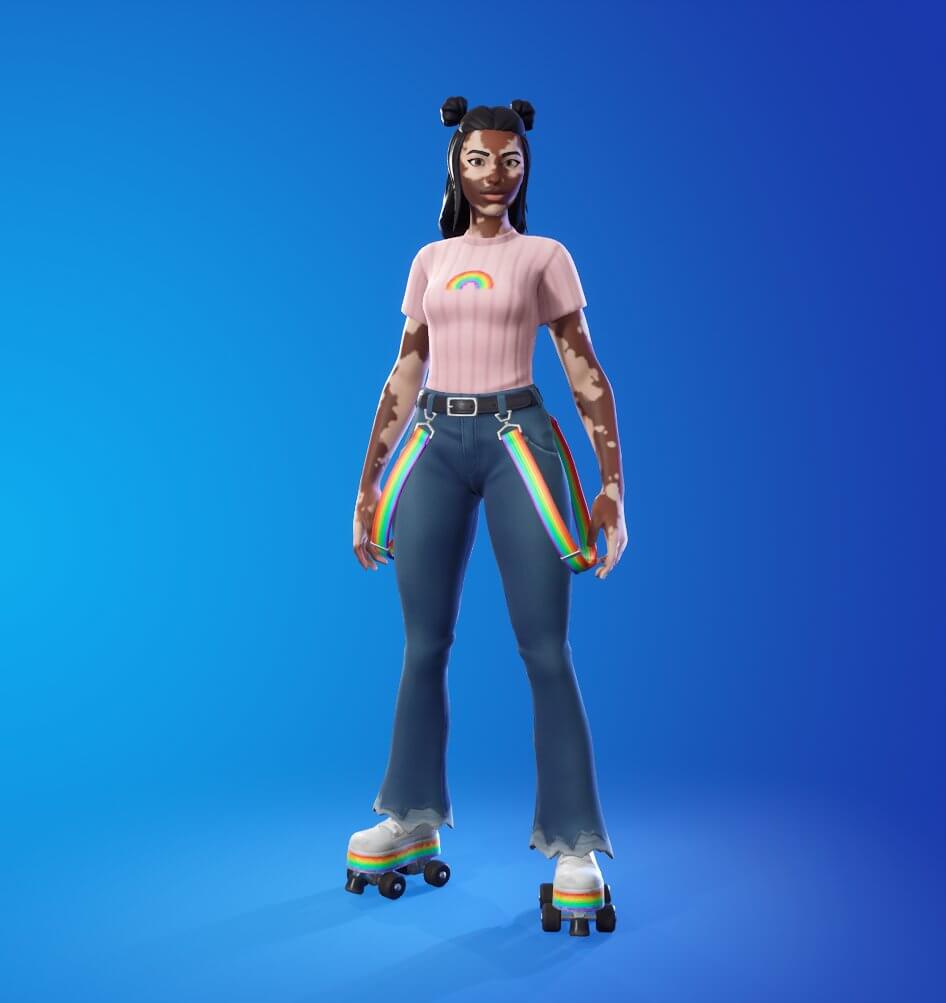 We've seen some new cosmetics and packs leaked along with the epic and legendary challenges for Week 13 which will be the final week for challenges. We also have some new challenges / quests leaked called Island Games along with some free cosmetic reward and season 7 XP. Here's all the Island Games Fortnite challenges.
Island Games Fortnite Challenges
Here are all of the Island Games quests:
Deal damage with Shotguns or Sniper Rifles in Red vs Blue Rumble (5500)
Buy legendary weapons from vending machines in Red vs Blue Rumble (6)
Get eliminations in Red vs Blue Rumble (50)
Buy weapons of epic rarity or higher in Prison Breakout (5)
Get eliminations in Prison Breakout (25)
Deal damage while inside a "Prevalent" sedan in Prison Breakout (1500)
Assist teammate with eliminations in Finest 2v2 (30)
Restore Health or Shield in Finest 2v2 (750)
Deal damage from above in Finest 2×2 (2500)
Deal headshot damage in Red vs Blue Lava (2500)
Deal damage with SMGs or Pistols in Red vs Blue Lava (5000)
Destroy enemy structrues in Red vs Blue Laval (200)
Hunt wildlife in Wildlands Survival (30)
Search containers, coolers, fridges, or tool boxes in Wildlands Survival (25)
Catch Zero Point fish or Vendetta Floppers from fishing in Wildlands Survival (10)
Fortnite Island Games Cosmetic Free Rewards
There are a few free Fortnite cosmetic rewards for completing the Island Games quests including the Wavebreaker wrap, the Qwerty Axe, and the On the Rise emoticon. There's also a Drooly spray and two banner icons available along with a bunch of season 7 XP.