The Fortnite Item Shop has updated for the 11th April. Here are all of the skins, pickaxes, emotes and gliders available today. 
The Fortnite Item Shop has just updated to display all of the cosmetics available to purchase in today's store. Yesterday's item shop saw the return of the Soccer skins, Elite Cleat pickaxe, Goalbound glider, and the Vuvuzela pickaxe.
The v8.30 Fortnite update went live earlier today. After downtime, the item shop updated to feature two previous leaked skins found in the v8.20 update, Buccaneer and Sea Wolf. The High Seas pickaxe is also available.
Here's all of cosmetics available in the store today:
FEATURED ITEMS
USE SUPPORT-A-CREATOR CODE FORTNITE-INSIDER IN THE SHOP IF YOU'D LIKE TO SUPPORT US.
Buccaneer Skin (Rare) – 1,200 V-Bucks
Sea Wolf Skin (Rare) – 1,200 V-Bucks
High Seas Pickaxe (Rare) – 800 V-Bucks
Dark Bomber Skin (Rare) – 1,200 V-Bucks
Thunder Crasher Pickaxe (Epic) – 1,200 V-Bucks
Dark Glyph Pickaxe (Uncommon) – 500 V-Bucks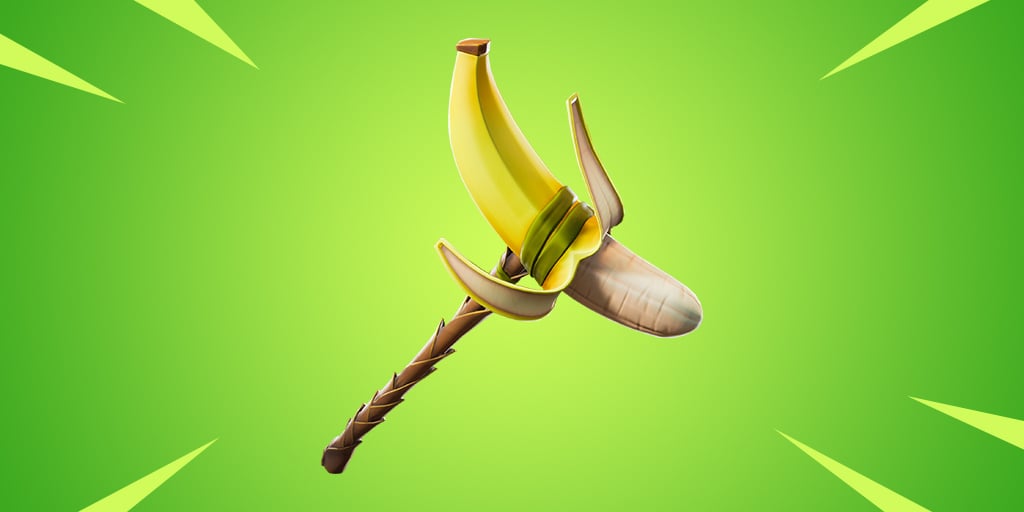 DAILY ITEMS
Elmira Skin (Epic) – 1,500 V-Bucks
Renegade Skin (Uncommon) – 800 V-Bucks
Criss Cross Emote (Rare) – 500 V-Bucks
Tusk Glider (Uncommon) – 500 V-Bucks
Squid Striker Pickaxe (Rare) – 800 V-Bucks
Glowsticks Emote (Epic) – 800 V-Bucks