The Fortnite Item Shop has updated to display new cosmetics for the 12th May, 2019. This article lists all the featured and daily items. Today's item shop features the new, previously leaked Velocity Fortnite skin, Assault Bomber glider and the Royale Air Force wrap.
The Fortnite Item shop has just updated to display new cosmetics available to purchase on the 12th May, 2019.
Yesterday's item shop didn't feature and new cosmetics although there Crytpic skin and Enigma wrap that were released on the 10th May were still available. The Power Chord skin also made a return along with the Rebel and Revolt robot skins.
The daily items section included the Insight and Tactics Officer skin, Intensity and Switchstep emotes, and the Airlift glider and Studded Axe pickaxe.
Here's a list of all the cosmetics available in today's Item Shop:
FORTNITE FEATURED ITEMS
If you'd like to support us, use support-a-creator code FORTNITE-INSIDER in the bottom right corner of the Item Shop.
Velocity Skin (Legendary) – 2,000 V-Bucks
Raptor Skin (Legendary) – 2,000 V-Bucks
Party Animal Pickaxe (Epic) – 1,500 V-Bucks
Assault Bomber Glider (Epic) – 1,200 V-Bucks
Crossroads Pickaxe (Uncommon) – 500 V-Bucks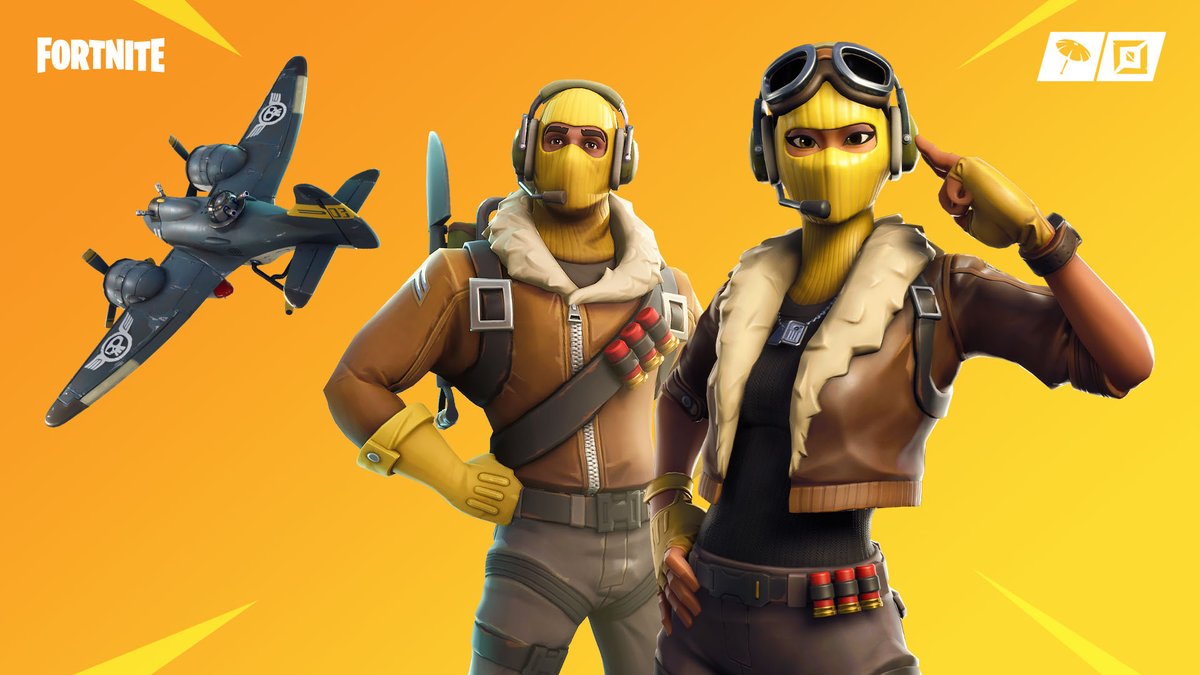 FORTNITE DAILY ITEMS
Royale Air Force Wrap (Uncommon) – 200 V-Bucks
Munitions Experts Skin (Rare) – 1,200 V-Bucks

Dab Emote (Rare) – 500 V-Bucks
Shaoilin Sit-Up Emote (Uncommon) – 200 V-Bucks
Nitelite Skin (Uncommon) – 800 V-Bucks
Icicle Pickaxe (Uncommon) – 200 V-Bucks