The Fortnite Item Shop has updated for the 24th/25th June and includes a brand new skin that was previously leaked, Summer Drift.
The Fortnite Item shop has updated recently to display new skins and other cosmetics for the 24th June in United States and other countries, whilst in Europe it's the shop for the 25th June.
There aren't many featured items in today's item shop, however, there's a skin that a lot of players were waiting for since it was leaked.
The Summer Drift skin, which was originally leaked in last week's v9.30 update, is now available to purchase. For those wondering, no you won't get this skin for free in the near future. The skin is of Epic rarity and can be purchased for 1,500 V-Bucks. The skin also has the Driftstream glider as part of the set, which is rare and can be purchased for 800 V-Bucks. There's also the Dual Edge pickaxe and Kitsune wrap available for purchase.
Use code FORTNITe-INSIDER in the bottom right of the item shop if you'd like to support us!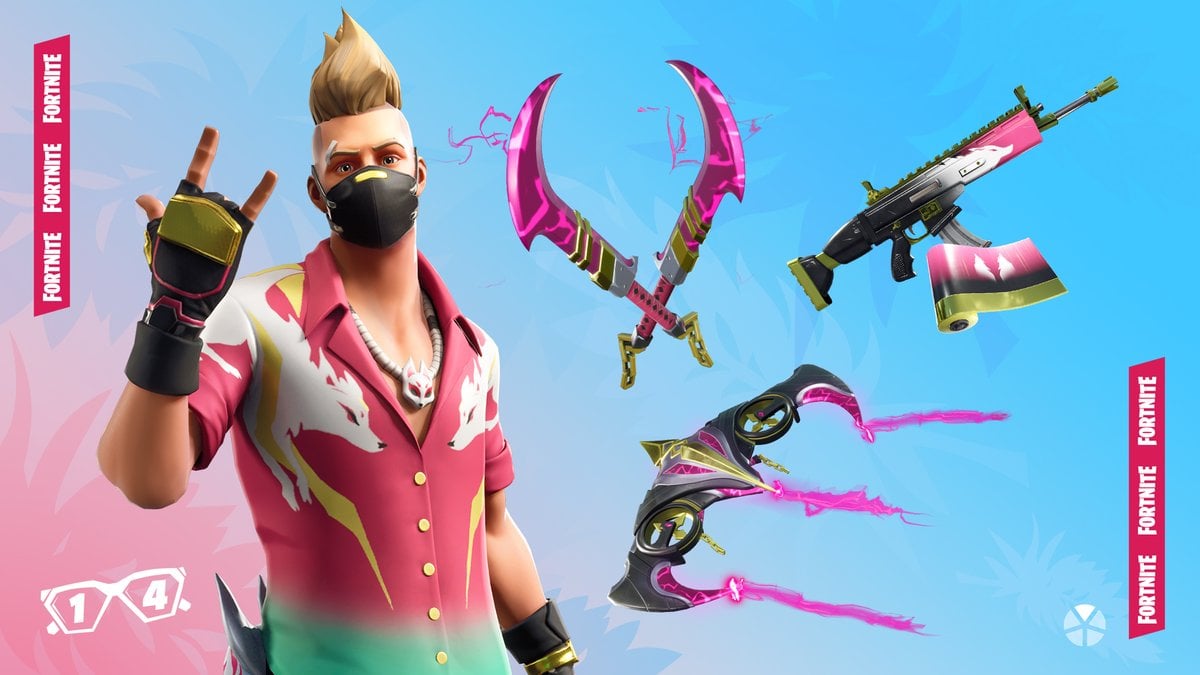 Other items in today's Fortnite Item Shop include the Field Surgeon and Commando skins, the Plunja pickaxe, the Bubblegum wrap and the Guitar walk emote.
14 days of Summer will begin later today, and there will be at least one new cosmetic added to the Fortnite Item Shop every single day along with a weapon being unvaulted for 24 hours every day, new ltm's, and challenges and rewards. You can read more about 14 days of Fortnite here.