The Fortnite Item Shop has updated for the 14th April. Here are all of the skins, pickaxes, emotes and gliders available today. Today's Shop features the new, unleaked Birdie Fortnite Skin & Driver Pickaxe
The Fortnite Item Shop has just updated to display all of the cosmetics available to purchase in today's store. Yesterday's item shop featured the Field Surgeon, Triage Trooper and Chomp Sr. Skins.
In the v8.30 update, Epic added a brand new, free style for the Field Surgeon skin, one that removed the helmet from the skin, which is available to both new and old owners of the skin. Yesterday's shop also included a brand new emote, Dream Feet.
Today's Item Shop features a brand new Fortnite skin, Birdie, and a new pickaxe, Driver, both of which weren't leaked by dataminers in the recent v8.30 update.
Here's all of cosmetics available in the store today:
FEATURED ITEMS
USE SUPPORT-A-CREATOR CODE FORTNITE-INSIDER IN THE SHOP IF YOU'D LIKE TO SUPPORT US.
Subird Skin (Rare) – 1,200 V-Bucks
Birdie Skin (Uncommon) – 1,200 V-Bucks
Driver Pickaxe (Uncommon) – 500 V-Bucks
Mezmer Skin (Rare) – 1,200 V-Bucks
Axetec Pickaxe (Uncommon) – 500 V-Bucks
Sunrise Glider (Rare) – 800 V-Bucks
Magma Wrap (Epic) – 700 V-Bucks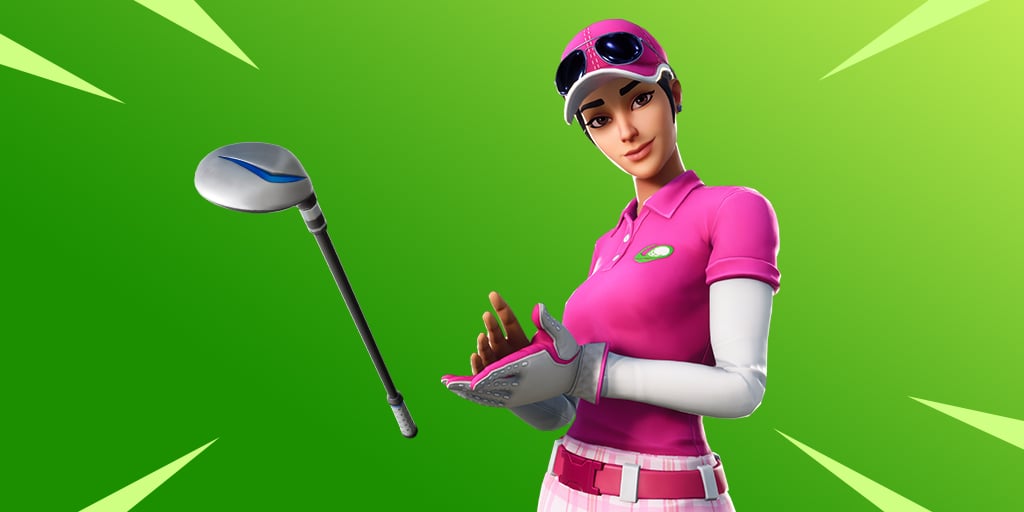 DAILY ITEMS
Mullet Marauder Skin (Epic) – 1,500 V-Bucks
Whiplash Skin (Uncommon) – 800 V-Bucks
Fire Spinner Emote (Epic) – 800 V-Bucks
Coaxial Copter Glider (Epic) – 1,200 V-Bucks
Studded Axe Pickaxe (Rare) – 800 V-Bucks
Shadow Boxer Emote (Uncommon) – 200 V-Bucks