The Fortnite Item Shop has updated for the 17th April. Here are all of the skins, pickaxes, emotes and gliders available today. 
The Fortnite Item Shop has just updated to display all of the cosmetics available to purchase in today's store. Yesterday's item shop featured the return of the Legendary Power Chord skin along with the Anarchy Axe and Stage Dive Glider.
The Flapjackie, Growler, Sea Wolf and Buccaneer skins also made a return in the item shop along with the other cosmetics that are in their sets.
Epic released the previous leaked Switchstep emote, which was originally leaked in the v8.30 update. The emote is of rare rarity and can be purchased for 500 V-Bucks.
Here's all of cosmetics available in the store today:
FEATURED ITEMS
USE SUPPORT-A-CREATOR CODE FORTNITE-INSIDER IN THE SHOP IF YOU'D LIKE TO SUPPORT US.
P.A.N.D.A Team Leader Skin (Legendary) – 2,000 V-Bucks
Tender Defender Skin (Epic) – 1,500 V-Bucks
Flappy Flyer Glider (Rare) – 800 V-Bucks
Scrambler Pickaxe (Uncommon) – 500 V-Bucks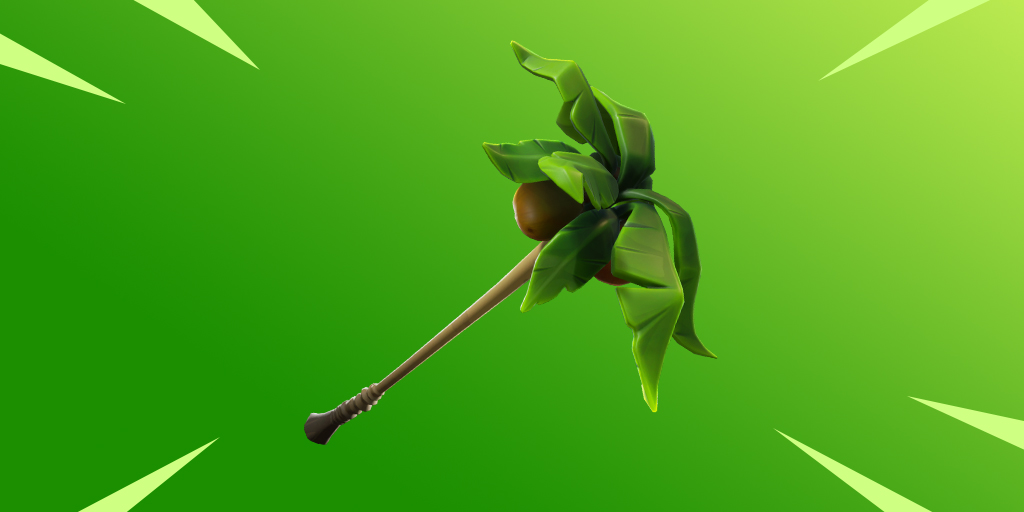 DAILY ITEMS
Volley Girl Skin (Rare) – 1,200 V-Bucks
Marino Skin (Rare) – 1,200 V-Buck
Electro Shuffle Emote (Epic) – 800 V-Bucks
Laugh It Up Emote (Rare) – 500 V-Bucks
Relax Axe Pickaxe (Rare) – 800 V-Bucks
Fresh Cut Pickaxe (Uncommon) – 500 V-Bucks