The Fortnite Item Shop updated after the v8.40 update on the 17th April. The Shop includes the newly leaked Supersonic skins, Dogfight and Stealth Black Wraps and the Surefire Glider.
Epic released the v8.40 Fortnite update earlier today, and the item shop was updated when downtime ended.
The shop features some of today's leaked cosmetics including the new Supersonic Fortnite skins, the Dogfight and Stealth Black wraps and the Surefire glider.
The Supersonic skins have four different styles, all of which are provided as a bundle for 2,000 V-Bucks.
The daily items have remained the same, so there's no need to list them, but you can see the details of the new featured items below.
New Item Shop Featured Items
If you'd like to support us, use support-a-creator code FORTNITE-INSIDER in the bottom right corner of the Item Shop.
Supersonic skins (Legendary) – 2,000 V-Bucks
Surefire Glider (Uncommon) – 500 V-Bucks
Dogfight Wrap (Uncommon) – 300 V-Bucks
Stealth Black Wrap (Uncommon) – 300 V-Bucks
Here's a look at the new cosmetics: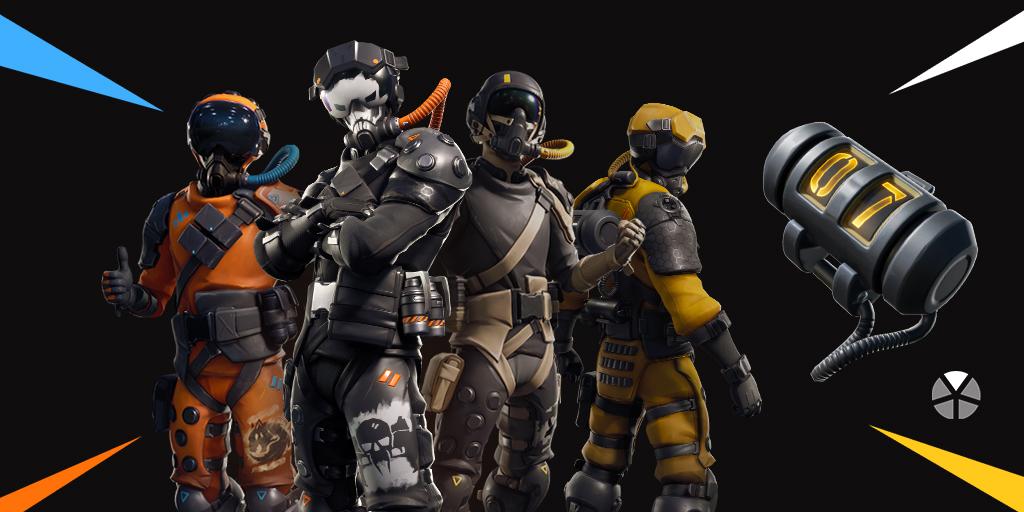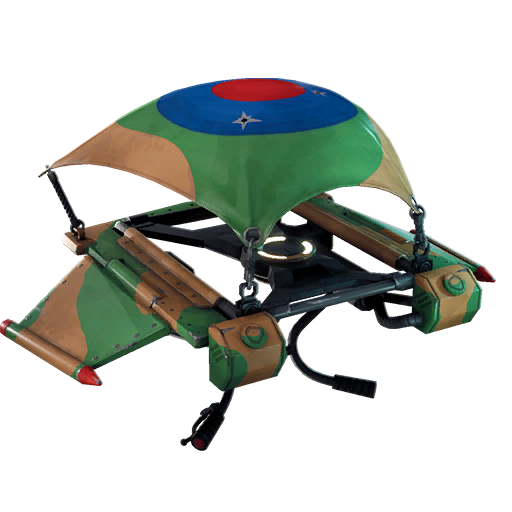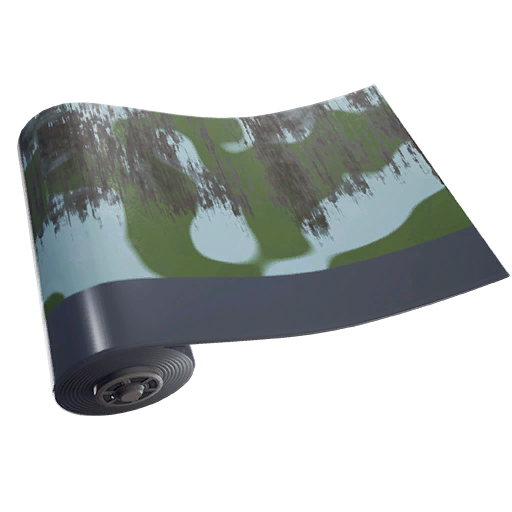 Will you be purchasing any of the new cosmetics? Let us know in the comments section below.