The Fortnite Item shop has updated for 17th March, 2019. Here are the cosmetics available to purchase today. Today's Shop features a brand new skin for St.Patrick's day, Lucky Rider.
The Fortnite Item Shop is updated daily to display different skins, pickaxes, gliders, emotes and (sometimes) wraps available to purchase. Yesterday's item shop featured brand new, previously leaked Kuno and Kunji Fortnite skins, and the Quickstrike pickaxe to complete the set.
Here's all of cosmetics available in the store today:
FEATURED ITEMS
Use Code FORTNITE-INSIDER in the shop if you'd like to support us.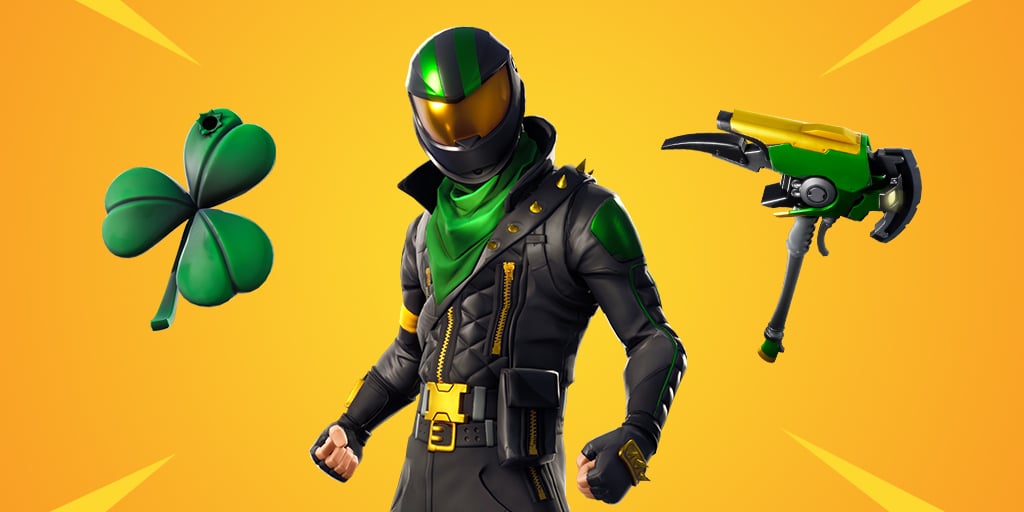 Kuno Skin (Epic) – 1,500 V-Bucks
Kenji Skin (Epic) – 1,500 V-Bucks
Quickstrike Pickaxe (Uncommon) – 500 V-Bucks
Lucky Rider Skin (Epic) – 1,500 V-Bucks
Emerald Smasher Pickaxe (Rare) – 800 V-Bucks
Lucky Wrap (Uncommon) – 300 V-Bucks
Lucky Coins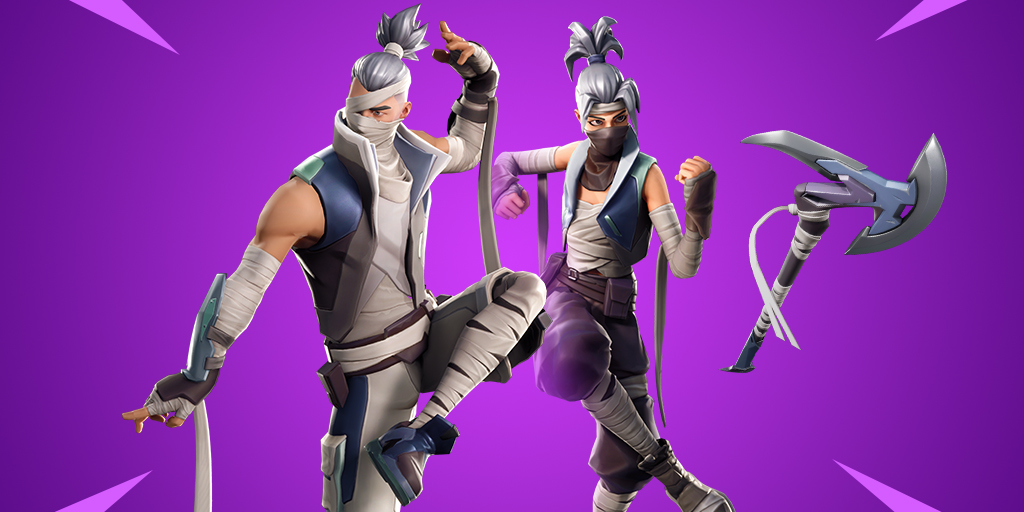 DAILY ITEMS
Recon Specialist Skin (Rare) – 1,200 V-Bucks
Raining Doubloons Emote (Rare) – 500 V-Bucks
Step It Up Emote (Rare) – 500 V-Bucks
Spectre Pickaxe (Rare) – 800 V-Bucks
Lucky Pickaxe (Uncommon) – 300 V-Bucks
Lucky Coins