The Fortnite Item shop has updated to displays new Fortnite skins and other cosmetics for 26th March.
Update: View today's item shop here
The Fortnite Item Shop is updated daily to display different skins, pickaxes, gliders, emotes and (sometimes) wraps available to purchase. Yesterday's item shop featured new Beastmode skin, Mauler Pickaxe and Fuel Glider. It also featured the Spider Knight and Arachne skins.
Here's all of cosmetics available in the store today:
FEATURED ITEMS
USE SUPPORT-A-CREATOR CODE FORTNITE-INSIDER IN THE SHOP IF YOU'D LIKE TO SUPPORT US.
Nite Nite Skin (Epic) – 1,500 V-Bucks
Peekabo Skin (Epic) – 1,500 V-Bucks
Pick Squeak Pickaxe (Epic) – 1,500 V-Bucks
Maven Skin (Rare) – 1,200 V-Bucks
T-Square Pickaxe (Uncommon) – 500 V-Bucks
Paper Plane Glider (Rare) – 800 V-Bucks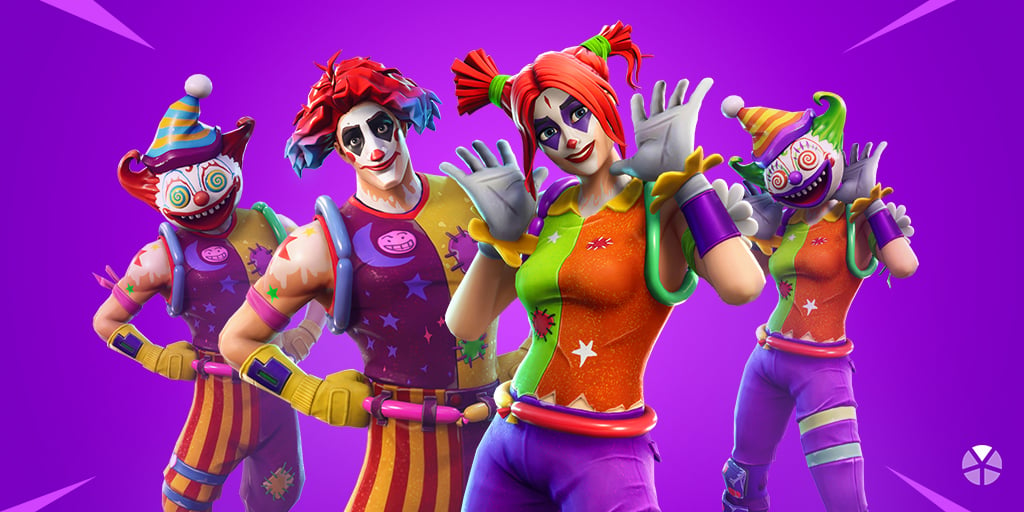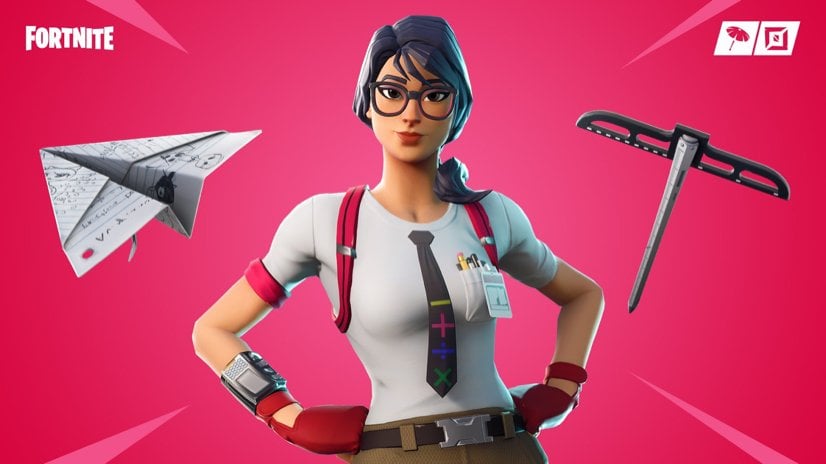 DAILY ITEMS
Trooper Skin (Uncommon) – 800 V-Bucks
Llama Bell Emote (Rare) – 500 V-Bucks
Breezy Emote (Uncommon) – 200 V-Bucks
Icicle Pickaxe (Rare) – 500 V-Bucks
Reef Ranger Skin (Epic) – 1,500 V-Bucks
Gum Drop Glider (Rare) – 800 V-Bucks