Here's what's in today's Fortnite Item Shop for the 26th May, 2019.
It's that time of day when the Fortnite Item Shop updates to display a fresh rotations of new skins, pickaxes, gliders and emotes.
Yesterday's Item Shop featured the Fishstick skin for the second day in a row after Epic released the VR version of the skin along with the Slippery, Fish Face, and Fishy wraps, all of which are uncommon and available to purchase for 300 V-Bucks. Other featured items in yesterday's shop include the Taro and the Nara skin set as well as the Chomp Sr. skin and all the cosmetics that belong to the skin.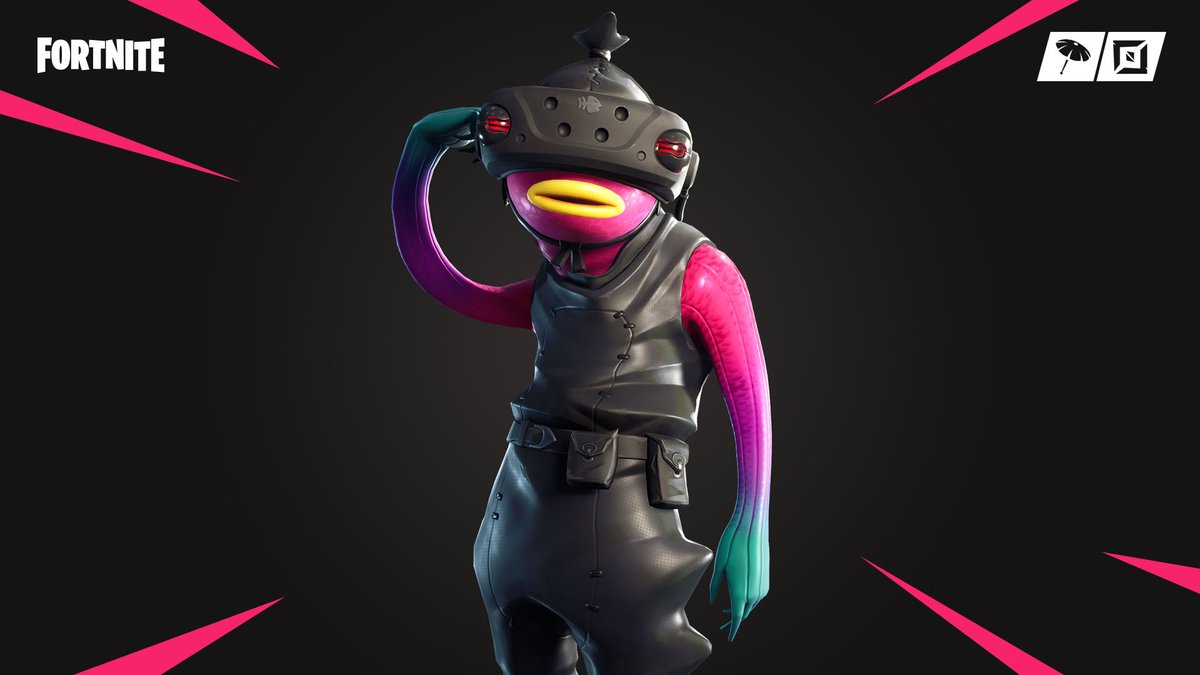 The daily items section included the Garrison and Rapscallion skins, Prismatic glider, Tri-Star pickaxe, and the Busy and Cartwheelin' emotes. The Cartwheelin' emote is a new emote which was originally leaked in the v9.10 Fortnite update. Here's the Cartwheelin' emote in action:
Never stop cartwheelin' 🤸

Grab the new traversal Cartwheelin' Emote in the Item Shop now! pic.twitter.com/WEZANqmUpv

— Fortnite (@FortniteGame) May 25, 2019
Here's everything available in the Item Shop for the 26th May:
FORTNITE FEATURED ITEMS
If you'd like to support us, use support-a-creator code FORTNITE-INSIDER in the bottom right corner of the Item Shop.
Doggo Skin/Outfit (Epic) – 1,500 V-Bucks
Chew Toy Pickaxe (Uncommon) – 500 V-Bucks
Ruff Wrap (Uncommon) – 300 V-Bucks
Plague Skin/Outfit (Epic) – 1,500 V-Bucks
Scourge Skin/Outfit (Epic) – 1,500 V-Bucks
Lamplight Glider (Rare) – 800 V-Bucks
Herald's Wand Pickaxe (Rare) – 800 V-Bucks
FORTNITE DAILY ITEMS
Assault Trooper Skin (uncommon) – 800 V-Bucks
Munitions Expert Skin (Rare) – 1,200 V-Bucks

Clean Groove Emote (Rare) – 500 V-Bucks
Crazy Feet Emote (Rare) – 500 V-Bucks
Peely Pick Pickaxe (Rare) – 800 V-Bucks
Globetrotter Glider (Uncommon) – 500 V-Bucks