The Fortnite Item Shop has updated to display new skins, gliders, pickaxes and emotes for the 28th April, 2019. Today's shop features the previously leaked Divine wrap.
The Item Shop recently updated to display new cosmetics that are available to purchase today, 28th April.
Yesterday's Item Shop featured the Black Widow skin for the third time in a row along with the Arachne and Spider Knight skins. The daily shop included the Tech Ops and Sun Tan Specialist skins, the Flippin' Sexy and Snap emotes, and the Ice Breaker pickaxe and Prismatic glider.
Epic will be releasing another Marvel Fortnite skin set early next week, which was leaked by dataminers and can be viewed here.
You can view what's in today's Item Shop below:
FORTNITE FEATURED ITEMS
If you'd like to support us, use support-a-creator code FORTNITE-INSIDER in the bottom right corner of the Item Shop.
Malcore Skin (Epic) – 1,500 V-Bucks
Evil Eye Pickaxe (Epic) – 1,200 V-Bucks
Ark Skin (Legendary) – 2,000 V-Bucks
Virtue Pickaxe (Rare) – 800 V-Bucks
Divine Wrap (Rare) – 500 V-Bucks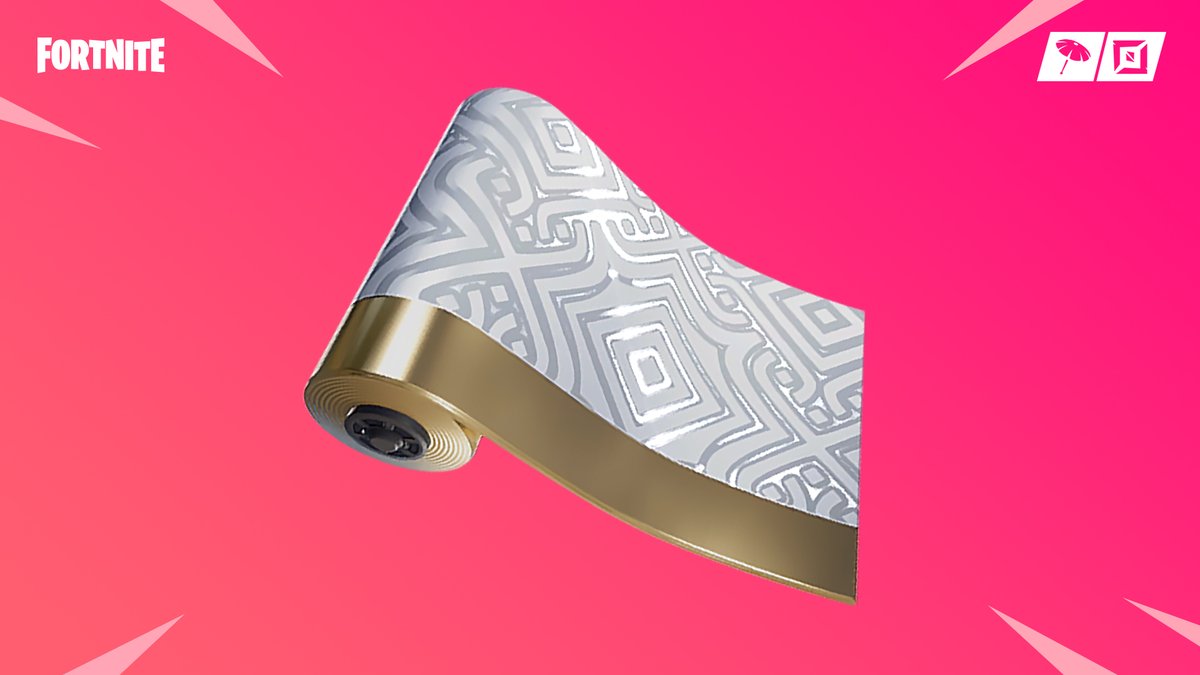 FORTNITE DAILY ITEMS
Shadow Ops Skin (Epic) – 1,500 V-Bucks
Pumpernickel Emote (Rare) – 500 V-Bucks
Whiplash Skin (Uncommon) – 800 V-Bucks
Knee Slapper Emote (Rare) – 500 V-Bucks
Squid Striker Pickaxe (Rare) – 800 V-Bucks
Hot Rod Glider (Uncommon) – 500 V-Bucks