The Fortnite Item shop has updated to displays new Fortnite skins and other cosmetics for April 4th, 2019.
The Fortnite Item Shop is updated daily to display different skins, pickaxes, gliders, emotes and (sometimes) wraps available to purchase. Yesterday's item shop featured two new gliders that were leaked in the v8.20 patch update, Cuddly Cruiser and Targeted.
Here's all of cosmetics available in the store today:
FEATURED ITEMS
USE SUPPORT-A-CREATOR CODE FORTNITE-INSIDER IN THE SHOP IF YOU'D LIKE TO SUPPORT US.
Red Knight Skin (Legendary) – 2,000 V-Bucks
Lil Whip Skin (Epic) – 1,500 V-Bucks
Crimson Axe Pickaxe (Rare) – 800 V-Bucks
Ice Pop Pickaxe (Rare) – 800 V-Bucks
Ice Cream Cruiser Glider (Rare) – 800 V-Bucks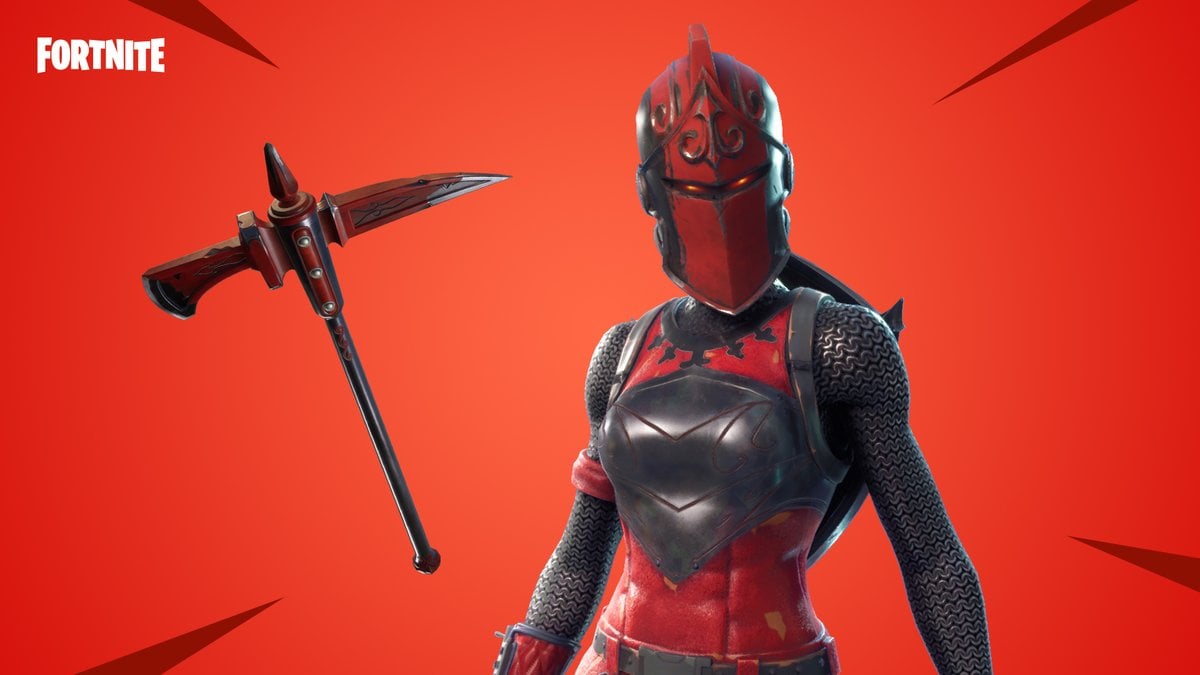 DAILY ITEMS
Snorkel Ops Skin (Rare) – 1,200 V-Bucks
Sprinkler Emote (Rare) – 500 V-Bucks
Fanciful Emote (Rare) – 500 V-Bucks
Flatlinet Pickaxe (Rare) – 800 V-Bucks
Triage Trooper Skin (Epic) – 1,500 V-Bucks
Sprinkles Wrap (Uncommon) – 300 V-Bucks