Here are all of the Daily items including skins and cosmetics for the Fortnite Item Shop for the 3rd February 2019. The item shop features a brand new, free Pigskin toy.
UPDATE: View the Fortnite Item shop for 4th February 2019.
The Fortnite Item Shop updates every day to display new Fortnite skins, emotes, gliders, pickaxes, Back Blings and Wraps. Yesterday's item shop featured the Marshmello skin, Mello Rider and the Marsh Walk emote. All of the NFL skins were also available to purchase.
Here are the cosmetics available in the item shop today: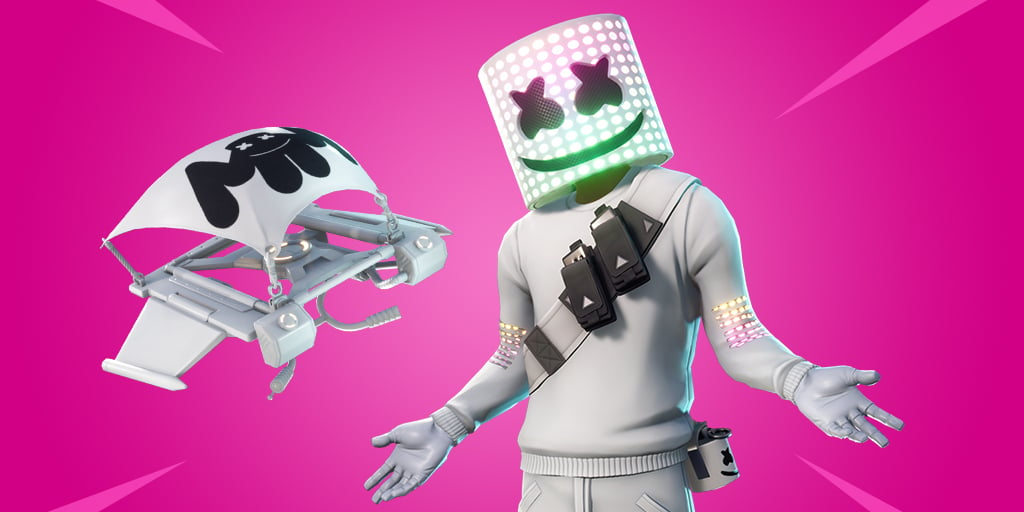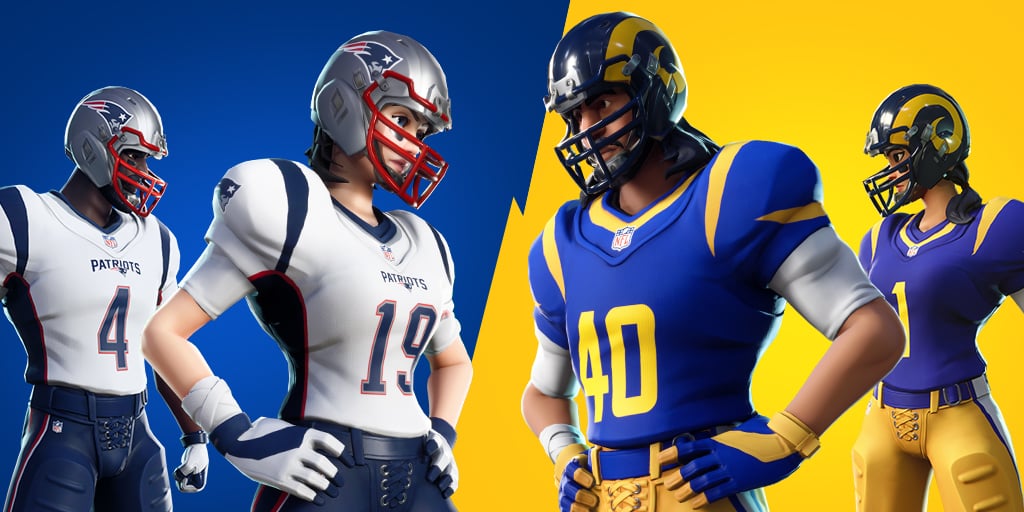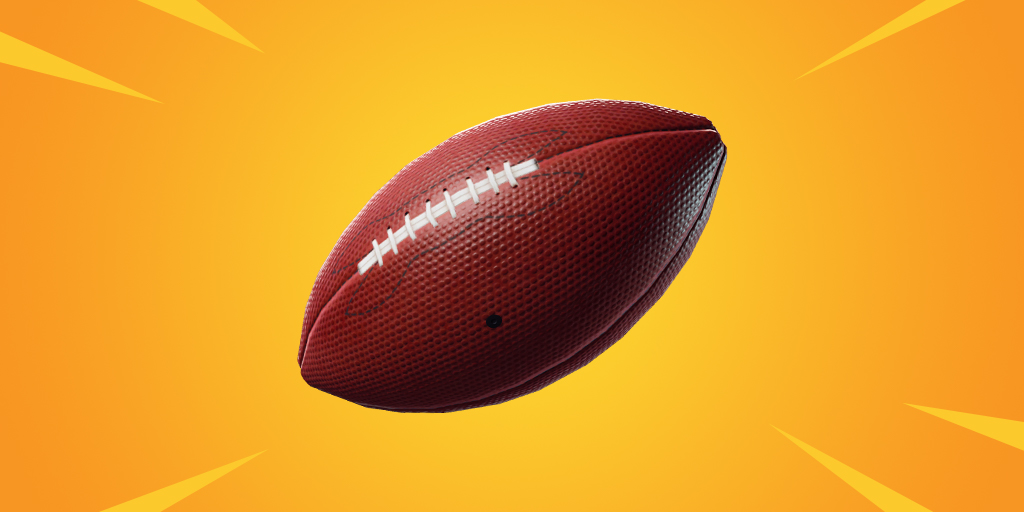 FEATURED ITEMS
NFL Skins (Epic) (End Zone, Blitz, Gridiron, Strong Guard, Spike, Interceptor, Juke, Rush) – 1,500 V-Bucks
Striped Soldier Skin (Uncommon) – 800 V-Bucks
Whistle Warrior Skin (Uncommon) – 800 V-Bucks
Golden pigskin Pickaxe (Uncommon) – 500 V-Bucks
First Downer Pickaxe (Uncommon) – 500 V-Bucks
Upright Axe Pickaxe (Rare) – 800 V-Bucks
DAILY ITEMS
Marshmello Skin (Epic) – 1,500 V-Bucks
Mello Rider Glider (Uncommon) – 500 V-Bucks
Marsh Walk Emote (Rare) – 500 V-Bucks
Cheer Up Emote (Epic) – 800 V-Bucks
Time Out Emote (Uncommon) – 200 V-Bucks
Pigskin Toy (Rare) – Free
Here are the cosmetics that were available in the Fortnite Item shop yesterday (2nd February):