The Fortnite Item shop has updated to displays new Fortnite skins and other cosmetics for April 5th, 2019.
The Fortnite Item Shop is updated daily to display different skins, pickaxes, gliders, emotes and (sometimes) wraps available to purchase. Yesterday's item shop featured brand new, previously leaked Prickly Patroller skin and Prickly Axe Pickaxe. The shop also included the Legendary Omen skin, Oracle Axe, Infiltrator skin, Make it Rain emote, Ice Breaker pickaxe, Highland Warrior skin, Battle Pass Tiers and the Bombastic emote.
UPDATE: View Today's item shop by clicking here.
Here's all of cosmetics available in the store today:
FEATURED ITEMS
USE SUPPORT-A-CREATOR CODE FORTNITE-INSIDER IN THE SHOP IF YOU'D LIKE TO SUPPORT US.
Overtaker Skin (Epic) – 1,500 V-Bucks
Whiteout Skin (Epic) – 1,500 V-Bucks
White Squall Glider (Epic) – 1,200 V-Bucks
Shogun Skin (Legendary) – 2,000 V-Bucks
Kabuto Glider (Rare) – 800 V-Bucks
Jawblade Pickaxe (Rare) – 800 V-Bucks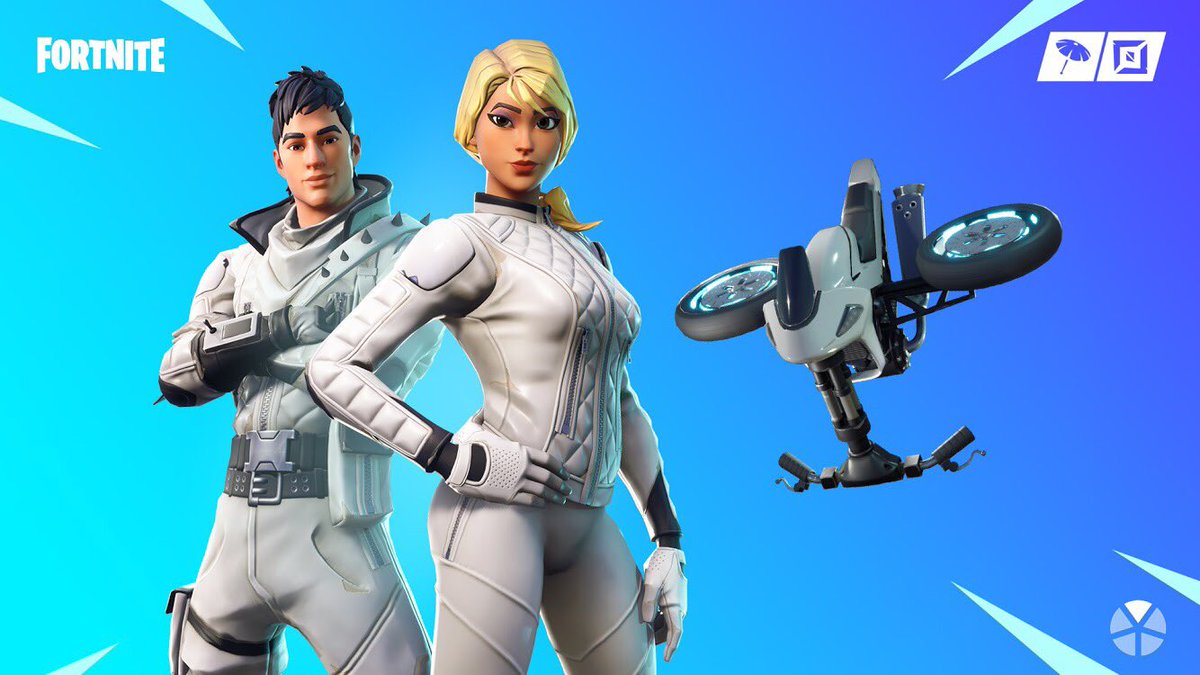 DAILY ITEMS
Tracker Skin (Uncommon) – 800 V-Bucks
T-Pose Emote (Uncommon) – 200 V-Bucks
Disco Fever Emote (Epic) – 800 V-Bucks
Spellslinger Pickaxe (Rare) – 800 V-Bucks
Rapscallion Skin (Epic) – 1,500 V-Bucks
Battle Pass Tiers (Epic) – 600 V-Bucks