Dataminers leaked several skins and cosmetics from the v9.10 that were originally encrypted. The styles and cosmetics in the set have now been leaked.
In yesterday's v9.10 update, dataminers originally leaked two skins and a few other cosmetics, with the rest of the cosmetics encrypted. However, a few hours after the release of the update, dataminers began to leak the cosmetics that were encrypted and three of the skins that were encrypted were on the loading screens that were leaked.
Dataminers Joehasanaccount, Lucas7Yoshi and Waddlesworth have leaked featured images of these skins as well as the styles some of the skins have, which you can view below:
Male Masked Warrior, Scimitar Skin/Outfit (Rare) – Razor sharp and battle ready
The Scimitar skin is featured on one of the leaked loading screens. The skin will have two styles, one with the mask and one without.
Female Masked Warrior, Sandstorm Skin/Outfit (Rare) – Timeless warrior
The Sandstorm skin is featured alongside the Scimitar skin in the leaked loading screen.
The Sandstorm and Scimitar skins will also have a wrap in the set. You can see the wrap below:
Emblem Wrap (Rare)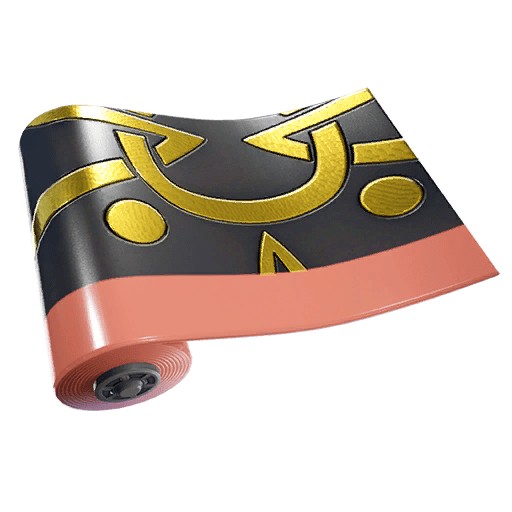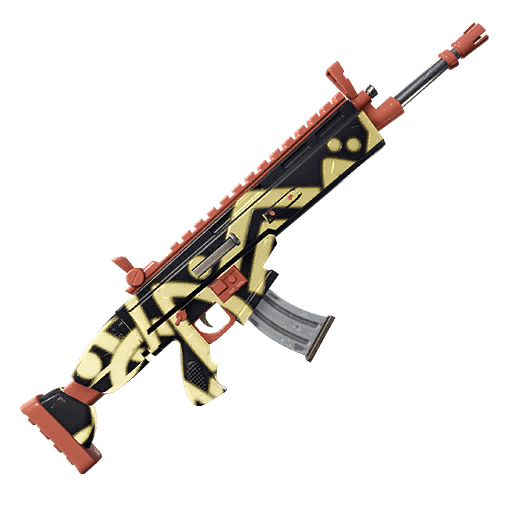 Dumpling Man, Bao Bros Skin/Outfit (Epic) – Steamed up and ready for action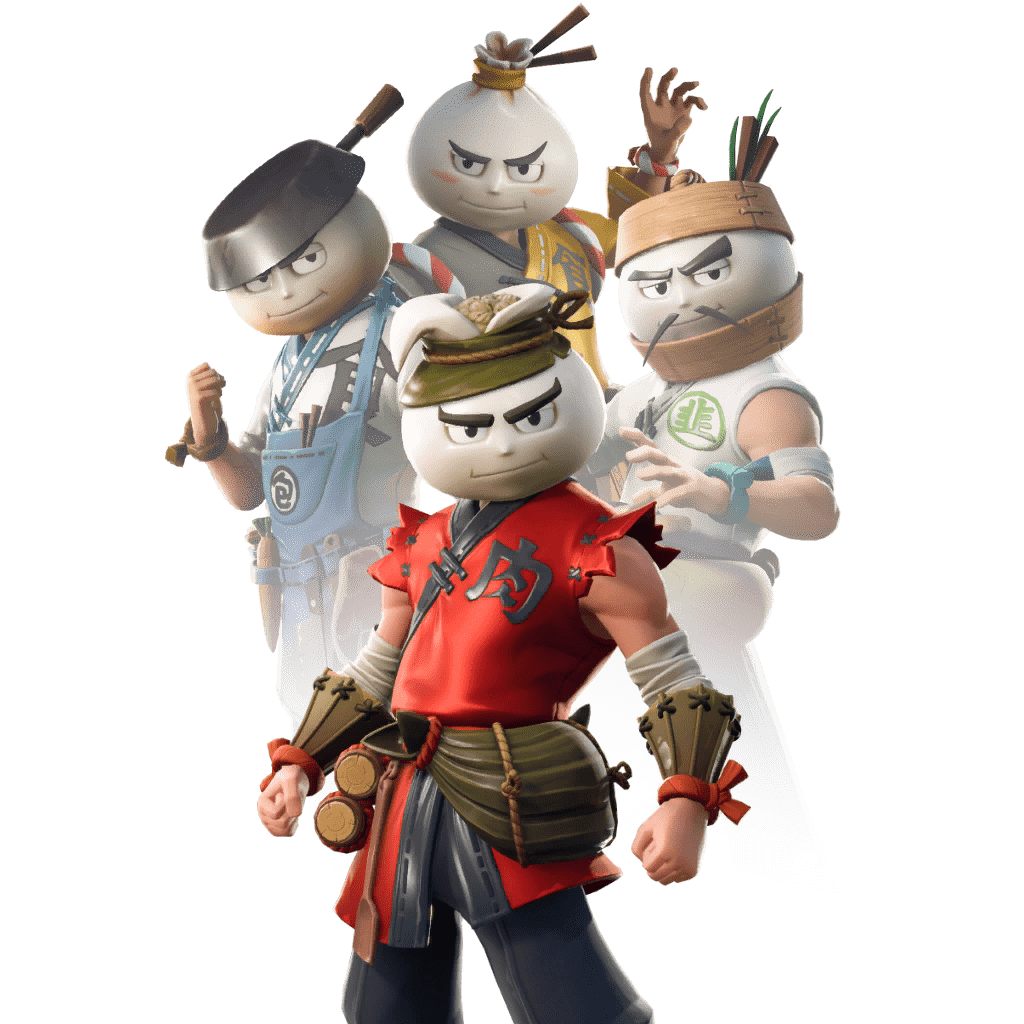 The set also includes a back bling and pickaxe, both of which can be seen below:
Bao Basket Back Bling (Epic) – Steamy and savoury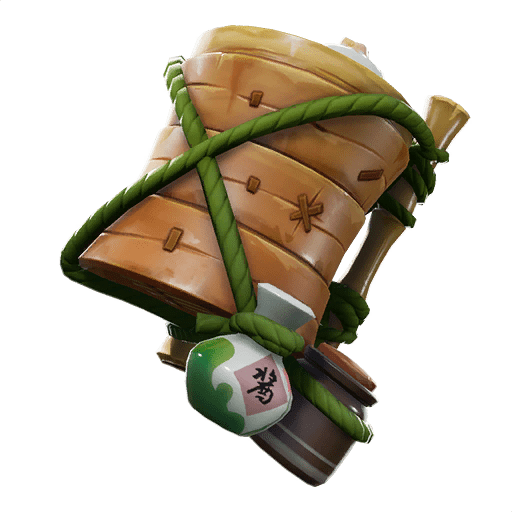 Souped Up (Uncommon) – Victory by the spoonful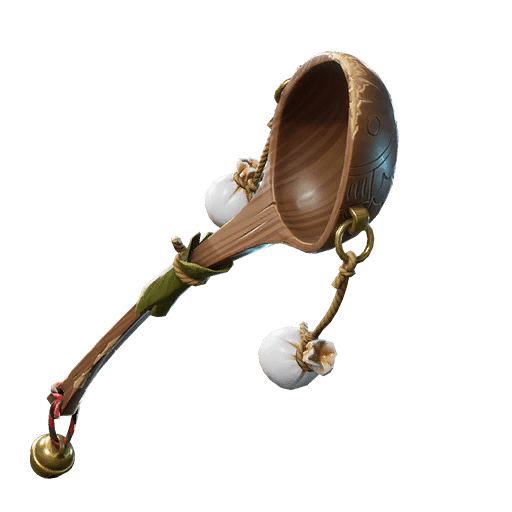 Pug, Doggo Skin/Outfit (Epic) – Who's a good boy?
The Pug skin's official name is "Doggo" and is featured in the Utopia week 3 loading screen. It's likely that this skin will be the first one available in the Fortnite Item Shop.
The Doggo set includes a skin, back bling, pickaxe and a wrap. You can view these cosmetics below: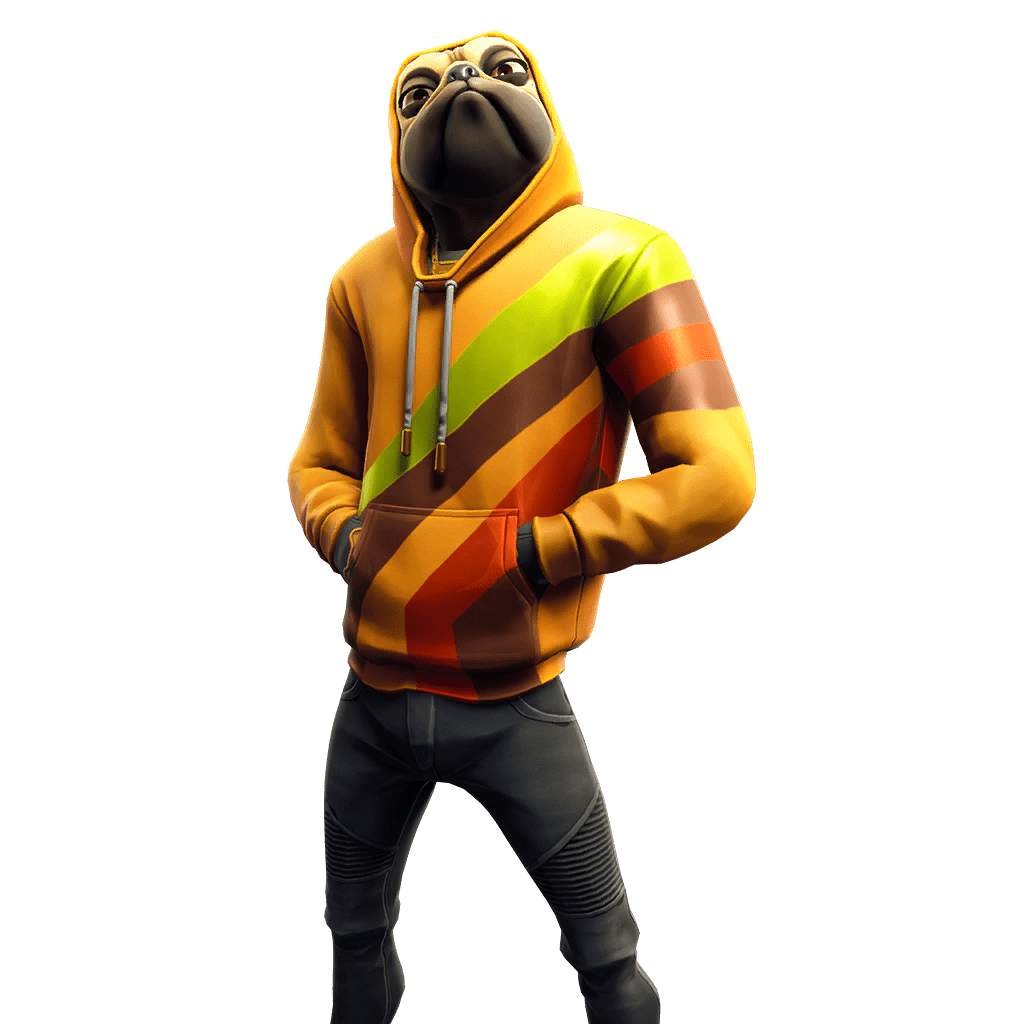 Chow Down Back Bling (Epic) – Stay Hungry
Chew Toy Pickaxe (Uncommon) – Unburied Treasure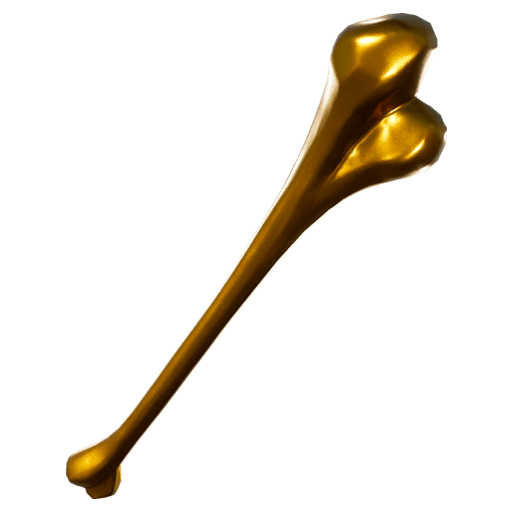 Ruff Wrap (Uncommon)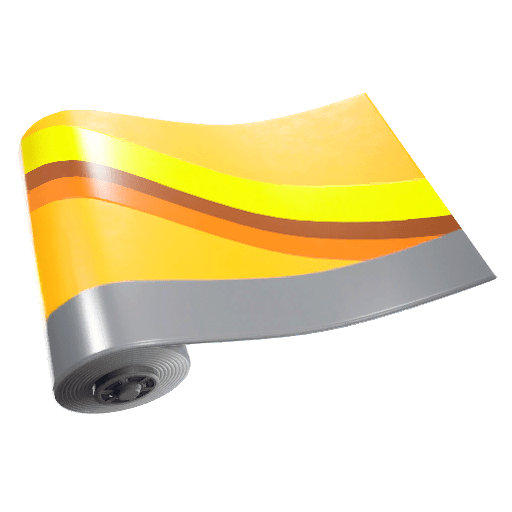 Here is what the Ruff wrap looks like on a weapon: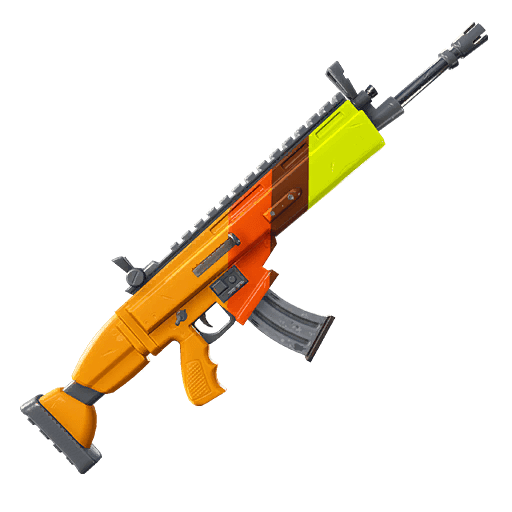 Dark Vertex Skin (Legendary) – Return from the darkness
The Dark Vertex skin is an Xbox exclusive where players that purchase the limited time Xbox bundle will receive this free skin along with a back bling, glider and pickaxe, all of which can be seen below.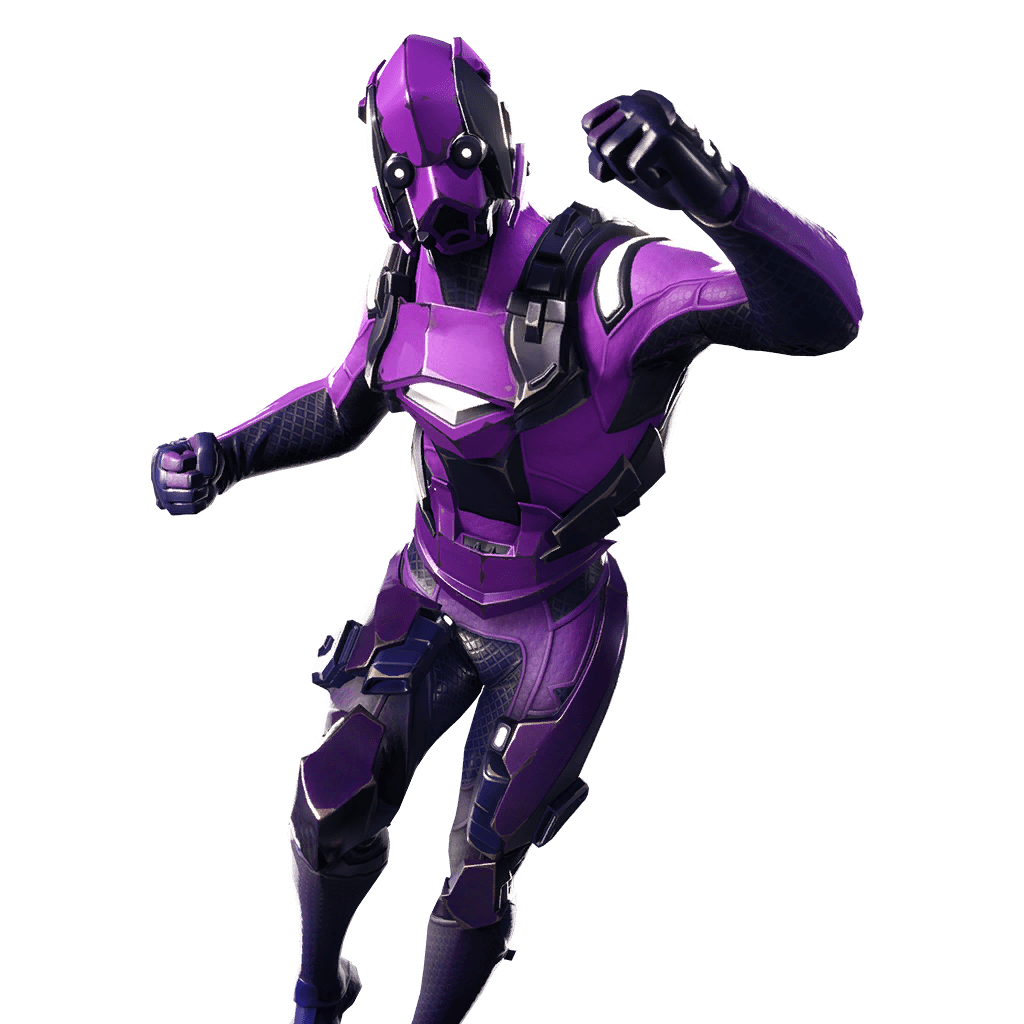 Dark Deflector Back Bling (Legendary) – Darken the course of the battle
Dark Forerunner (Rare) – Distort. Distract. Destroy.
Dark Razor (Rare) – On the verge of being too dark
What do you think of these leaked cosmetics? Which one will you buy when they are available in the Shop?