Everything you need to know about the Fortnite Klombos dinosaur, previously known as butter cake.
In the Fortnite chapter 3 season 1 overview trailer, Epic Games teased the release of the Klombos dinosaur. However, it wasn't in the game when the new chapter launched, much to the disappointed of players searching the map to find one.
The codename for Klombos was Buttercake, and many expected the dinosaur to retain that name when it was officially released. Unfortunately, Buttercake isn't the official name, the large dinosaurs are called "Klombos".
The Fortnite servers are back online after scheduled downtime and most players are dropping down in Tilted Towers. Others however, are dropping at different locations and discovering where to find the Buttercake Klombos dinosaur. Here's everything you need to know about them.
Locations of where to find Klombos Butter cake in Fortnite
It appears as though there are specific spawn locations where you can find the new Klombos Buttercake dinosaur monster. One of the locations where you should find one is the south side of the map in the desert biome.
Here's the location where one was found: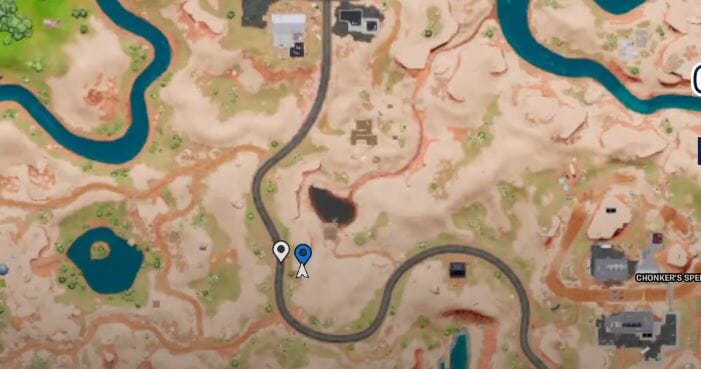 Here's all the Klombos Buttercake Spawn Locations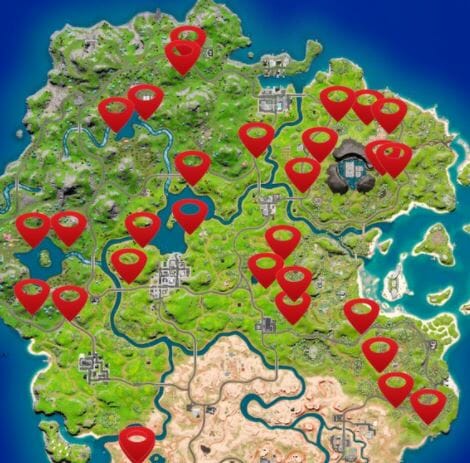 How to Feed Butter CakeWith Klomberries
In order to feed Butter Cake, you simply need to find a Klomberry and throw it near Klombos. It will then suck it up and change colour. There are a number locations where you can find Klomberries around the map. If there are set spawn locations, we'll create a separate article with all possible locations.
Once you feed Buttercake, you might see them spit out items. We're not exactly sure what items yet, but we'll update this when we know.
Can you ride them?
There were leaks suggesting you could ride Klombos (Butter Cake), however, this isn't the case. You can jump onto their tails and head to the blowhole that's located on their heads to get launched into the sky, a new way to rotate around or avoid a tricky situation.