The Fortnite Laguna Starter Pack is now officially available on iOS, Android and Nintendo Switch.
The Fortnite Laguna Starter Pack was originally leaked in last week's v8.10 update, and was available on the PlayStation store first. The pack was then pushed out to PC and Xbox. Mobile and Nintendo Switch players had to wait until now to purchase the Fortnite Laguna Starter Pack.
A few hours ago, Epic Games tweeted from the official Fortnite account that the pack was available, however, players were complaining they still weren't seeing the pack available on iOS, Android and Nintendo Switch. However, it appears as though it's now available on all platforms.
We've checked the store tab on Android, and received reports that the pack is available on Nintendo Switch and iOS.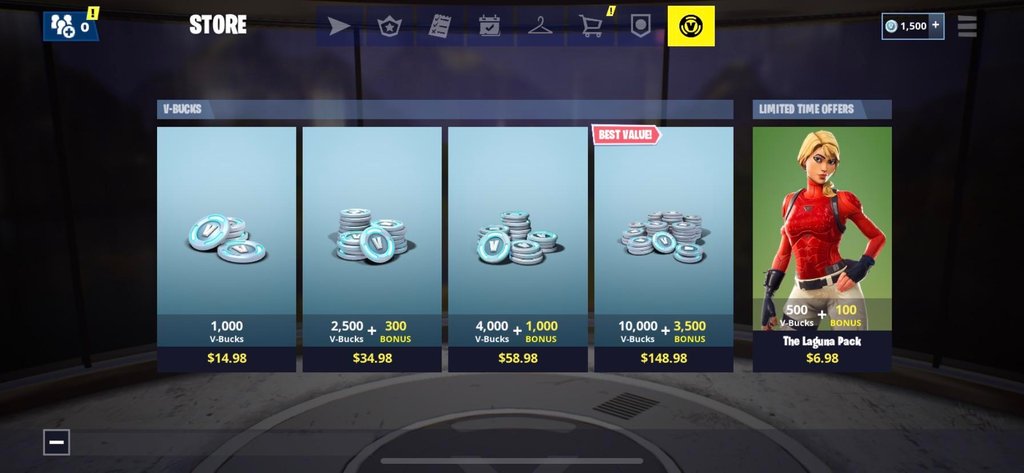 As with all packs, the Laguna Starter pack is now available in the item shop, but the store tab instead. The new pack is available for £3.99 or $4.99 (USD) and includes the Laguna skin, Pineapple Strummer Back Bling, Pineapple wrap and 600 V-Bucks. Here are the images of the cosmetics: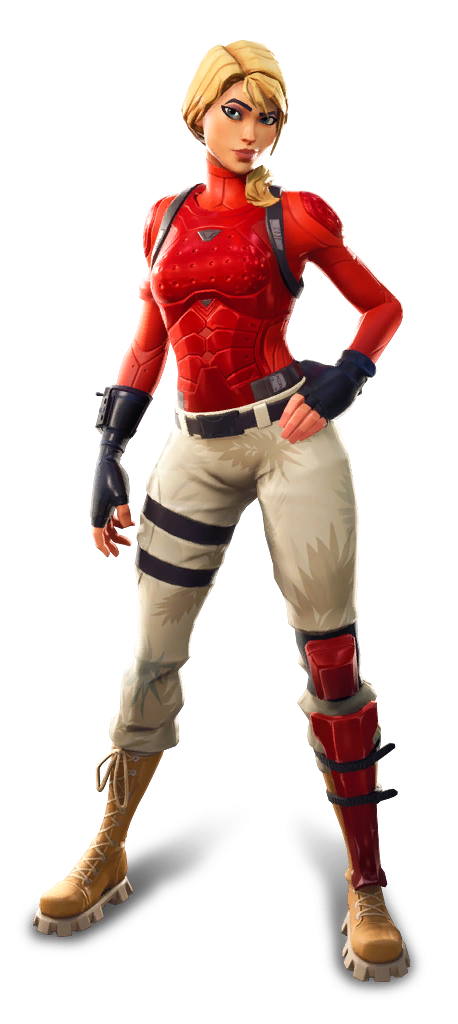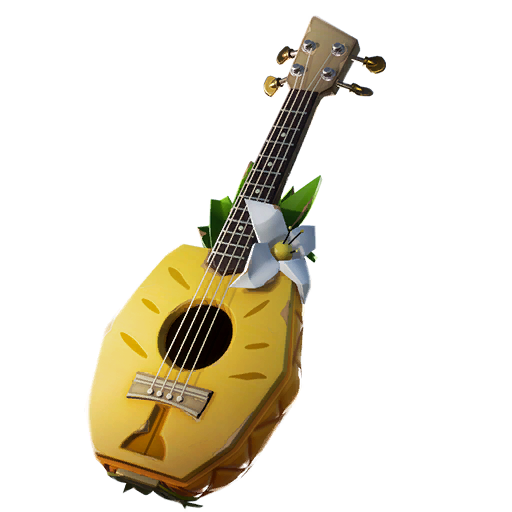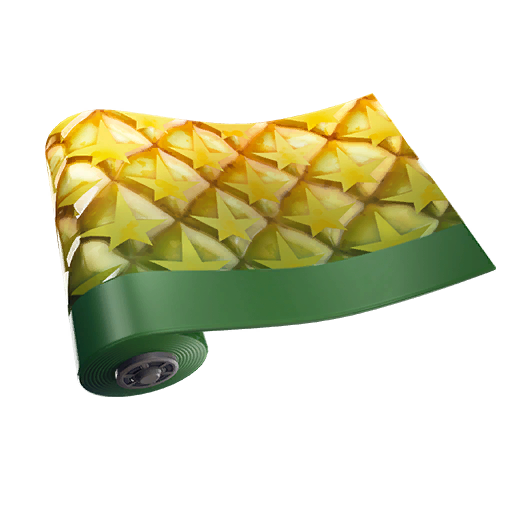 Will you be purchasing the Laguna pack? Let us know in the comments section below.