Here are all of the Fortnite Cosmetics that have been leaked by data-miners in the v10.31 update.
In every Fortnite update that requires some downtime, there are new files that are added to the game. These updates usually take place every two weeks, however Epic have decided to add files in the v10.31 update.
The reason for this is most likely to hide the Fortnite x Batman collaboration for longer as the files added in this update are all related to the collaboration. Here are all of the cosmetics that have been leaked in today's update, leaked by @Lucas7yoshi, which are all Batman themed.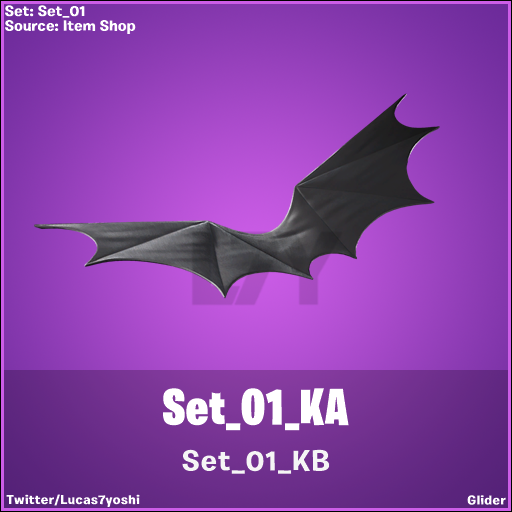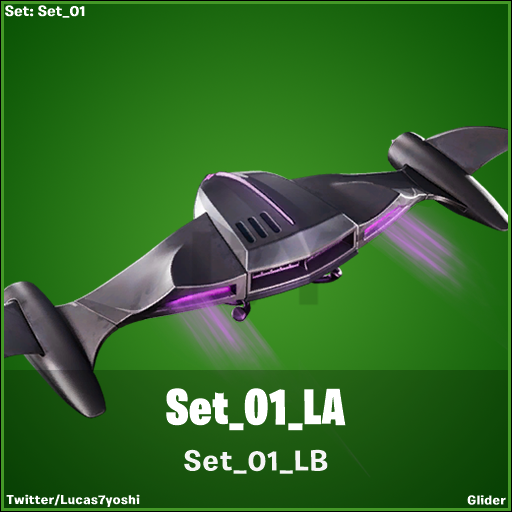 @SkinTrackerCom has managed to leak and showcase the Male Batman Cape Back Bling in 3D, as can be seen below:
3D Showcase of (one of) the Male Batman Back Bling(s)!

As the Back Bling has at least two tiers, expect the Skin to have Tiers/Variants aswell! pic.twitter.com/EDqPwvvHUh

— Skin-Tracker (@SkinTrackerCom) September 18, 2019
There are many encrypted files that have been added in this update which are difficult for data-miners to access. Data-miners may be able to leak these encrypted files in-game, but it does take some time, but we will keep you updated if more cosmetics are leaked.
In this update, there were two more items that were leaked, a Batman Grapnel Gun and an Explosive Batarang, both of which can be seen below.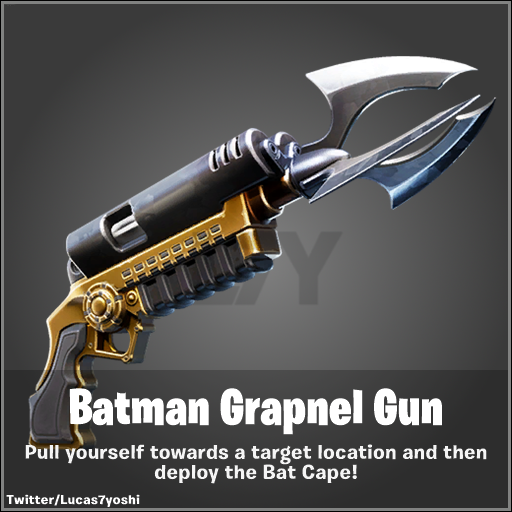 There are 'Welcome to Gotham City' Challenges, which have been leaked and some of the leaked cosmetics will be available by completing these challenges. To see all the challenges you will need to complete, click here.