Here is what the Black Panther and the Captain Marvel Leaked Fortnite Skins look like in-game.
In Chapter 2, Season 4 of Fortnite Battle Royale, the Fortnite universe had collided with the Marvel one and the whole Battle Pass was full of Marvel Skins and other cosmetics. During the season, there were changes made to the map where parts of the Marvel world were added. One of the places added to the map was Panther's Prowl, which was of course for Black Panther.
As this was added, it was assumed that Black Panther would be added to the list of Marvel characters that have Skins and relating cosmetics to Fortnite, however this was not the case last season. Dataminers have discovered many files that were added in the v15.10 update that took place earlier today, but there were some Skins that were encrypted by Epic. These dataminers have leaked two of the Skins found, Black Panther and Captain Marvel.
Fortnite Black Panther and Captain Marvel Skins Leaked
As previously mentioned, it was thought the Black Panther was to be added to Fortnite last season, but it looks like it should be released soon, thanks to dataminers @Guille_Gag and @ShiinaBR on Twitter.
Leaked Black Panther Fortnite Skin
So who is Black Panther? Here is the backstory; Thousands of years ago, five African tribes war over a meteorite containing the metal vibranium. One warrior ingests a "heart-shaped herb" affected by the metal and gains superhuman abilities, becoming the first "Black Panther". He unites all but the Jabari Tribe to form the nation of Wakanda. Over centuries, the Wakandans use the vibranium to develop advanced technology and isolate themselves from the world by posing as a Third World country.
Here is what the Black Panther Fortnite Skin looks like:
If you'd like to support us, use code FNINSIDER in the bottom right of the item shop. #EpicPartner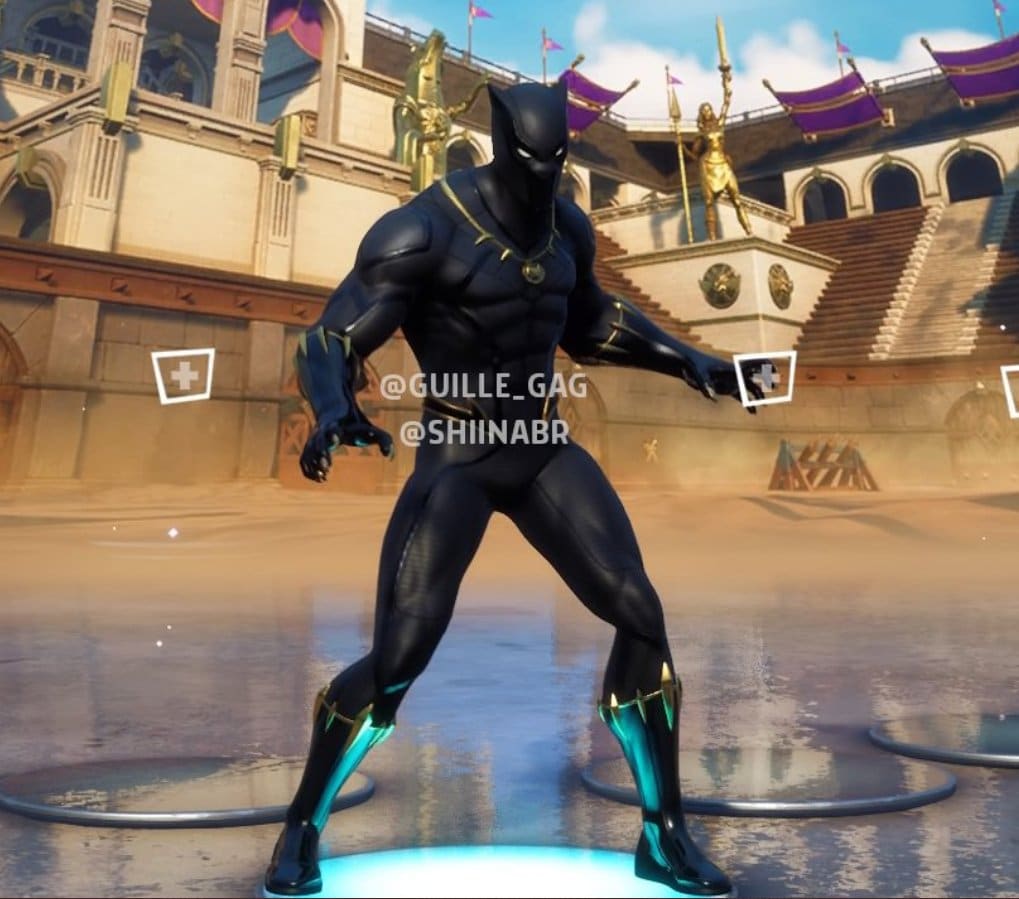 Leaked Captain Marvel Fortnite Skin
Who is Captain Marvel? Here is her backstory (in the comics); Former Air Force pilot and intelligence agent Carol Danvers pursued her dream of space exploration as a NASA employee, but her life forever changed when she was accidentally transformed into a human-Kree hybrid with extraordinary powers.
Here is what the Captain Marvel Skin looks like in-game: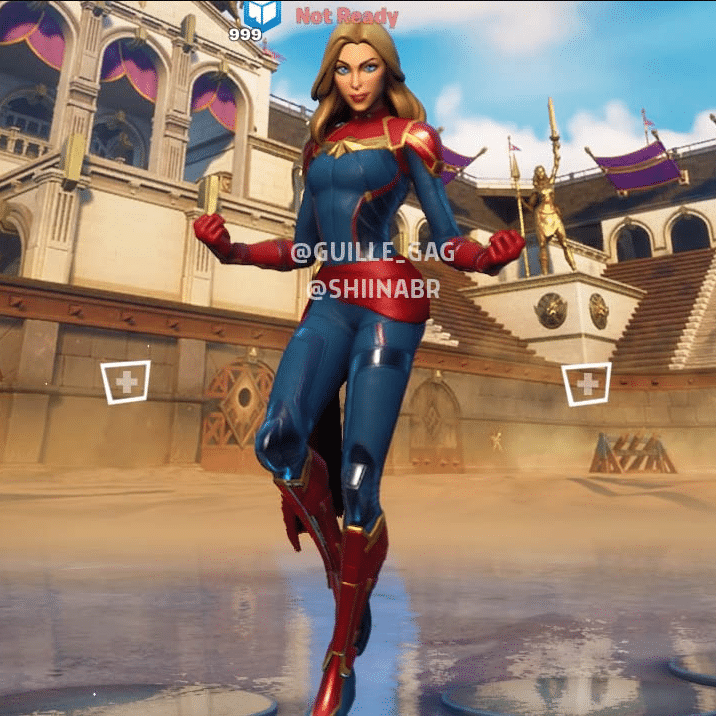 We do not know for sure when these Skins will be available to purchase in the Fortnite Item Shop, but we will let you know if any more information is released. Will you be buying any of these Skins? Let us know in the comments section below.