As with all updates that require downtime, new cosmetics have been found in the V7.20 files.
Patch V7.20 went live today, Tuesday 15th January, which had a couple of items added to the game and a few adjustments to existing items. You can read the full V7.20 patch notes here to see what changes have been made.
As this update required downtime, new files have been added. Epic have been locking some files so that data-miners cannot access them, however it seems no files have been locked this time. Here are the leaked skins / cosmetics that have been found by @FNBRHQ in the v7.20 update. We will be updating this article with other cosmetics so keep refreshing: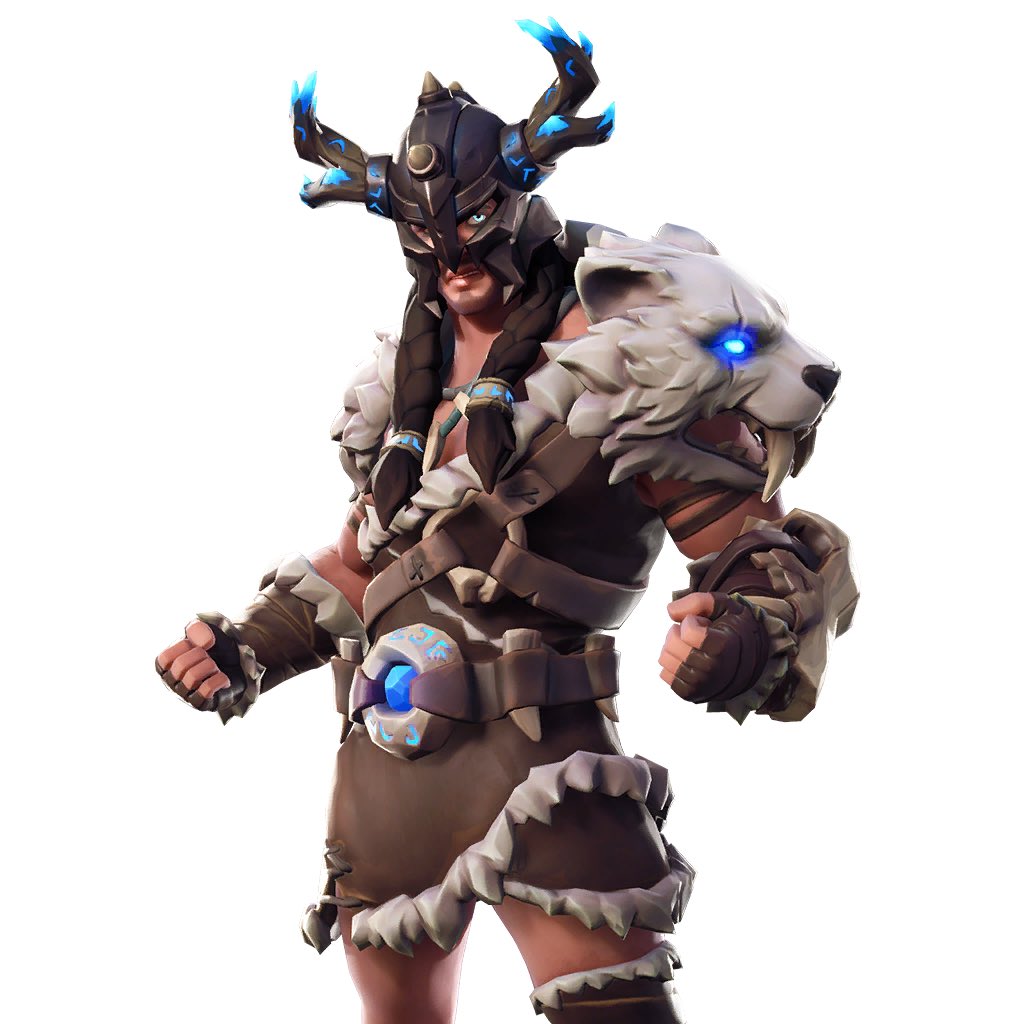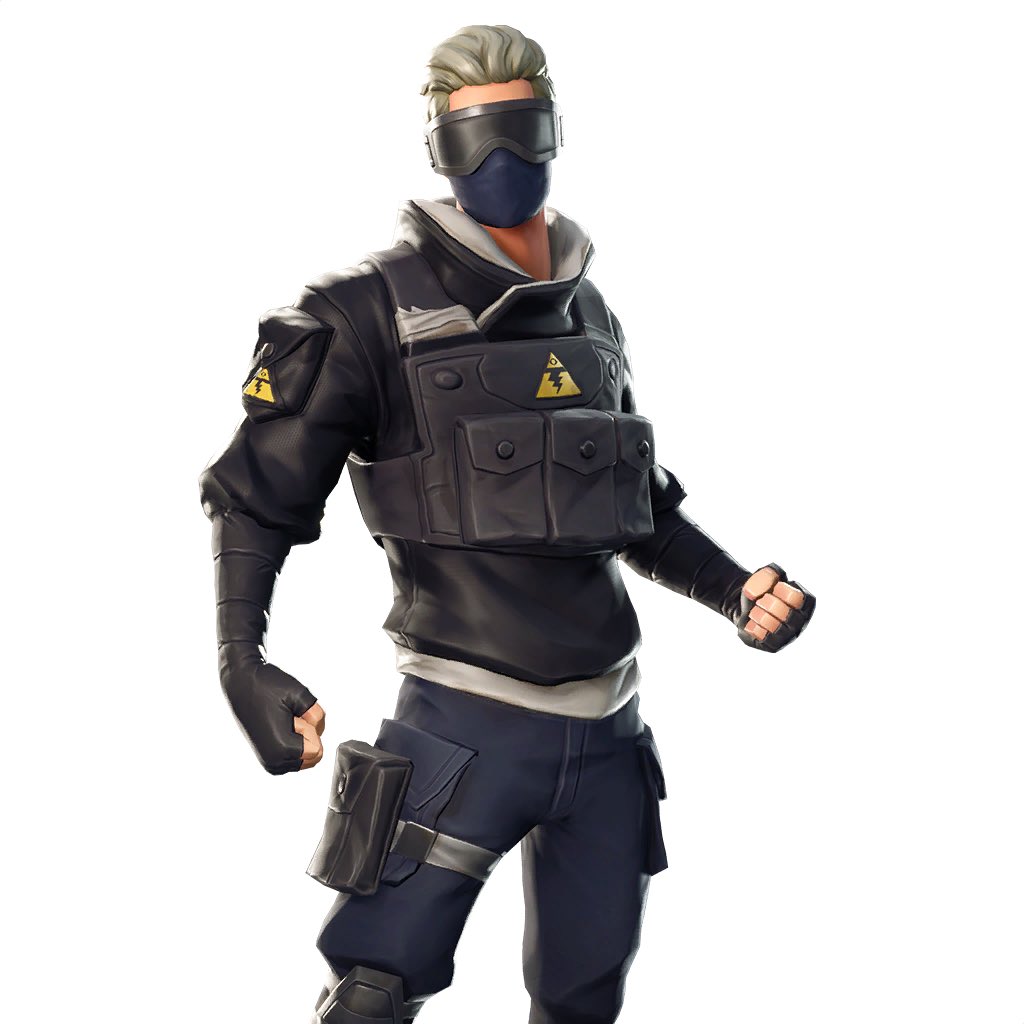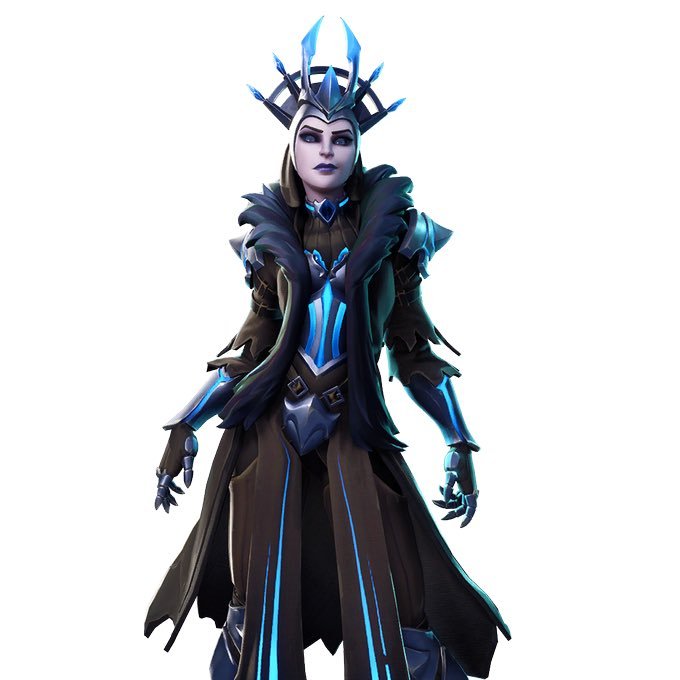 We will be releasing the names and rarities of each item as soon as they are known. These cosmetics will be available in the Fortnite Item Shop in the upcoming weeks, but it is not known exactly when they will be coming to the shop, if at all. Prices of these items will vary depending on their rarity and the type of cosmetic.
What do you think about these skins? Which is your favourite?